Well known place for pilgrimages, Tilicho Lake lies at an altitude of 4,949 m and is one of the finest trekking routes in the Annapurna region. The route to the lake is truly exciting, thrilling and you can also get a scenic view of the famous Annapurna circuit with cultural and traditional values, running clean water streams, sublime natural beauty, mesmerizing waterfalls and a vast variety of floras and faunas.
Here below are few things to know about Nar Phu Tilicho Lake trek
1. Nepal's Highest Lake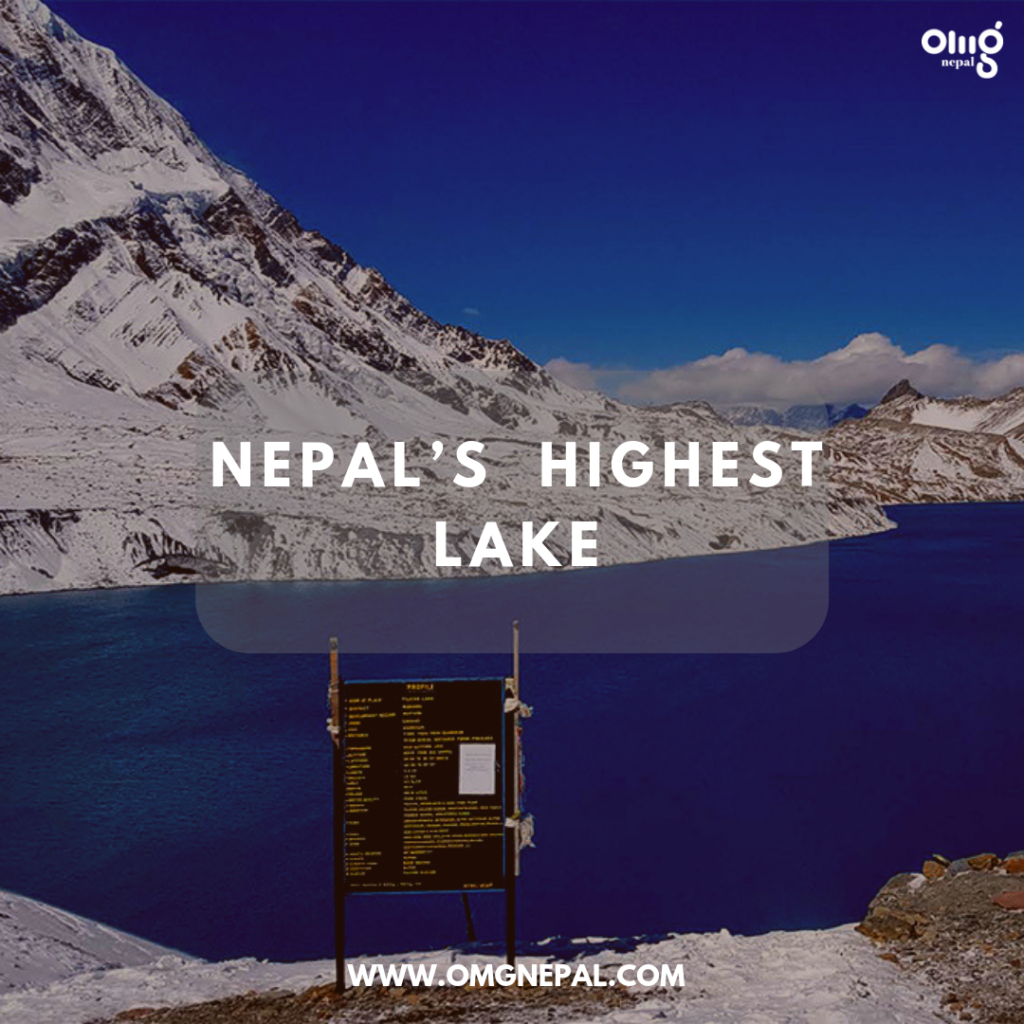 Situated at an altitude of 4949 meters, Tilicho Lake is the highest lake in Nepal. Being one of the popular destination for trekking, the route takes you through the traditional villages of Manang, habitual people and view of snow-capped Himalayas.
2. Lies in the remote part of Nepal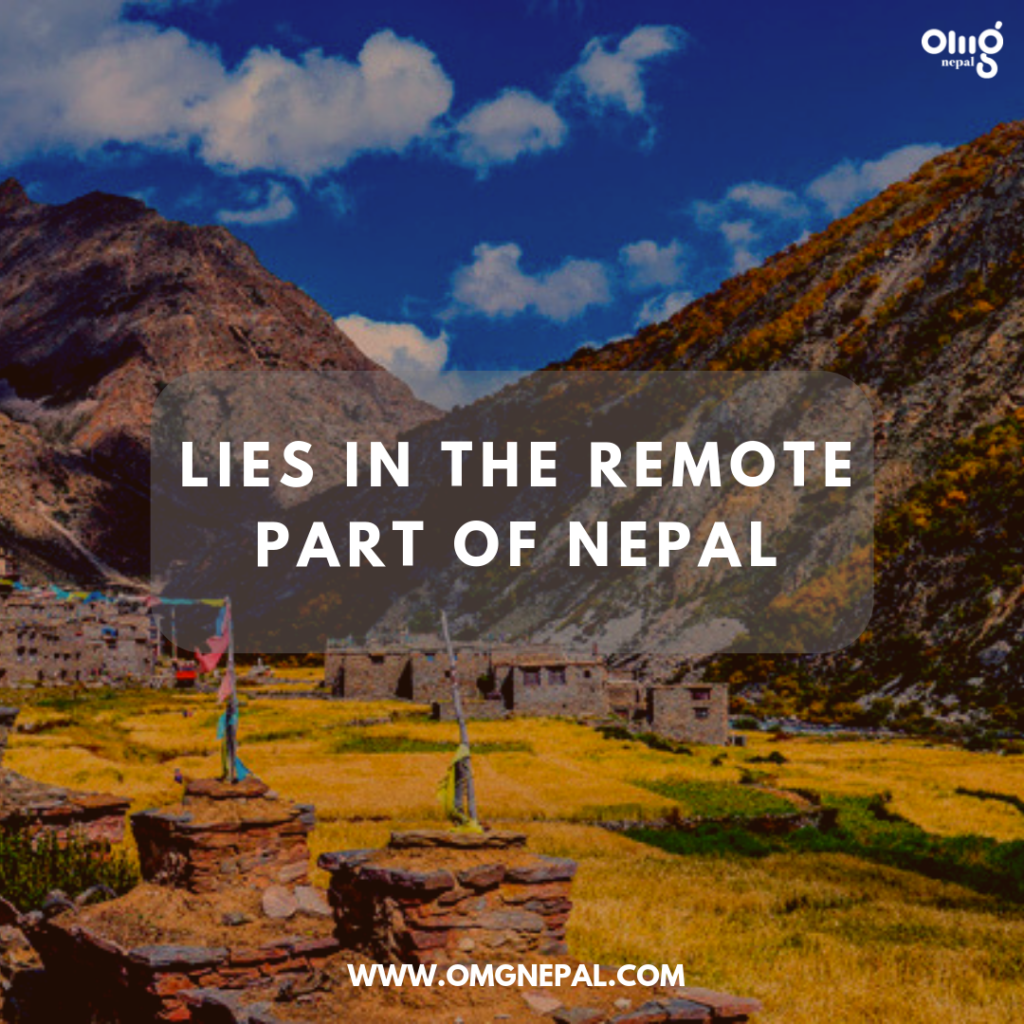 The travelers get an opportunity to explore untouched valleys which are a combination of raw Himalayan nature and ancient Buddhist culture. Located in the remote part of Nepal, you can explore a stack of Tibetan-styled mud and stone houses along with stacks of firewood.
3. Stunning views of Mountains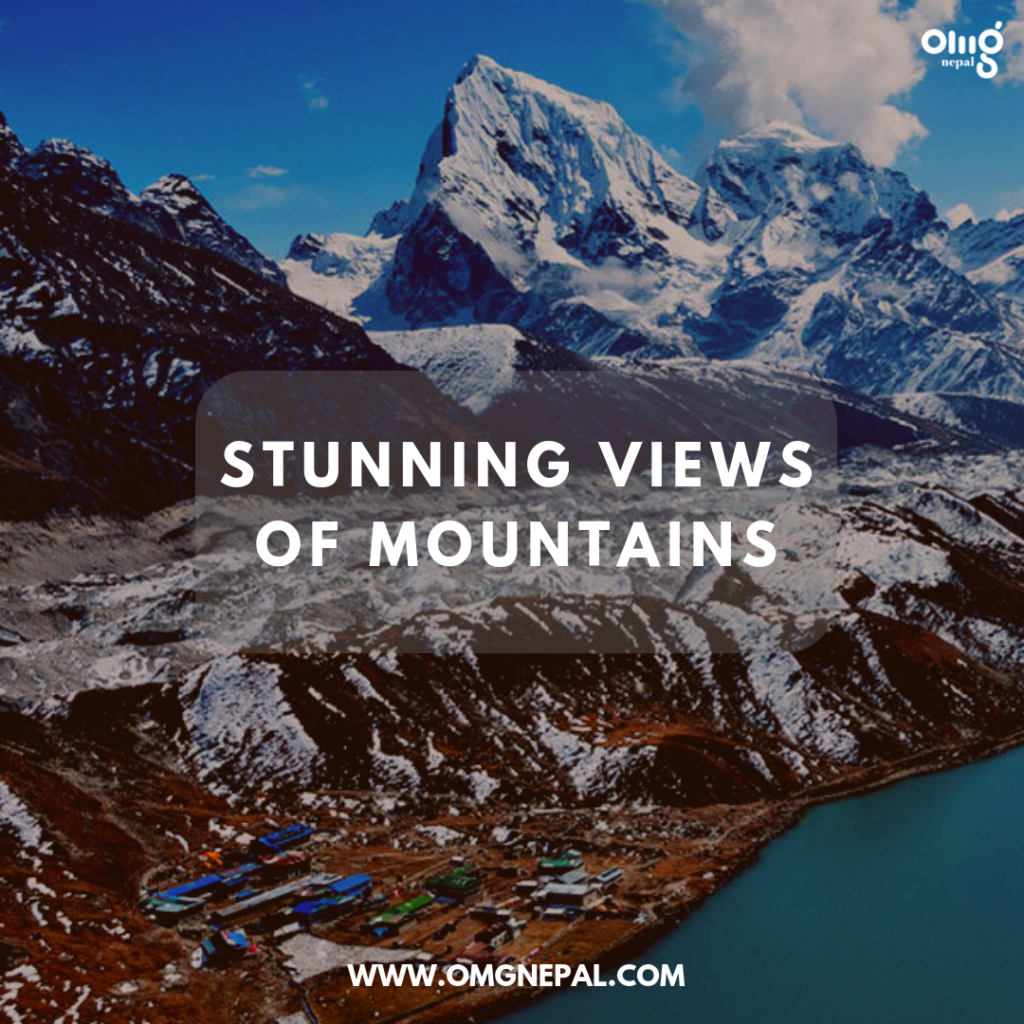 On your way to exploring Nar Phu valley, you can observe some stunning views of Machhapuchhre Himal, Lamjung Himal, Tilicho peak, Manaslu Himal and various other snow-capped peaks. Here, you will surely get a real taste of Himalayan culture, lifestyle and tradition.
4. Explore Manang village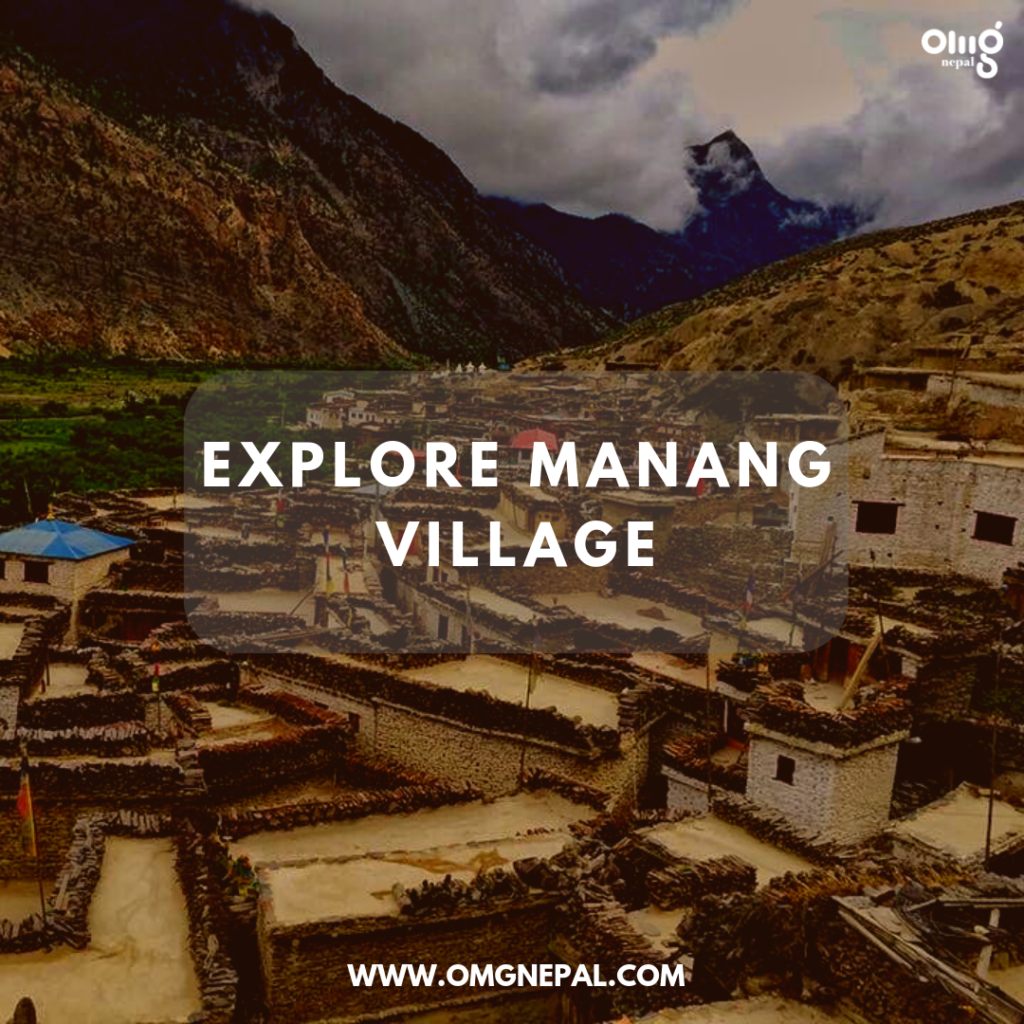 While exploring Manang, you can witness the local cultural heritage and encounter friendly people on your way who invite you to their homes. At the same time, you can also enjoy the breathtaking view on the Kangla Pass.
5. Tibetan-derived culture and monasteries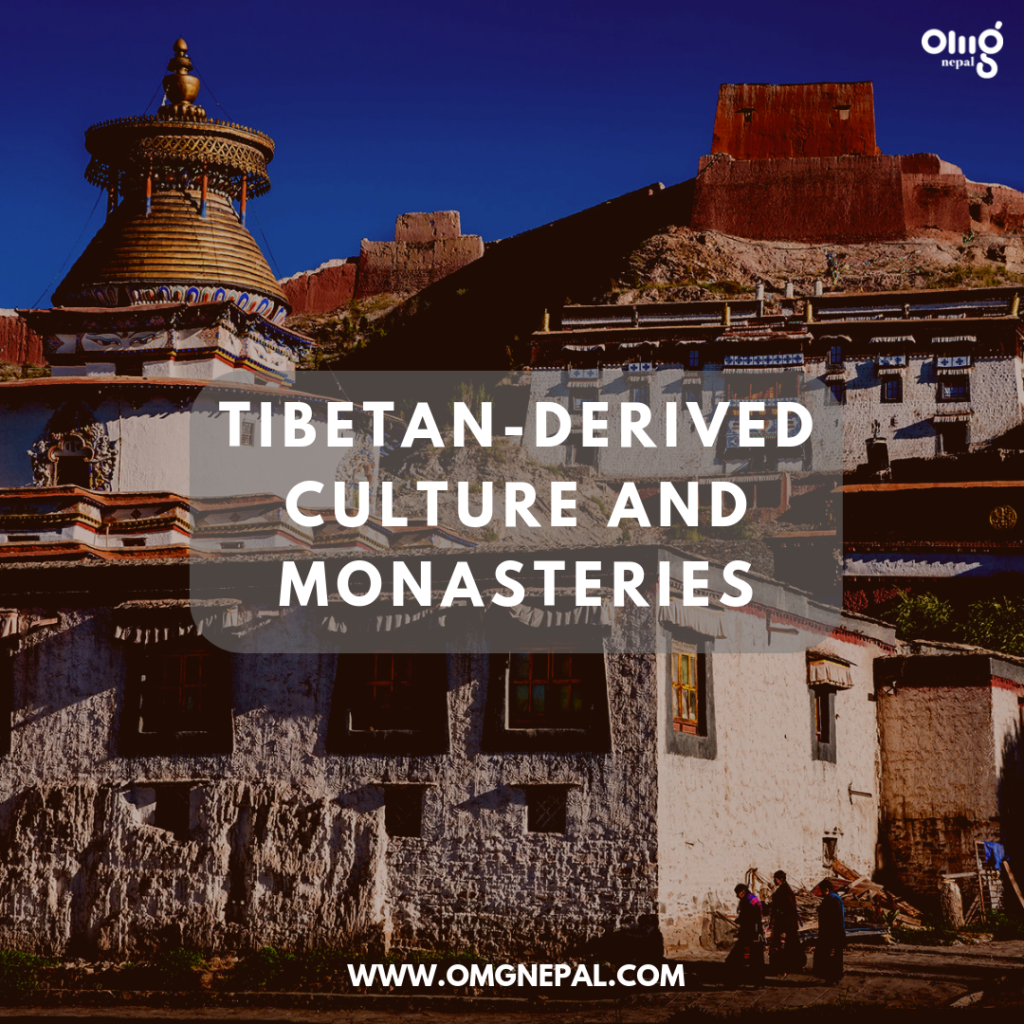 You can hang out with villagers, witness prayer stones and spend a night in the Nar Phedi monastery. Trekking to this hidden valley will surely offer you medieval Tibetan culture in an undisturbed form.