Online shopping sites have been growing at a high rate and has become one of the top ways for shopping. The tremendous growth of users has raised great opportunities for retailers to expand their businesses further.
There are a number of online shopping portals in Nepal launched by popular online stores making online shopping easier for the consumers. Seeing the rise in the number of users, competitive online portals have been joining the eCommerce market along with numerous competitors giving a number of schemes to attract customers. These portals for shopping are popular amongst every age group, mainly because of its convenience to order directly with a click. Here is a list of the top online portals used for online shopping according to Alexa Rank.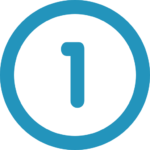 Daraz is one of the top online shopping sites in Nepal. It is the leading market place providing a wide range of goods to the consumer–apparel, accessories, shoes, beauty products, electronics, and general merchandise. With such a variety of goods, they address their platform as a complete lifestyle destination rather than an online shopping platform. Owned by the Chinese eCommerce giant, Alibaba group, this online shopping platform is growing not only in Nepal but numerous South Asian countries.
Alexa rank in Nepal – 23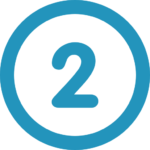 Thulo.com is another top online shopping platform–it has been taking the responsibility to get your goods from the shop to home since 2016. With over 25,000 products like Groceries, Home Decor, Kitchen Essentials, Personal Care, Electronics, Mobile Phones, Fashion, Gift Items, Cosmetics, Beverages and all other kinds of products, Thulo believes that it's their role to take off the burden of shopping from your shoulder.
Alexa rank in Nepal – 145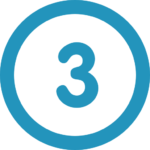 SastoDeal is one of the biggest online shopping sites in Nepal. They have got a variety of products–accessories, clothing, electronics, apparel, etc. at an affordable price. With the service of home delivery free inside the valley and some amount of surcharge for orders outside the valley, SastoDeal returns and exchanges the goods within the specified time period. With a handy mobile application, Sastodeal provides a feature to track your product. All you need to do is got to their site, place the order ID, phone number and track the progress.
Alexa rank in Nepal : 186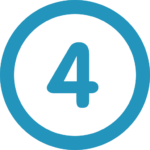 The leading online payment gateway in Nepal, eSewa, and the leading e-commerce portal in Nepal, Bhatbhatenionline.com, had come together and joined hands to form eSewapasal.com. An online shopping portal providing numerous goods like groceries, liquor, DIY, clothing and many more. They wish to provide the best price, a good selection of goods with good customer experience in Nepal. Driven by passionate professionals, they are committed to provide you with the best customer experience, variety of products and become the first destination for everyone.
Alexa rank in Nepal – 622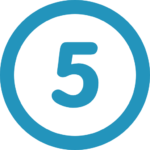 Mero Shopping is one of the growing online/retail stores in Nepal. Founded on 22 September 2013, Mero Shopping has been providing people with a variety of products that ranges from groceries to gadgets. With reasonable prices and free delivery services, it has got several outlets located in major cities of Nepal.
Alexa rank in Nepal – 1577
The online shopping portals mentioned above were based on the Alexa rank. Let us know if we have missed any other online portal which you think deserves to be in the list.