Movies are great ways of entertainment. Especially when you're at home, watching movies can be one of the best ways to use your free time. They entertain, educate. Inform and inspire you, all at the same time. Here's the list of top 10 Nepali movies of all the time.
Kusume Rumal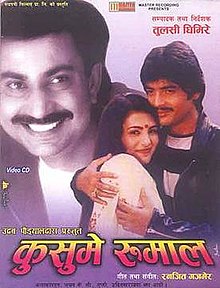 Kusume Rumal is a 1985 blockbuster romantic movie which was directed by Tulsi Ghimire. This movie is one of the most romantic movies of the Nepali Cinema. It is also the first movie of Udit Narayan Jha, a well-known singer. The other cast of the movie are Bhuwan K.c, Tripti Nadakar, and Neer shah. The film shows the college love relation between rich and poor. The movie gave us best love songs. This is a movie loved by all the generations till today. Kusume rumal was also the first film which ruled the screen for 25 consecutive weeks.
Chino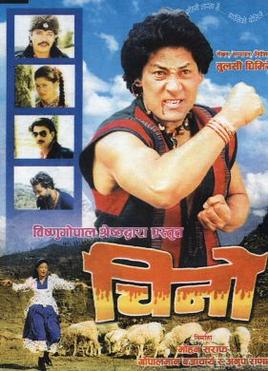 Chino is another big hit directed by Tulsi Ghimire. The main leads of the movie are Shiv Shrestha , Bhuwan K.C ,Sunil Thapa , Sharmila Malla and Kristi Mainali .Chino is a complete package of Action, Romance and Comedy. This movie is also referred as Sholay of Nepali cinema because this Film was comeback of shiva shrestha after he showed his stunts & Stardom in the Pakistani movies. This movie includes famous song mohani lagla haii sung by Asha Bhosle and Narayan Gopal.
Darpan Chhaya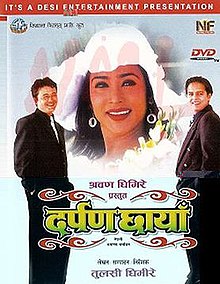 Directed by Tulsi Ghimire, Darpan Chhaya is another most loved movie of all times. It was released in 2001 starring Niruta Singh, Uttam Pradhan and Dilip Rayamahji on the lead. This movie depicts a love triangle of two best friends. One of the most loved songs "lahana le jurayo ki" is from this movie.
Jhola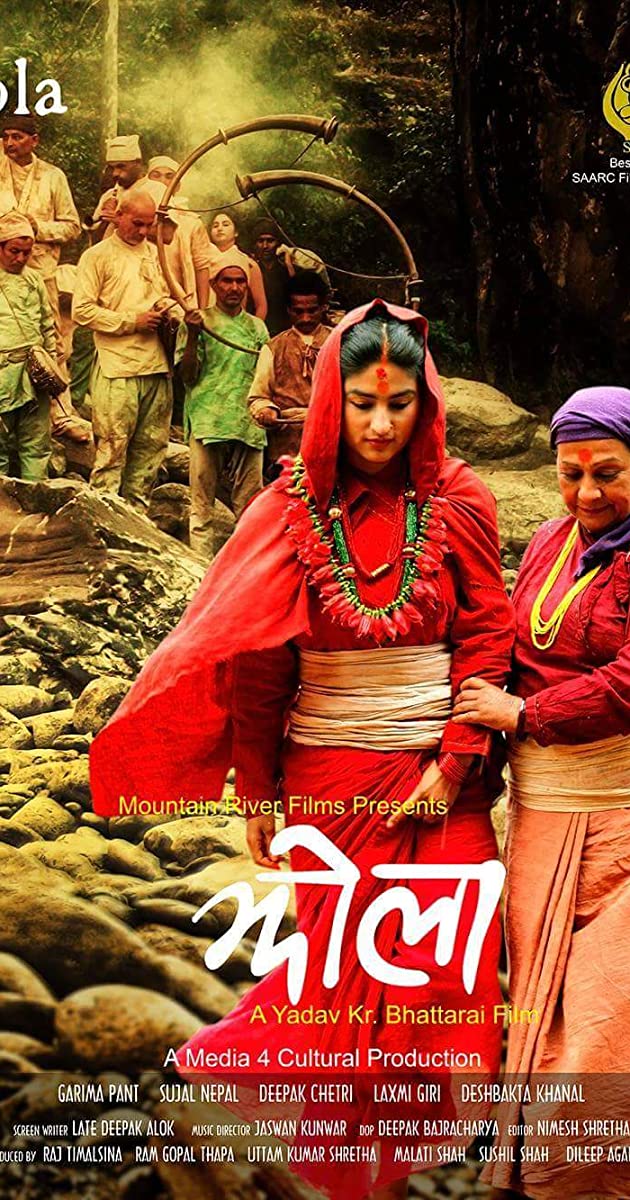 Jhola is a movie based on a story written by Krishna Dharabasi. The movie shows a culture which was practiced until 1920 in Nepal in which the wife has to burn herself alive in the same fire in which the dead body of her husband was burned. Directed by Yadav Bhattrai, Garima Panta is on the lead role. She was awarded The Best Actress title at SAARC Film Festival in 2014 in Srilanka.
Soongava: Dance of the orchids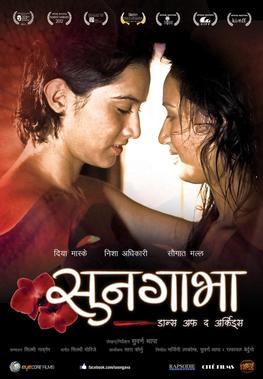 Soongava is Nepal's first lesbian romance movie which was released in 2012. This movie casted Nepal's well-known actors: Deeya Maskey, Nisha Adhikari and Saugat Malla. Directed and written by Subama Thapa this movie got entry for the Oscars of that year but wasn't nominated. This movie was a chosen entry for the Oscars that year.
Loot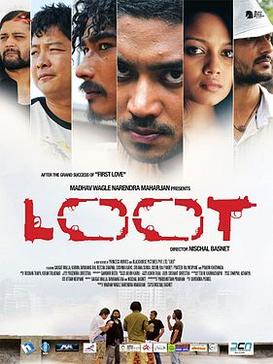 Loot is one of the most cherished nepali movie released in 2012. Directed and written by Nischal Basnet, it was a big hit. Loot casted Dayahang Rai, Karma Shakya, Reecha Sharma, Praween Khatiwada, Prateek Raj Neupane, Sushma Karki, Sushil Raj Pandey, Srijana Subba, Bipin Karki and Uttam Neupane. The movie revolves around the robbery by group of four friends going through financial crisis. This movie took Nepali film industry to another height.'Udhre ko choli" is a hit song from the movie sung by Indira Joshi and the director himself.
Kalo Pothi- The Black Hen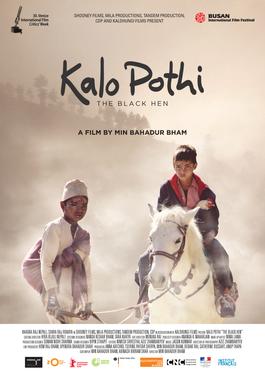 The movie 'Kalo Pothi' is a Nepali drama film released in 2015. The movie is all about the story of two friends who are unaware about the tranny brought by ceasefire during Nepalese Civil War in a rural district of Nepal, Mugu. Kalo pothi is directed by Min Bhadur Bham and has Khadka Raj Nepali, Sukraj Rokaya, Benisha Hama, Nanda Prashad Khatri , Bipin Karki and Praween Khatiwada in the lead roles. The movie won the best film award at Venice International Film Festival and was selected for the Best Foreign Language Film at the Oscars.
Nai Nanhannu La Series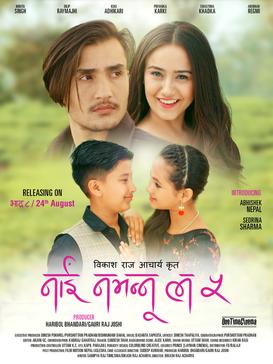 The Nai Nabhannu la is a romantic drama film written by Bikash Acharya. The film has come up with 5 sequels and all of them has received immense love from the audience. The movie features Jiwan Luitel, Priyanka Karki, Suman Singh, Anuhhav regmi, Richa Singh Thakuri, Suraj Singh Thakuri, Saroj Khanal, Hemanta Budhathoki, Mithila Sharma, Mukesh Acharya and Sitaram Kattel. Nai Nabhannu la has given hit songs like Yi Aakhan Ma, Marne Kasailai Rahar Hudaina and Nai Nabhannu La.
Please let us know if we have missed out your favorite Nepali movie.