Oscar award is one of the most reputed honor in the entertainment industry. It was started on May 16, 1929, at a private dinner function at the Hollywood Roosevelt Hotel. Since then, every year the most artistic and creative movies from all around the world submit their nomination, and according to Academy Award requirement, their nomination for the main event is decided.
Meanwhile, from Nepal, there are few movies successfully made their name in a submission list, but so far, there is only one Nepali movie which has been nominated in Oscar. Moreover, we will present to you all the names of Nepali movies which were went for nomination in an oscar award, so just stick with us.
First Oscar Nomination Caravan/Himalaya
It was 1999 when the Nepali movie industry got some global recognition through the movie called Caravan. Eric Valli directed it and the production funding was provided by the French-based Corporation. It is the first Nepali movie to be nominated in  the 72nd Oscar as the Best Foreign Film. The story of the movie portrays the culture and lifestyle of the mid-western hills of Nepal.
Related Article: Top 8 Nepali movies of all time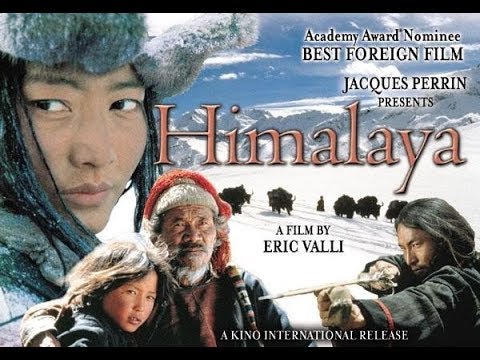 The story of Caravan was written by Jean-Claude Guillebaud, Éric Valli, and Louis Gardel, and the USD 4.4 million budgeted movies made $40.1 million in the box office. Besides Caravan, none of the Nepali movies has ever nominated in an Oscar. Every year one movie is submitted by Nepali entertainment industry for Oscar nomination but aparts from Caravan none of them were successful.
White Sun
The 2016 war drama, was directed by Deepak Rauniyar and produced by Joslyn Barnes, Danny Glover, Tsering Rhitar Sherpa. The Storyline of the film circulates around the Nepalese Civil War's conflict between Nepalese Monarch and Maoists. White Sun was premiered in the Horizons section at the 73rd edition of the Venice Film Festival and screened at the 2016 Toronto International Film Festival. It was selected as the Nepali entry for the Best Foreign Language Film at the 90th Academy Awards, but it was not nominated.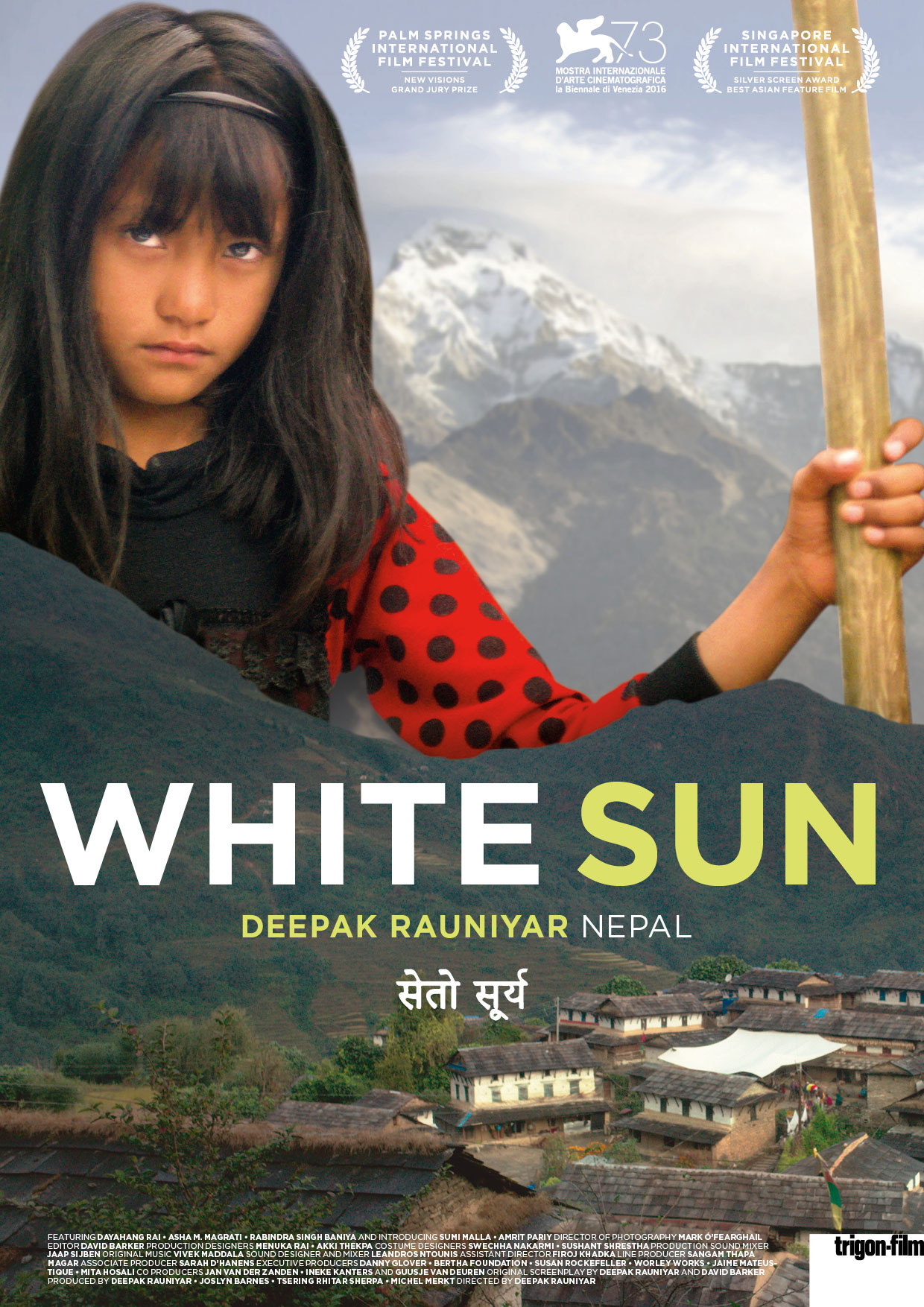 Bulbul
Bulbul is written and directed by Binod Pudel. It was released on 15 February 2019 and was selected for submissions to the 92nd Academy Awards for Best International Feature Film. Sadly, it was not nominated. Furthermore, the movie was based on the Nepali female tempo driver who was struggling to live after her husband fails to send her money from abroad.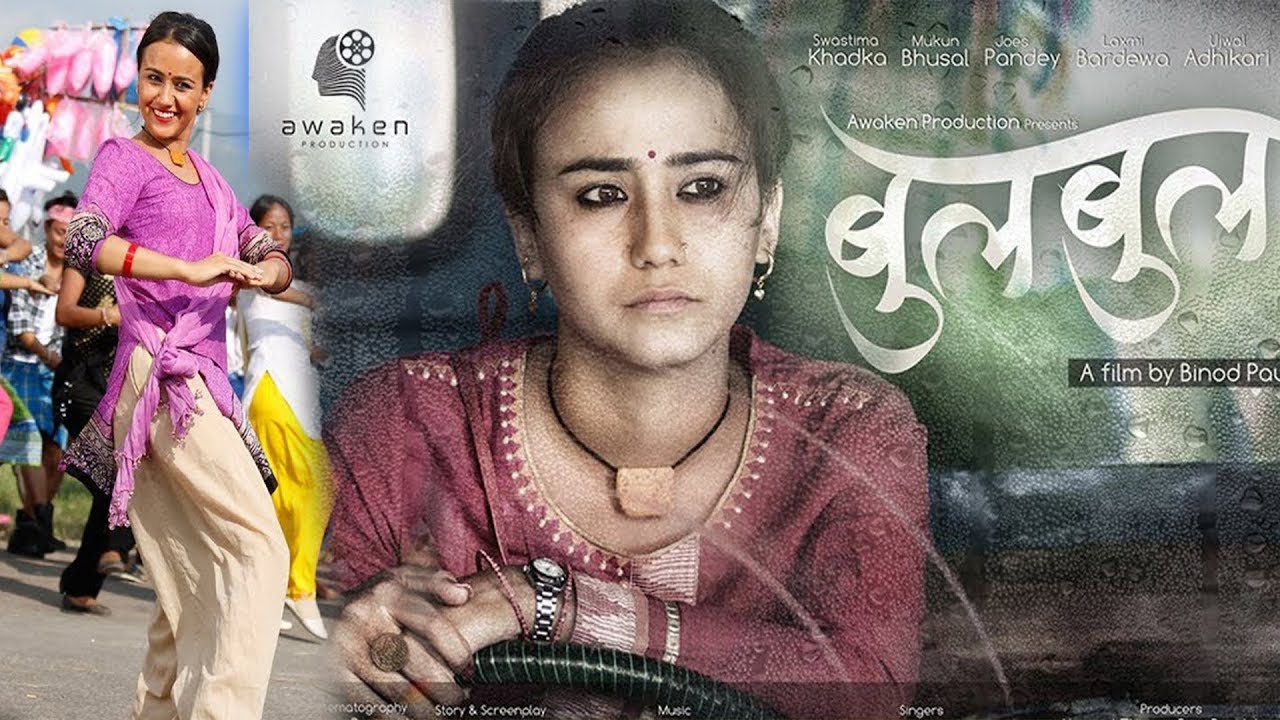 Some Honorable Mentions
Mask Of Desire 2000  
Muna Madan 2003
Basain 2006
Dance of the Orchids 2013
Jhola 2014
Talakjung vs Tulke 2015
Kalo Pothi 2016
Panchayat 2018
If You Like This Article Please Check Out Other Interested Article At Our Site OMGNepal!!!!