In the south of the Kathmandu valley lies a historical, and an ancient Newar village named Bungamati; practicing the traditional lifestyle inherited to them by their ancestors. Half – home to the revered God of Rain, Rato Machhindranath; the village is ringed by the traditional houses and preserves the prosperous legacy of arts and civilization of ancient Nepal.
People living here enjoy an exceptionally rich culture which extends over to the fields of writing, architecture, art, and language. Many people who live here have been practicing their skill or trade which has been passed down to them i.e., wood – carving; which is also the main source of income for people living here. At every end of the town, you can see people making carve for windows and doors.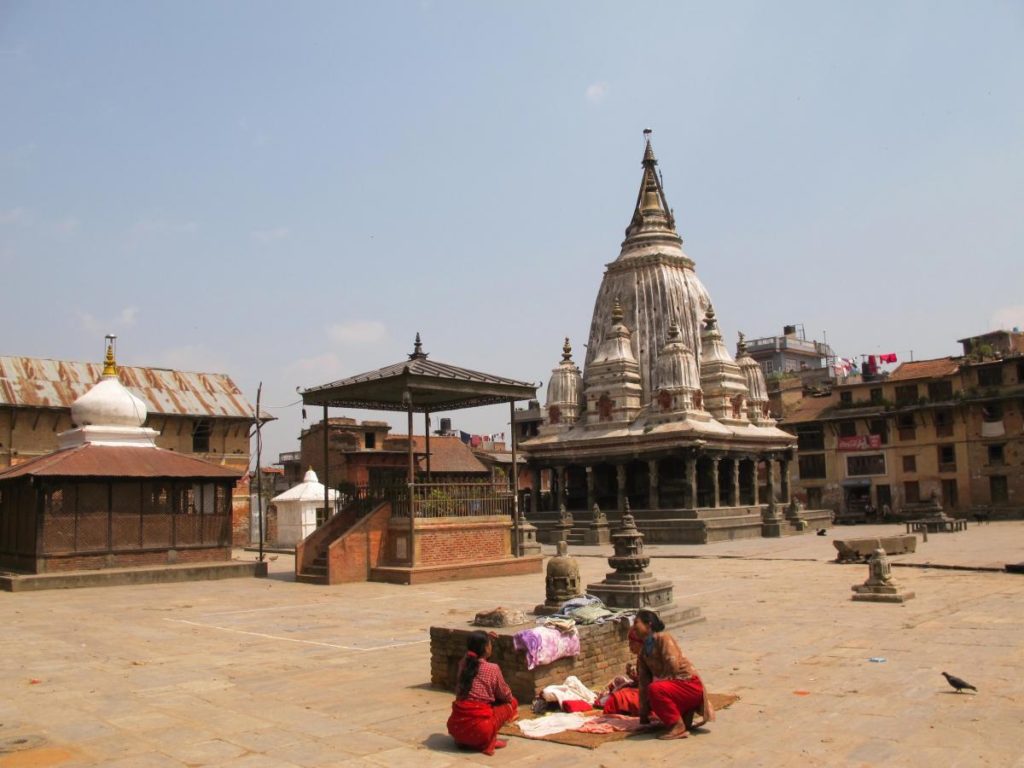 The festival of Rato Machhindranath is the most important and the most exciting time of the year for the people residing here. It is believed that Kathmandu was blessed with rainfall when Rato Machhindranath was brought to Bungamati; when it was experiencing the worst drought in its history. From then on, the idol of Rato Machhindranath is taken to different places of Patan on a chariot. Along with Rato Machhindranath and Ganesh, they also have their own Kumari.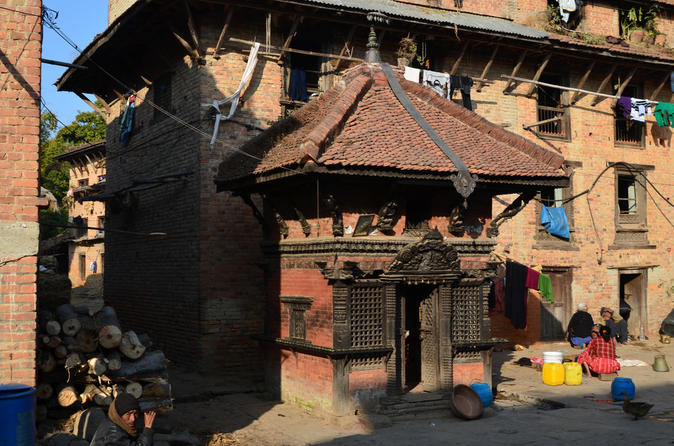 This beautiful village was devastated in the earthquake that took toll in the year 2015. Many temples and buildings were collapsed and the scars of the disaster are still persistent in the town. Built in rich Newari Architecture, these houses being centuries old got collapsed leaving people of the town shattered. Despite the turmoil, the optimism of the people here is what will mesmerize you as they are standing strong and despite the sorrow, you will always see them welcoming you with a smile.
Many tourist come here early morning to take a stroll around the temple square. As you walk, you can see a lot of happy faces and can enjoy a quick meal; chana-anda (chick-pea and egg) which will satisfy your food cravings. Travelers can witness the artworks carved in the walls, doorways, roof, and windows of Rato Machhindranath Temple.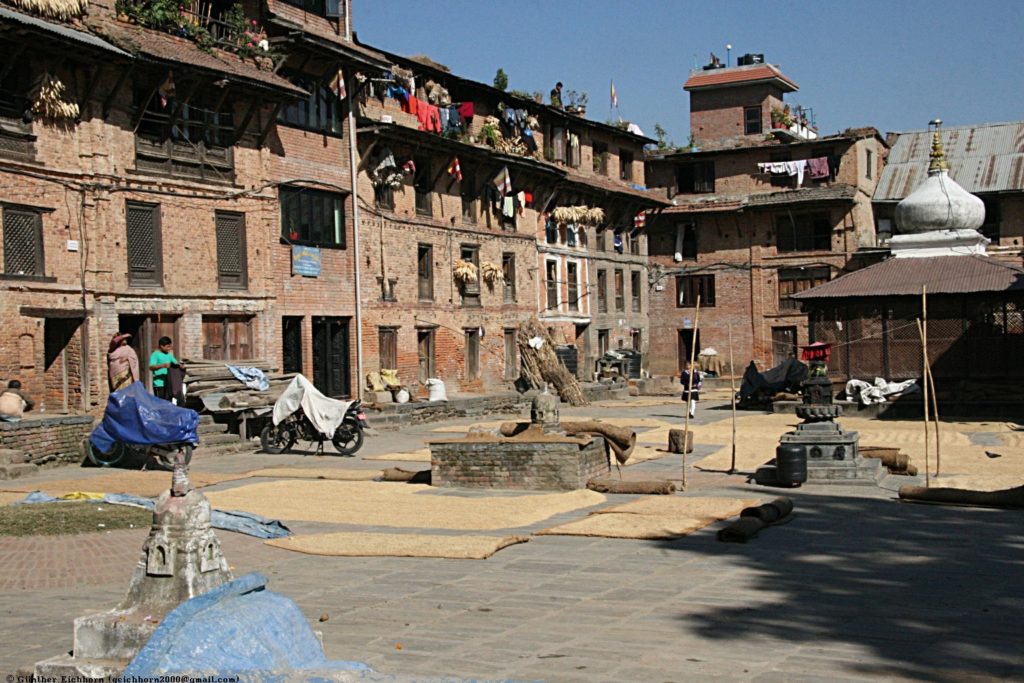 This mesmerizing village can be visited at any time of the year but the most fascinating time to visit this place is during the Mattya festival which usually falls around end of August or at the beginning of September. Women's on this day wear colorful and unique clothes leave offerings at each temple leading a procession which usually starts around 4 pm.
It is definitely worthwhile to visit this traditional, ancient and beautiful village.
Featured Image- https://bit.ly/2O2ZXSH