Another corner of heaven on earth, Jumla is a remote district in the Karnali zone of mid-western Nepal. Located at a high altitude, travelers will surely be amazed by the rich wildlife, captivating people and their culture and scenic landscapes.
Here are 5 things you can do while on your visit to Jumla
1. Visit Sinja Valley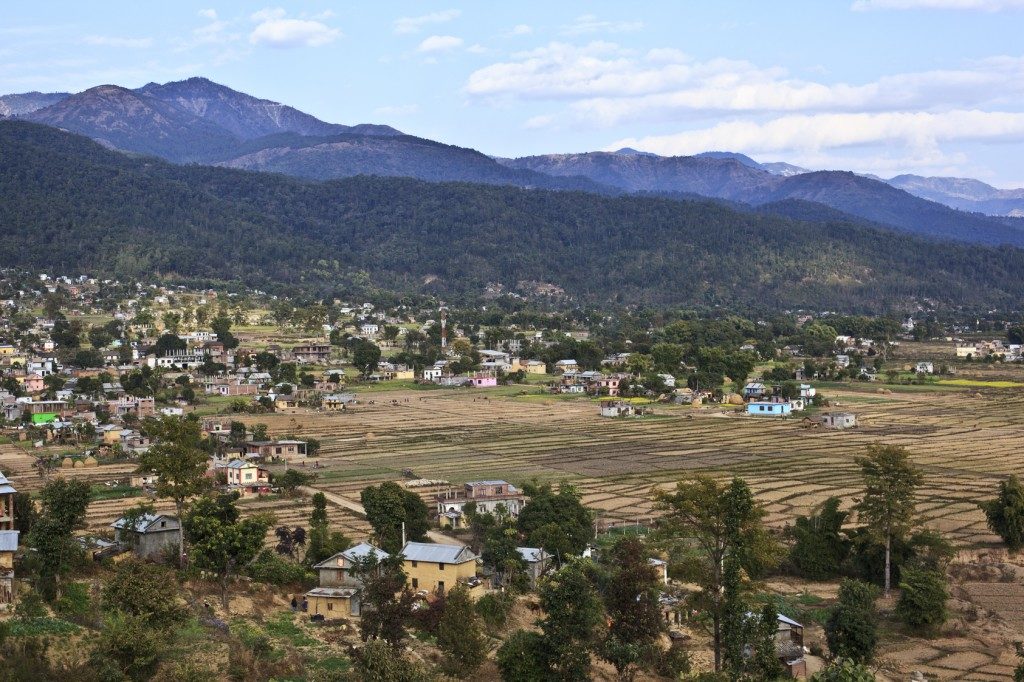 You must surely visit Sinja valley as you will get to see exquisite landscapes, listen to people speaking Khas language, temples, ancient inscriptions and also meet and have a conversation with local people residing in Jumla.
2. Jumla Bazar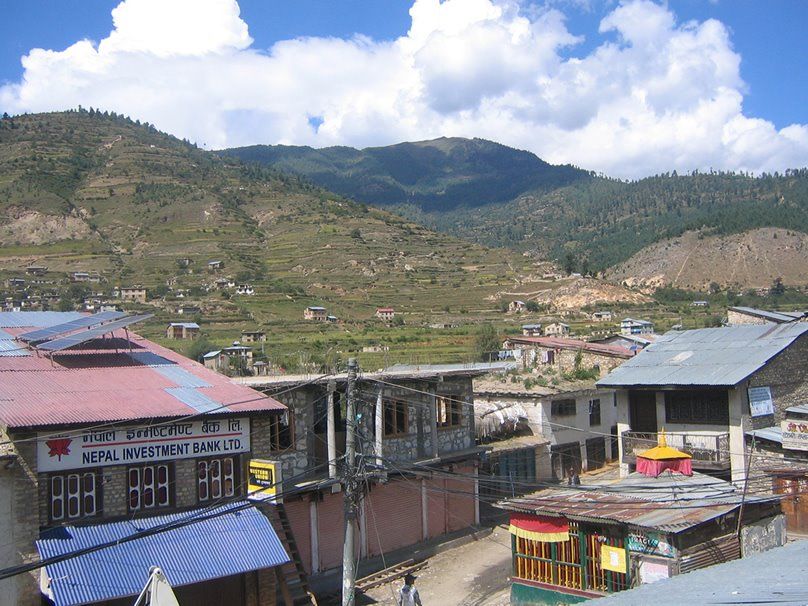 Being the headquarter of Jumla district, the bazaar is well facilitated with proper infrastructures such as roads, electricity, substantial number of schools, airport and other huge-sized houses. The main attraction of the bazaar is Chandannath temple, where you can witness soulful musical aarati every morning and evening.
3. Tatopani

After a hectic and tiring work day, you can relax by taking a warm and refreshing bath at Tatopani located near Khalanga bazaar. You can enjoy the hot water bath for as much time as you want and relax and rejuvenate yourself from the scorching sun and tiring day.
4. Witness Apple Gardens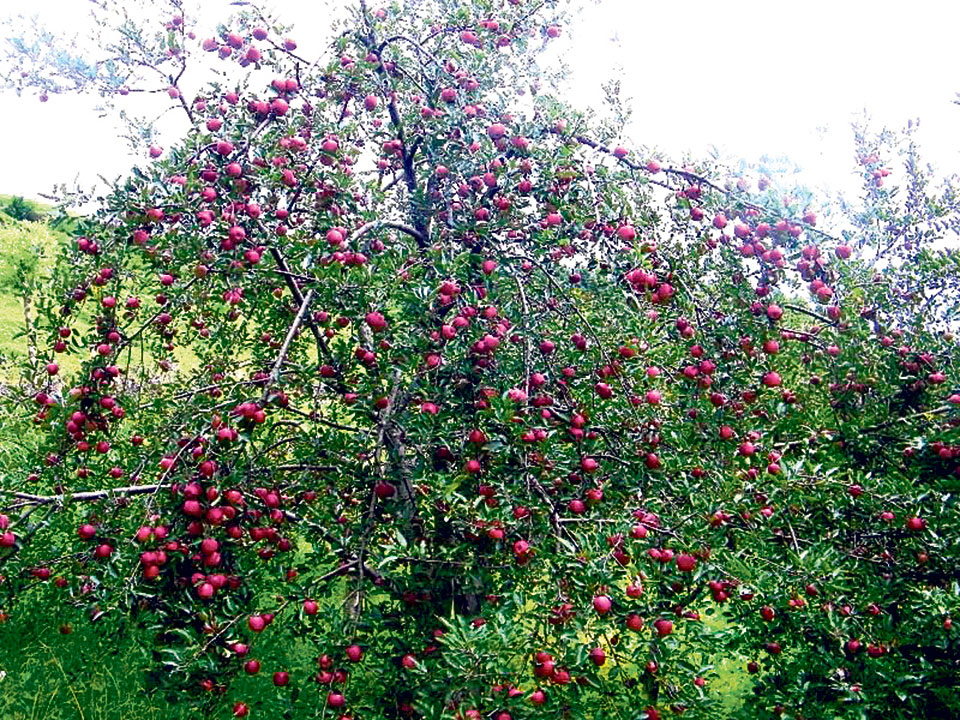 In Nepal, Jumla ranks the first place in terms of Apple production. While on your way, you can see apple gardens as almost every single house have at least one apple tree. Meanwhile, you can also visit factories that manufacture apple alcohol.
5. Scenic Beauty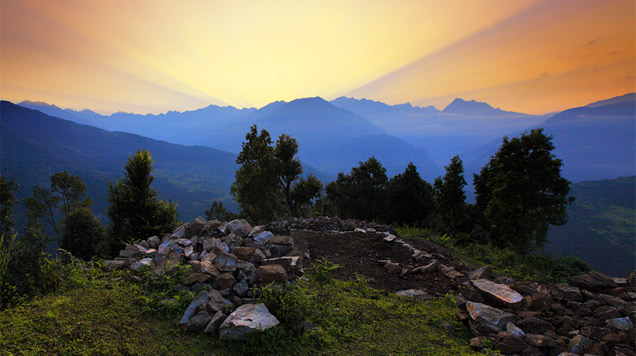 Jumla is surrounded by beautiful and mesmerizing landscapes. You can get a clear view of Mt. Kanjirowa, witness cultivable land and greeneries as you stroll around the roads of Jumla. Walking for around 10-15 mins, you can see the majestic view of landscapes.
Do let us know your views in the comment section.
Featured Image- https://bit.ly/2VsD7Le