City of Glory Kathmandu is the major tourist attraction and it is the one of the oldest cities of Nepal. Kathmandu is also the home of SevenWorld Heritage sites and every single tourist visit in Nepal knows about this city very well.
However, there are still so many places around Kathmandu valley waiting to unveil and we represent you some of the mesmerizing and awe-inspiring places around Kathmandu Valley.
Taudaha Lake
Taudaha Lake is situated on the outskirt of Kathmandu valley. The name of this lake derived from the indigenous people of Nepal i.e Newari community, words 'Ta', means snake and 'Daha', means lake. Taudaha lake is pilgrimage places for Nepalese people, however, in recent days it has become the hotspot for local people as well as for tourists.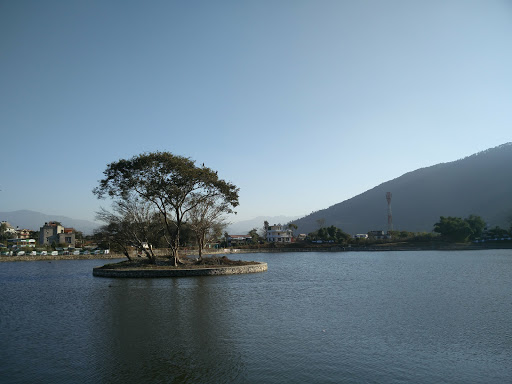 Taudaha also consists of 40 species of birds among which 17 are residents, 2 are summer migrants and rest are winter migrants. The lake, arguably the only clean water body remaining in the Kathmandu Valley, is a stopover for numerous migratory bird species.
Chandragiri Hills
Situated at the 2551 meters above the sea, Chandra Giri is seven km far from Thankot, Kathmandu which provides its visitors to behold the Himalayan ranges. The prominent thing about Chandra Giri is its view tower situated At 2,547 meters and it gives an unobstructed 180-degree view of the majestic Himalayas from the Annapurna mountain to Mt. Everest.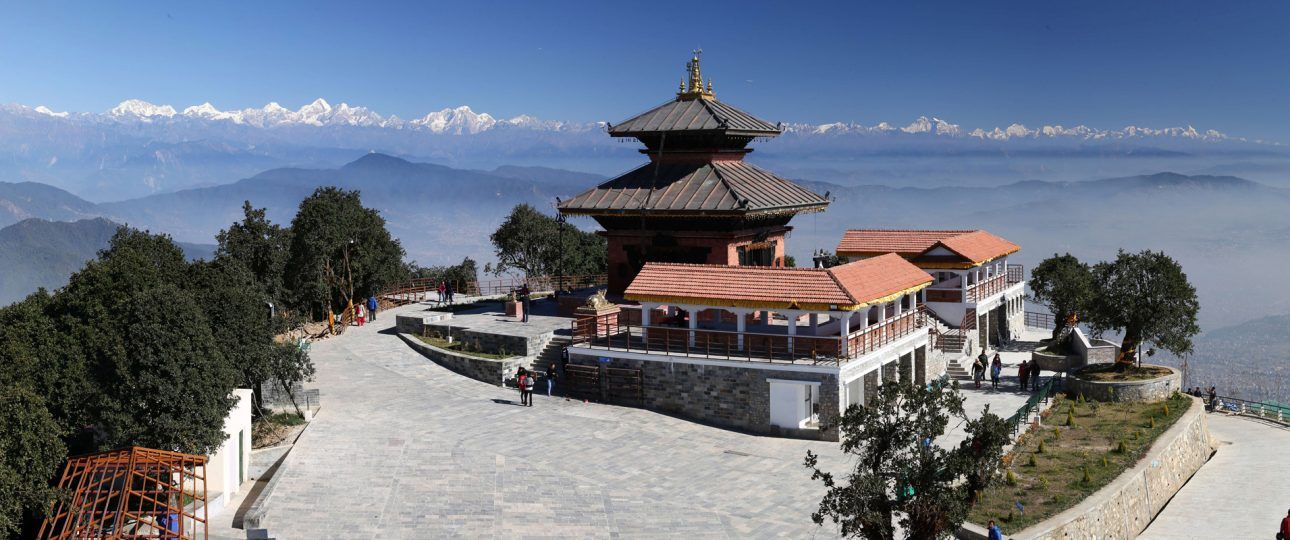 For instance, in Chandra Giri, there is a one-way length of the cable car trip which is about 2.5km. The route of the cable car starts from Godam, Thankot, and it gives a scenic view of the lush green wilderness.
Bhotechaur
Bhotechaur lies at Sindhupalchok District and it is mostly famous for the tea garden which is known as Everest Tea Garden or mini Illam. Apart from its tea garden, there is also a Shiva Mandir called Kundeshowri is located in Bhanjang village on the bank of the Jarke River.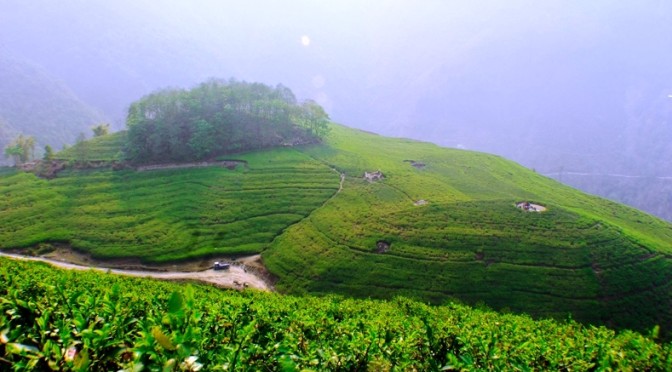 Bhotechaur is a destination of the people of Kathmandu valley for picnics, photoshoots, refreshment visits as well as one night stay as well.
Suryachaur
Suryachaur is the newly emerging place which is a hill station and it is situated at the Nuwakot, Nepal. This hill station gives a fantastic view of Langtang Himalayan Range as well as an astounding view of the chain of Mountain range like Mt Manaslu 8153 meter, Mt Ganesh Himal, Mt Dorje Lakpa and holy Gauri Shanker Himal.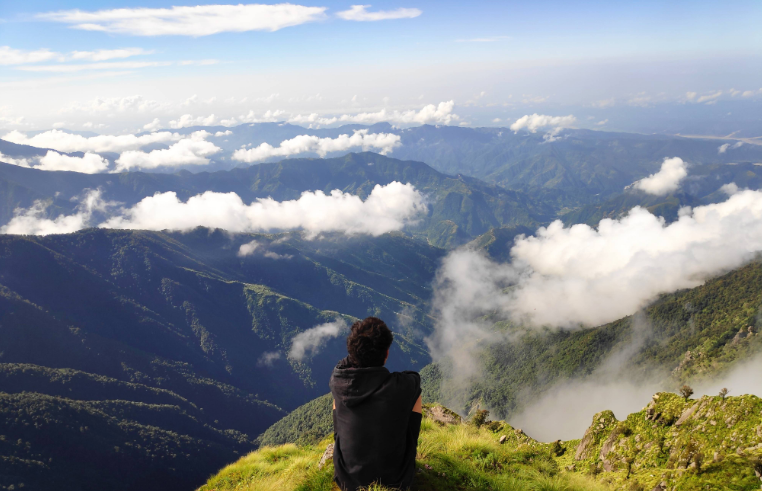 Suryachaur. There is Nepal Army security camp for the National park iN Suryachaur and the road to Suryachaur is about 1 Hour From Samakhusi Chowk Kathmandu.
Check Out Other Interested Article At Our Site OMGNepal!!!!