There are certainly times, when you are all bored, when the plan gets cancelled and you were really looking forward on doing something exciting. Below are five things you can do while you are in Kathmandu, or in your room thinking to go out and having nothing planned out.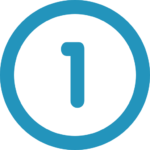 BE AMAZED AMIDST THE HISTORIC DURBAR SQUARES
The three most popular heritages sites – Kathmandu Durbar Square, Patan Durbar Square and Bhaktapur Durbar Square, are the right places to go and clear your mind when your all bored in your room. The temples, palaces, and beautiful architecture crafted several centuries ago would just make you lost in its beauty. Wandering along with the pleasing vibe of these durbar squares, you could just try going through different narrow pathway that would take you a long way, but still connect you to its core. Not just the durbar squares, but you can even get the blessing from the living goddess, Kumari.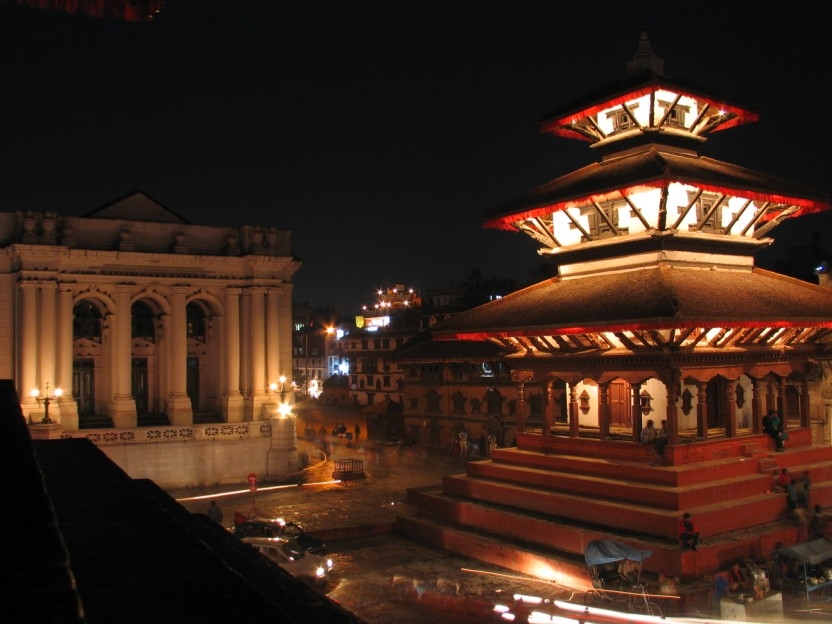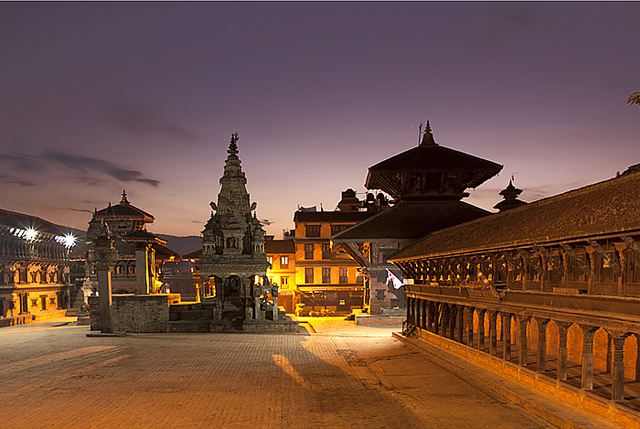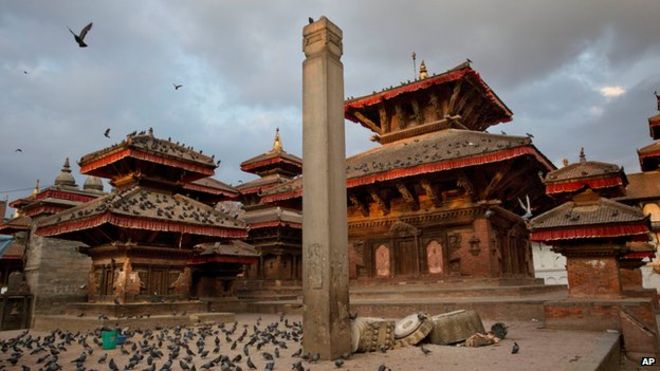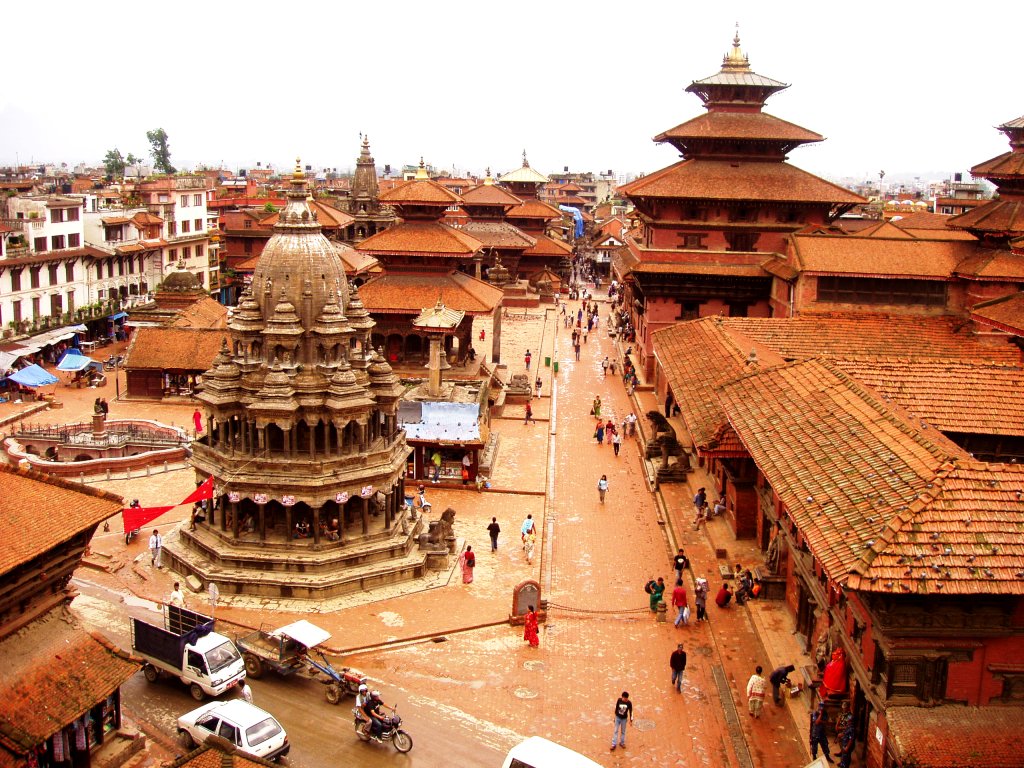 GET OUT OF THE CITY FOR SOME NATURE TIME
Hiking could be a great, short get away from the polluted and dusty city for a while. Kathmandu, where the valley is surrounded by luscious green hills from all side, has got plenty of places where people could go for a short hike. You could not just get rid of the city life, but see the radical changes in the lifestyle and the environment, between the city and the places you will be discovering.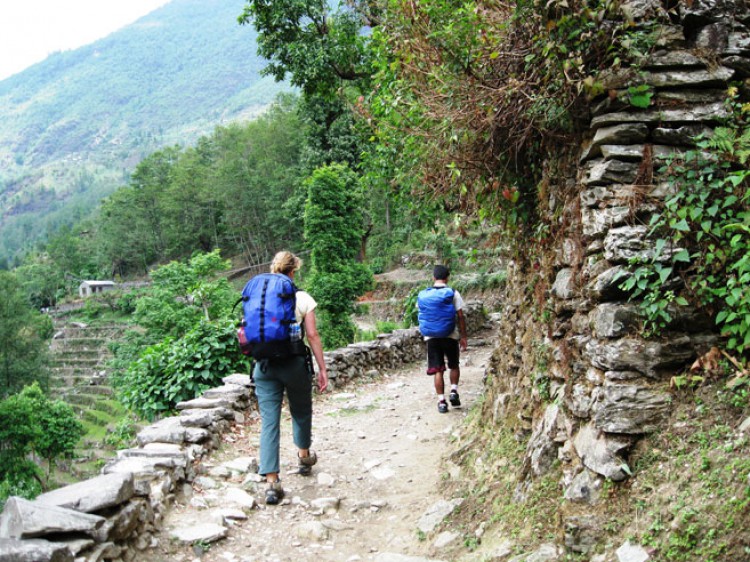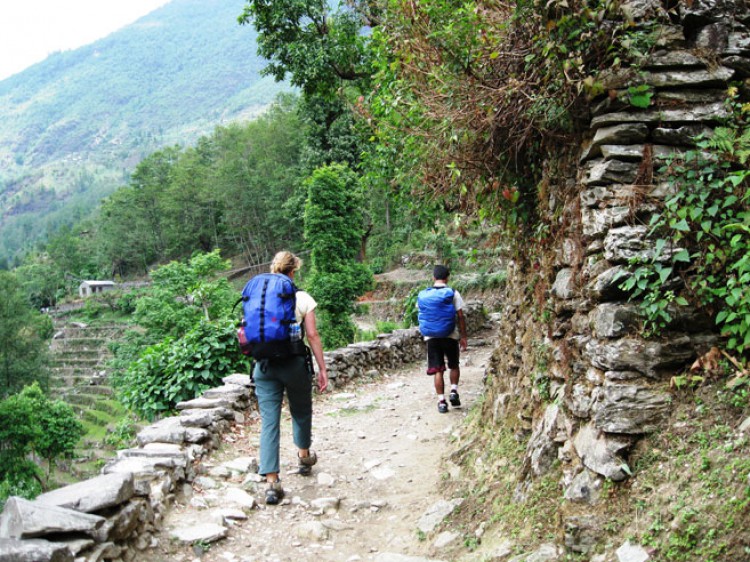 CYCLING
Cycling is a really good way to exercise your body and go around the city or into the luscious green forest to just free yourself. But make sure, you are well protected from the sun and dust, if your planning to go around inside the valley.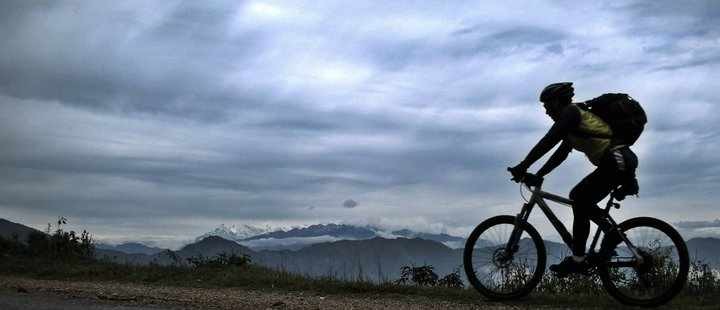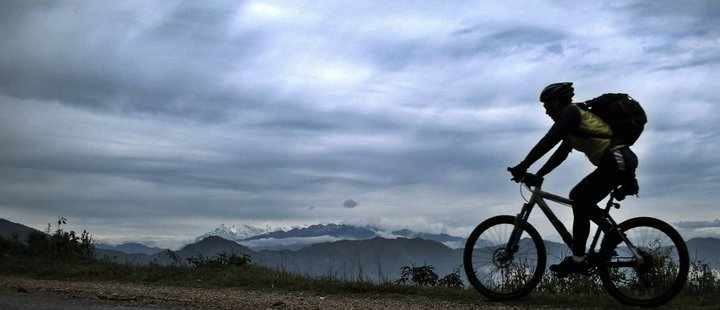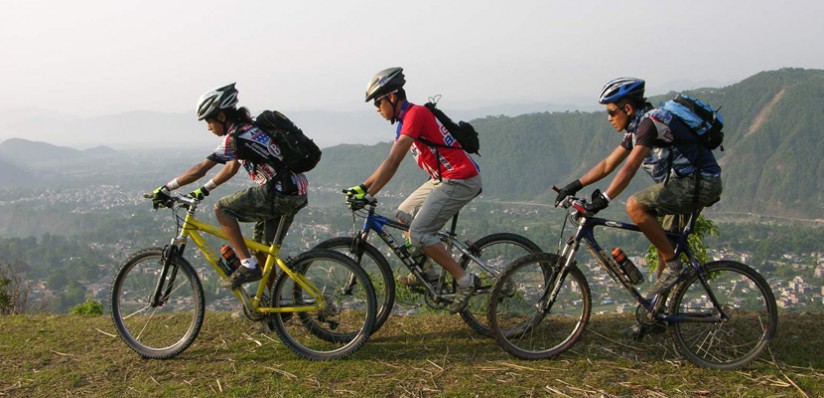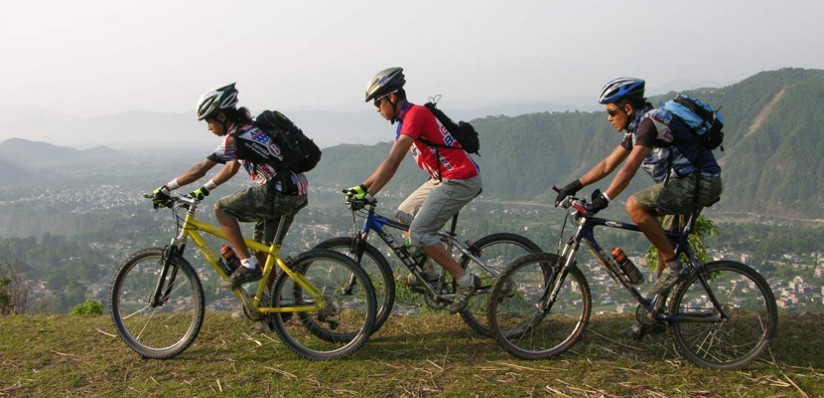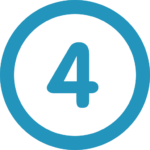 SHORT SPIRITUAL TOUR
Kathmandu is called city of temples, and there is a valid reason for it. In other terms, Kathmandu valley is filled with many temples, stupas and monasteries, where you could go and explore. Be enlightened with its beauty and the devotion you can see there. Pashupatinath temple, Swyombhunath, Boudhanath are some very visited sites here. You could go to one of the temples, monasteries and try to get a border knowledge on the culture, believe; you will be shooked.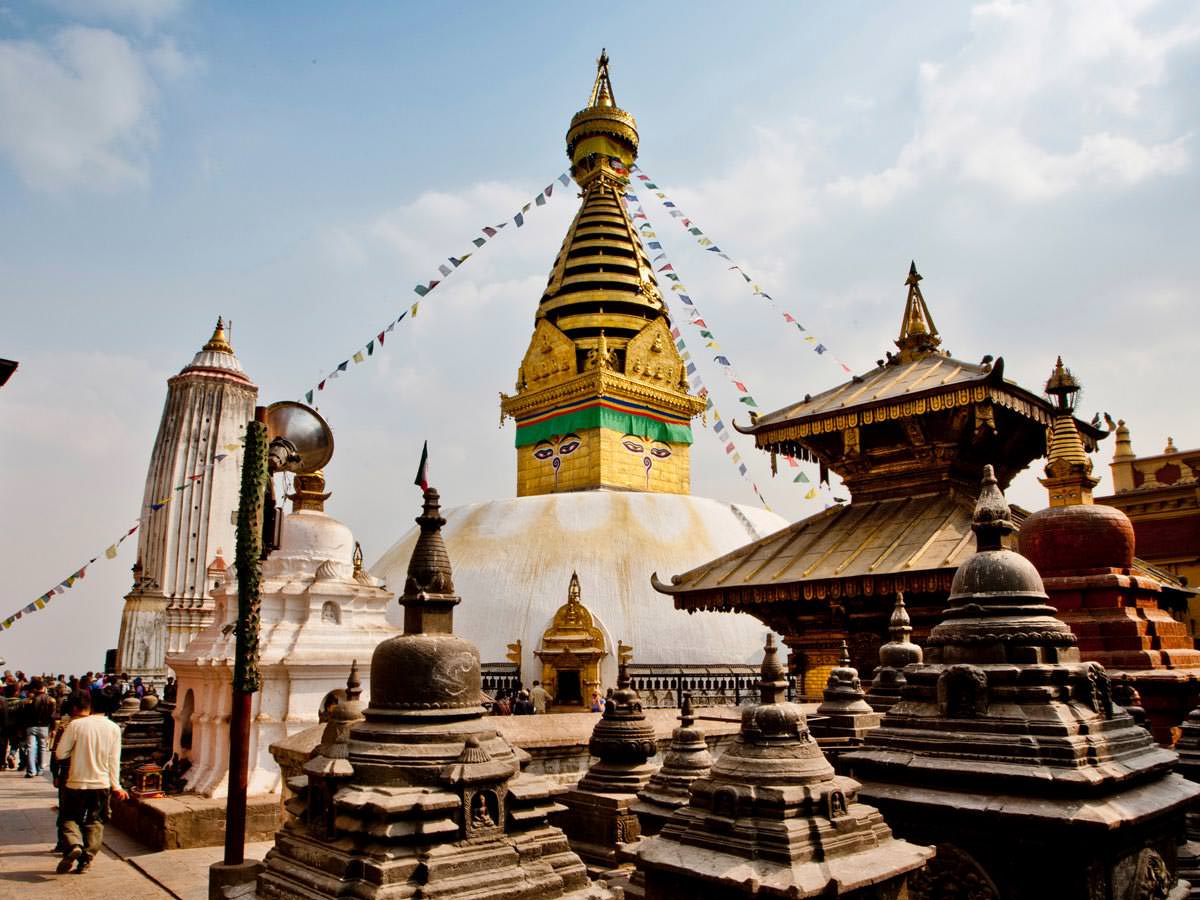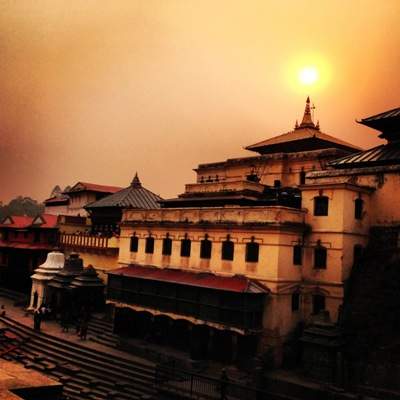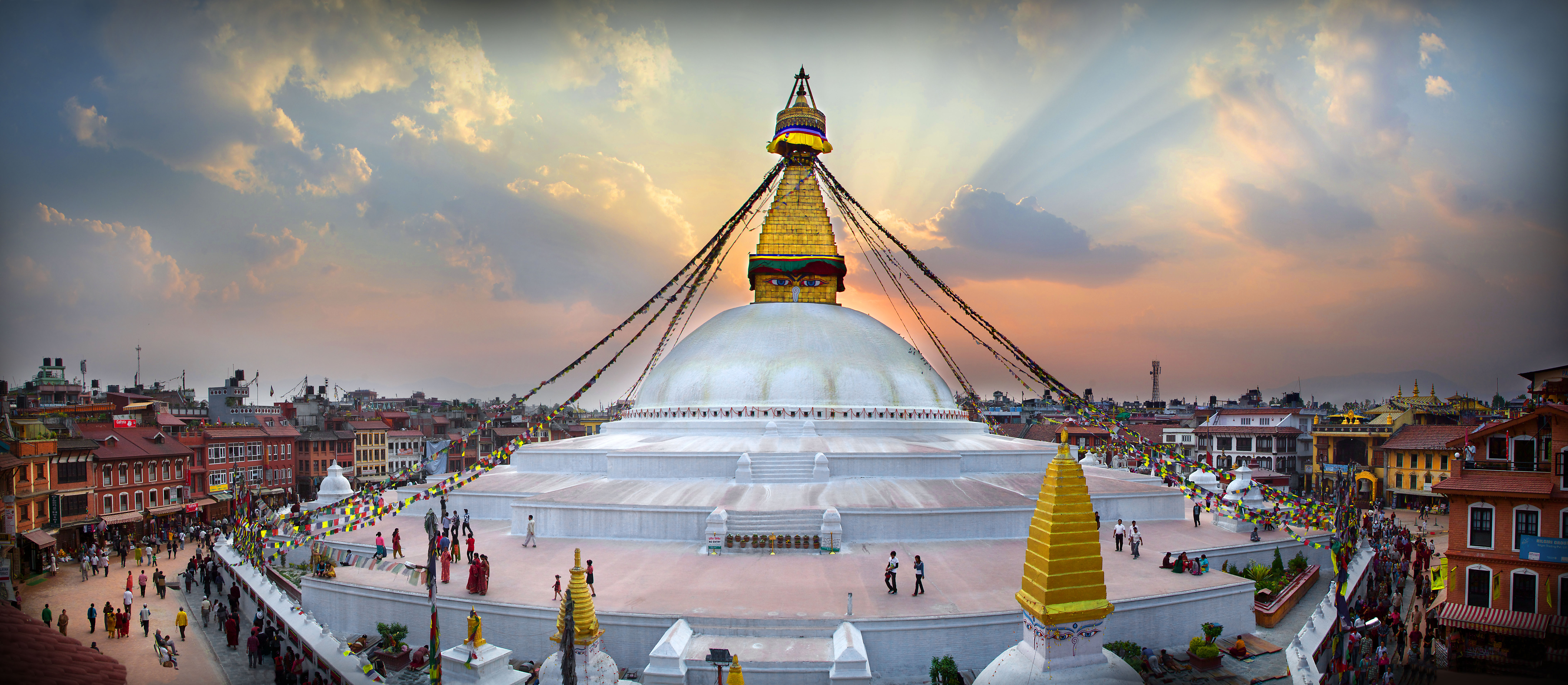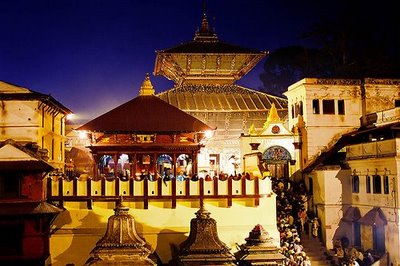 GET YOUR HANDS A LITTLE DIRTY–POTTERY
Pottery at Bhaktapur is one thing you shouldn't miss when in Nepal. Pottery square in Bhaktapur offers you to play with the clay and make anything you want in a traditional way; the traditional way which is still in practice. But first thing in mind–it's not easy as it looks. You see the people making different pots in such an ease, but once you get you hands to it, the results aren't so good in the beginning. But, the potters do offer to teach you how to do it.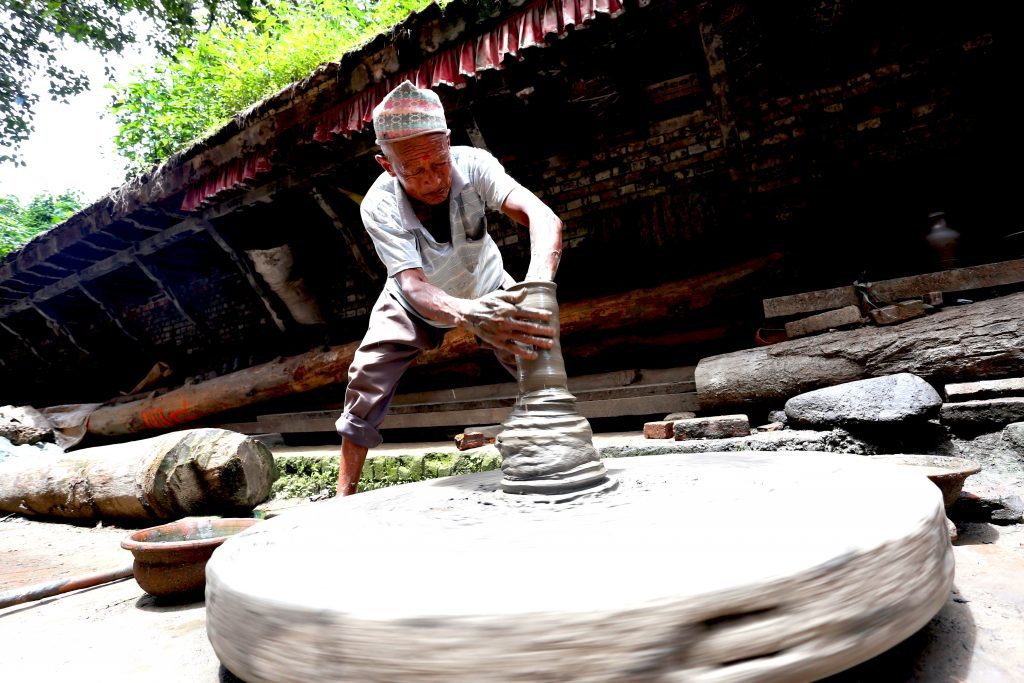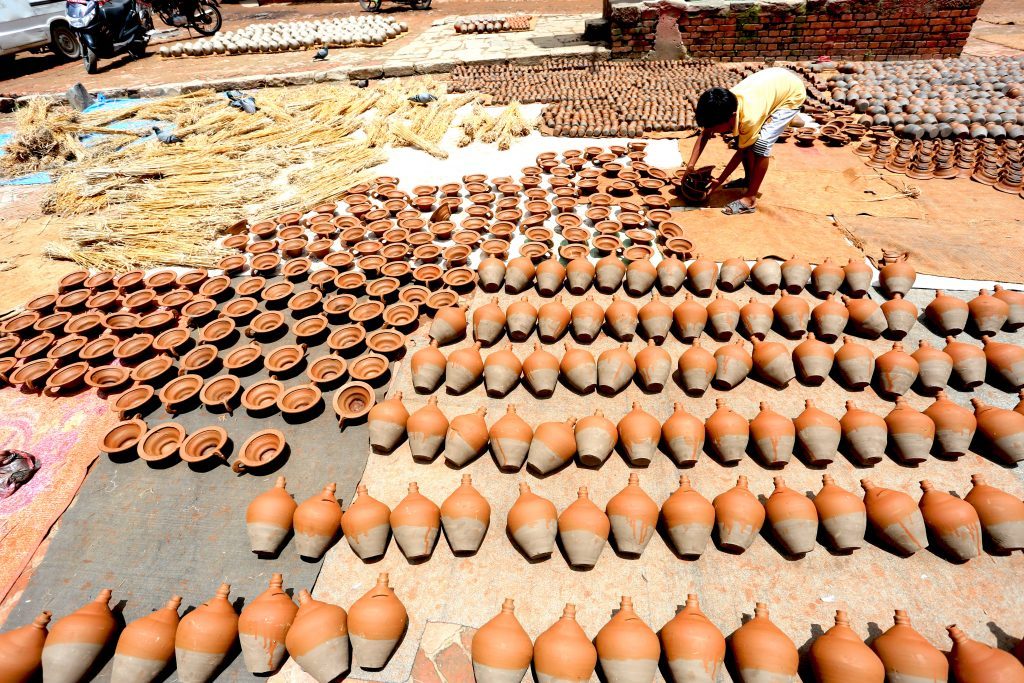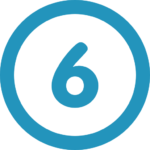 TAKE A CLASS/WORKSHOP
In country like Nepal where you see something new everywhere you go, it would be a great place to gain a skill or two. Different forms of cuisines, or maybe some form of art; you could always make some time to take some classes to level up your skills.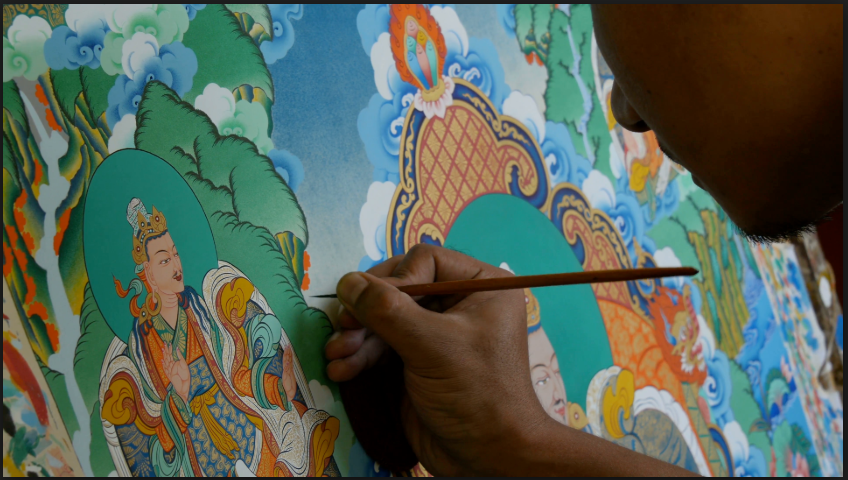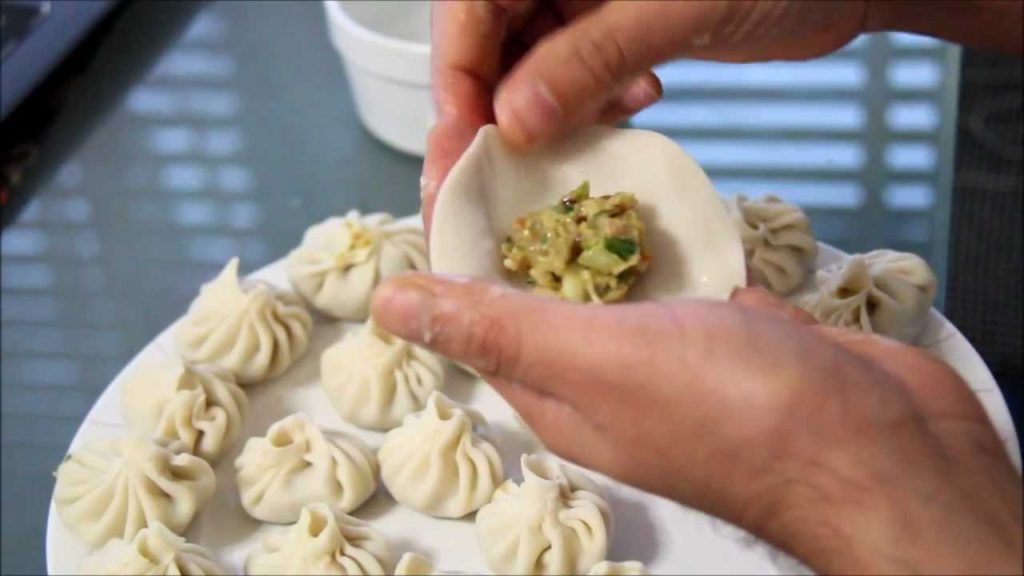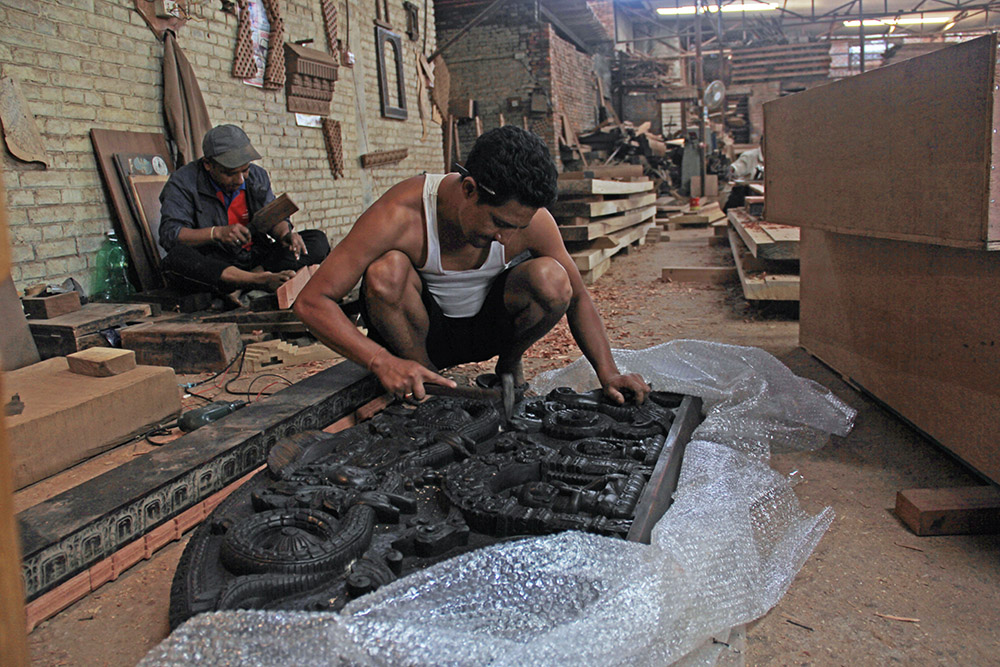 These are only list some, but there are obviously lots we can do. If you have got more interesting things to do, please do share with us in the comment section below.