With no doubt Nepal is one of the most beautiful places to visit once in a life time. It is a Multi Religious Country with More thans 126 castes and ethnic groups speaking as many as 123 languages. And 90 percent of these languages are spoken by Indigenous Peoples. It's the country where Gautam Buddha was born and out of the 10 world's highest mountain 8 of them are lies in Nepal.
Meanwhile, this article only covers some of the places, but if you dive deeply there are many palces, mountains, trek route, national parks, ancient cities are in Nepal. And among them we have only covered fraction of them. So let's dive in to find out the most breathtaking places of Nepal.
Mount Everest Region
Everest region is famous due to Mount Everest the highest mountain of the earth. Moreover, Mount.Everest is surrounded with few other breathtaking sites, which you should check out if you ever plan to climb Mount. Everest.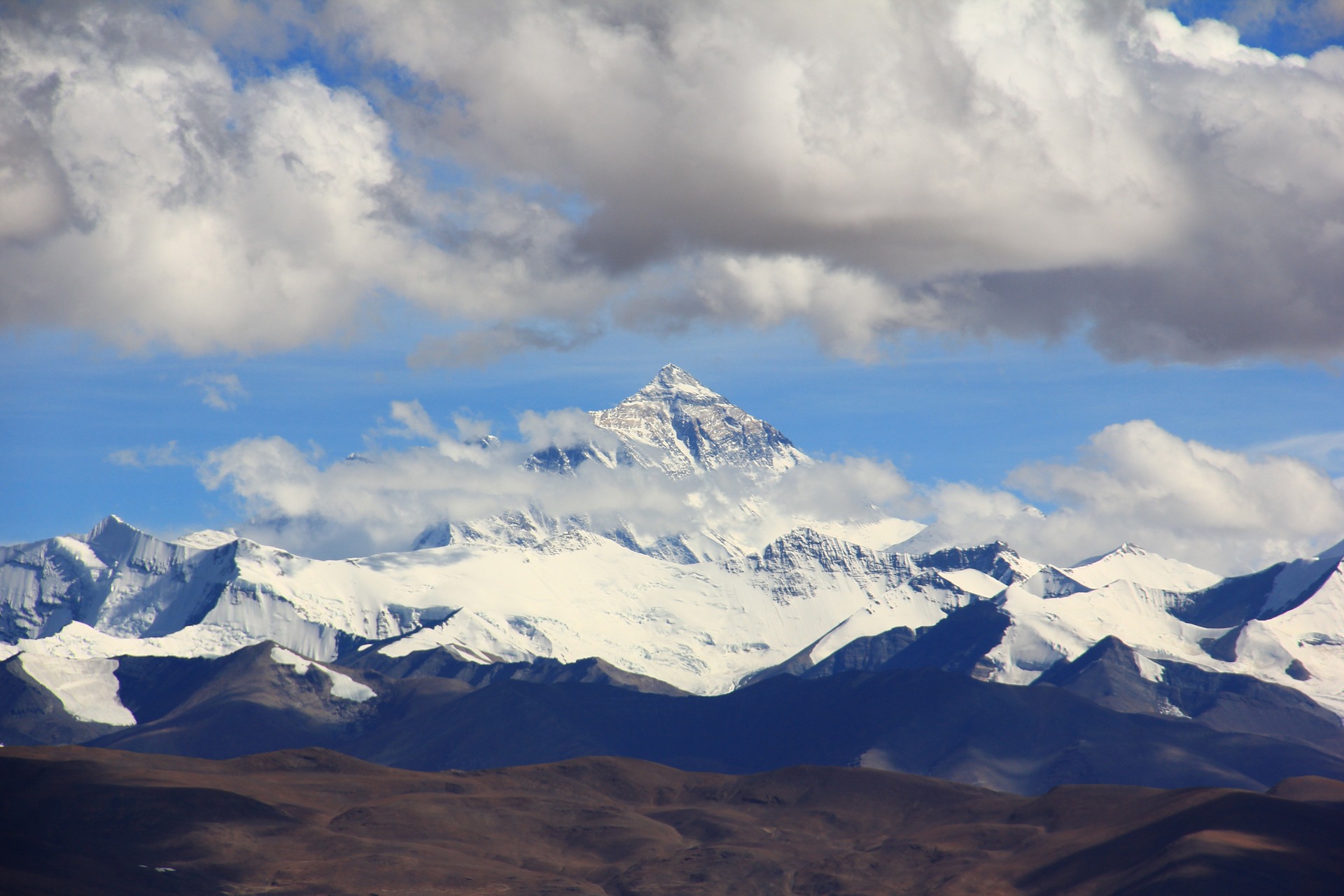 Gokyo Ri
In Everest region gokyo is situated at the west side of Ngozumpa glacier, the largest glacier in Nepal. Gokyo provides to behold the closest view of Mount.Everest.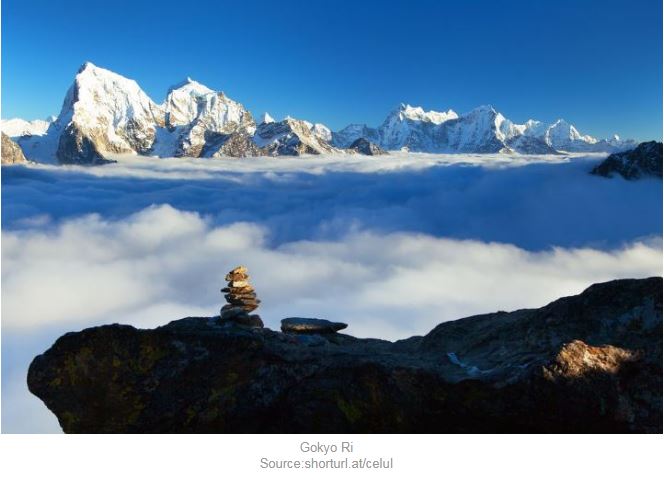 Pikey Peak
This is the recent commercialized trekking route opens for all and pikey peak provides the astounding view of Mt. Everest and it is situated 4,067 m above the sea level.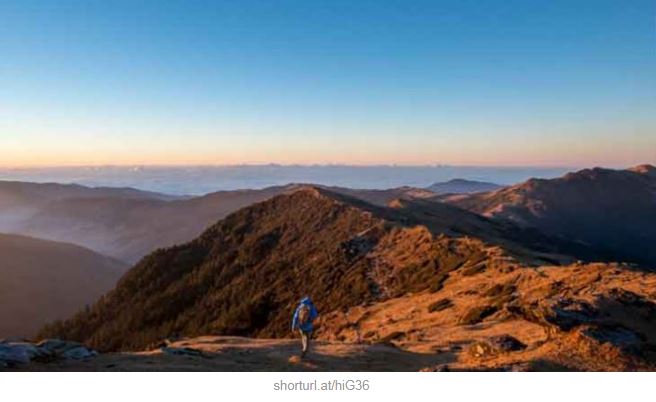 Tengboche
Tengboche is famous for many things, first of all it is a sacred place for Buddhist because it got Buddhist monastery above Sherpa capital of Namche. And Probably, like other if you are lucky enough you will get to see world's most beautiful mountain Ama Dablam.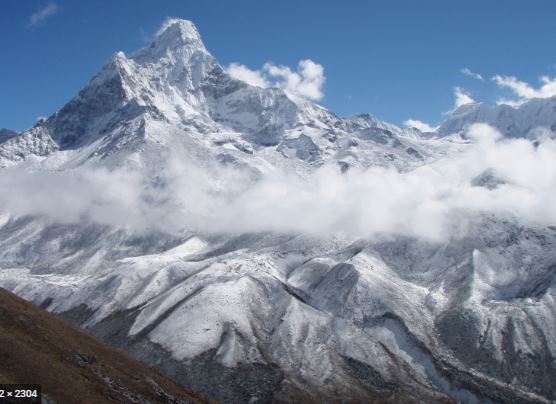 Manang Mustang
Based on a deliberate policy of cultural and environmental protection, Mustang was prohibited until 1992 and continues a nature reserve where very few people allow to visit .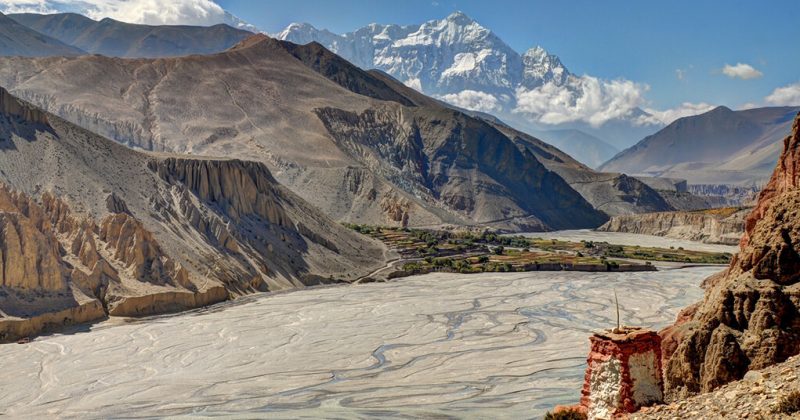 It is also why in the former forbidden realm tradition is so well-preserved. Unlikeother areas, the surrounding countryside has still not experienced excessive visitor inflows.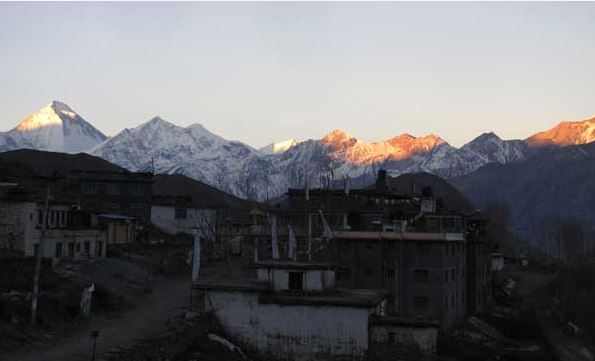 Muktinah Situated at an altitude of 3800 Muktinath is one of the revered holy sites for Hindus. As well as it also has cave which is believed to be older than sever thousands years.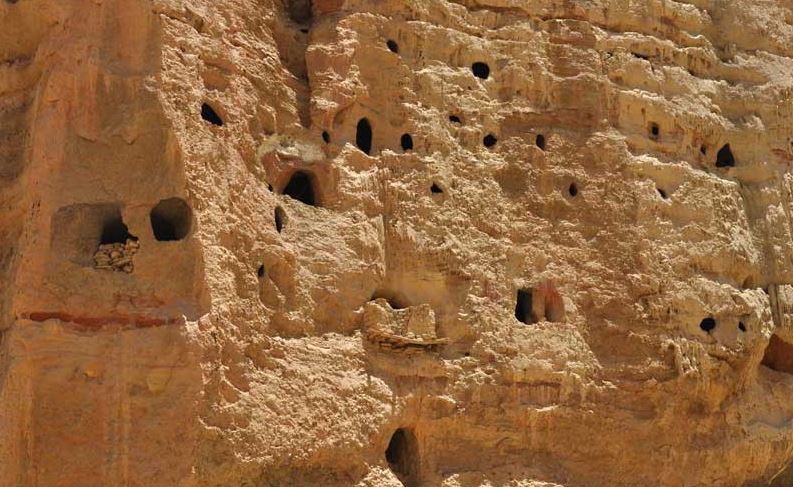 Tilicho Lake
It is a lake located in the Manang district of Nepal,situated at an altitude of 4,919 metres (16,138 ft) in the Annapurna range of the Himalayas.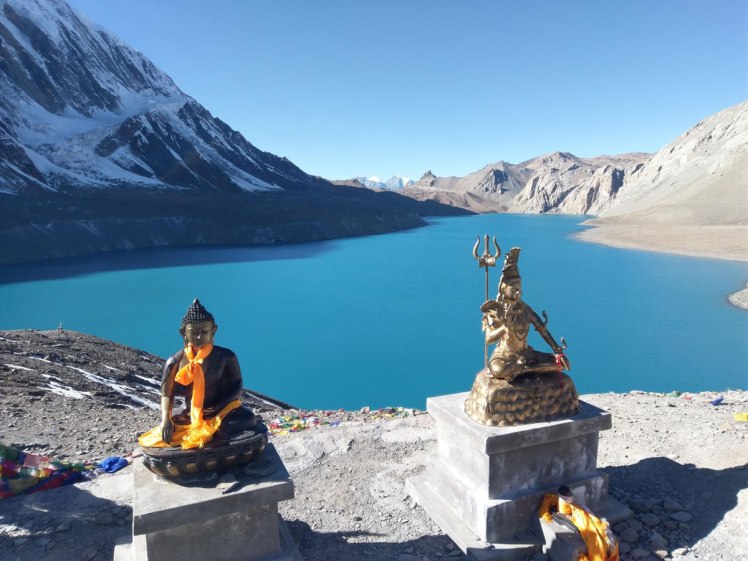 Tillicho Lake is the destination of one of the most popular side hikes of the Annapurna Circuittrek
Annupurna circut
It is a massif in the Himalayas in north-central Nepal that includes one peak over 8,000 metres (26,000 ft), thirteen peaks over 7,000 metres (23,000 ft), and sixteen more over 6,000 metres (20,000 ft). The massif is 55 kilometres (34 mi) long.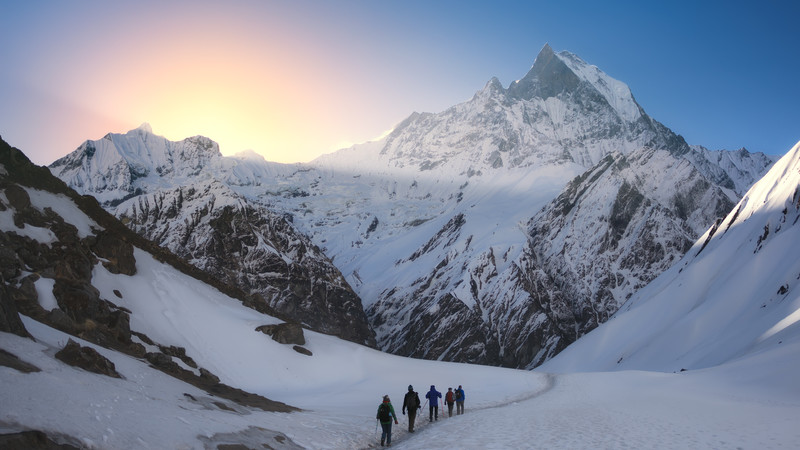 The Annapurna Circuit is a trek within the mountain ranges of central Nepal. The total length of the route varies between 160–230 km (100-145 mi).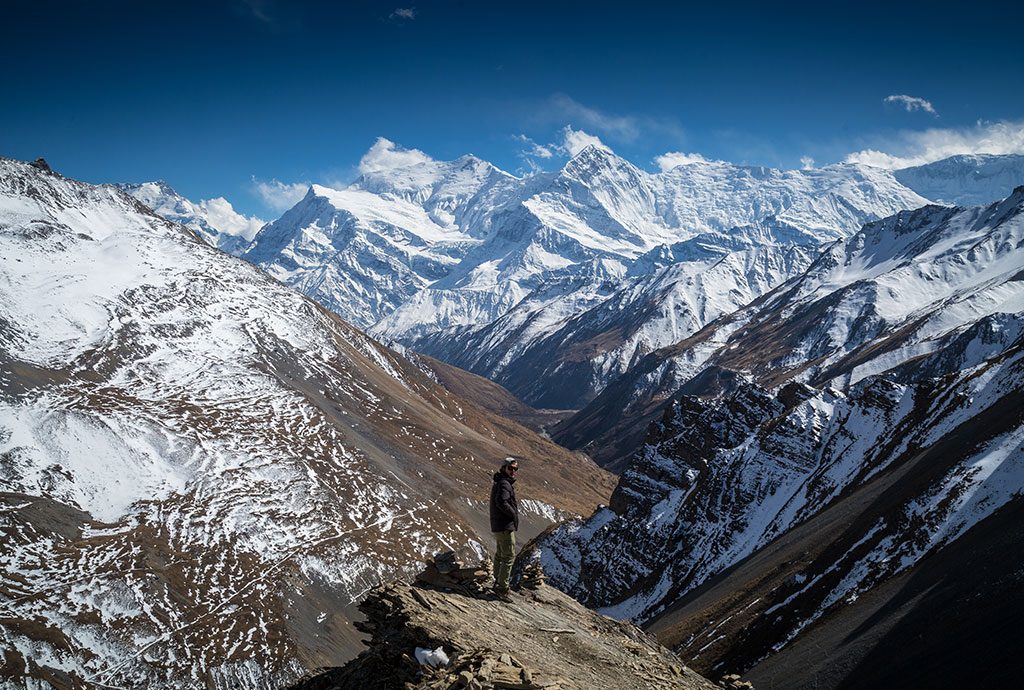 Gosikunda
Gosikundais an alpine freshwater oligotrophic lake in Nepal's Langtang National Park, located at an elevation of 4,380 m (14,370 ft)in the Rasuwa District.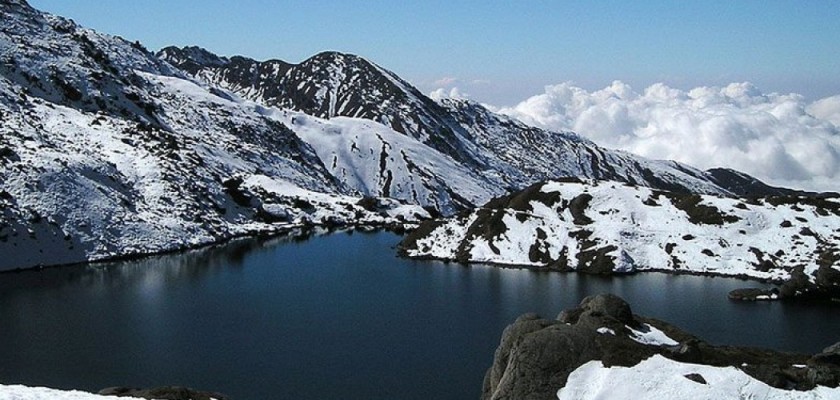 Meanwhile The lake melts to form the Trishuli River; it remains frozen for six months in winter October toJune. There are 108 lakes in the vicinity.
Gosaikunda is a significant place of interest on the Dhunche-Helambu trekking route. This trek adjoins the famous Langtang Valley trek in the same district.
Langtang trek
It is the awe-inspiring Himalayan landscape and the intact Tibetan Buddhist culture make Langtang trek popular among the trekkers. A short trek from Kathmandu to Kyanjin gompa takes 8 days. Langtang trek also offers an opportunity of climbing 5,000 mCherko Ri and 5,732 m Yala peak.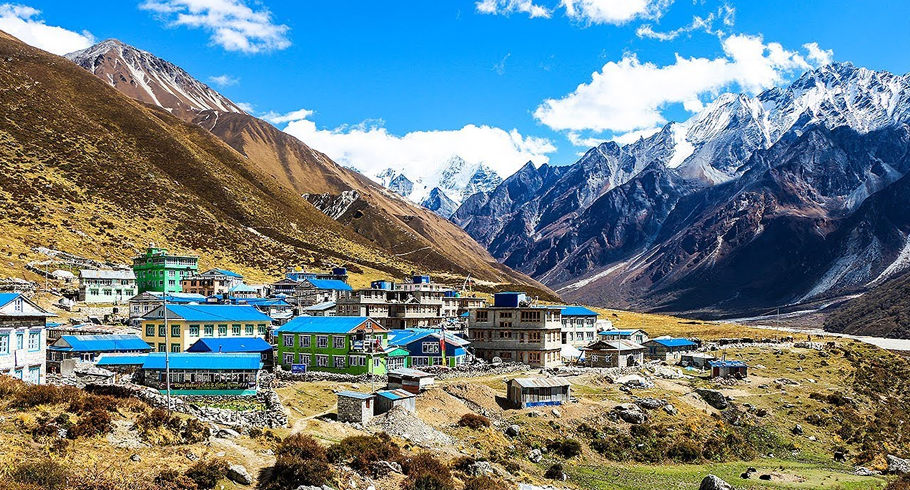 Illam
It is one of 14 districts of Province No. 1 of eastern Nepal. It is a Hill district and covers 1,703 km2 (658 sq mi). lamattracts many researchers who come to study rare birds and the red panda. Ilam stretches from the Terai belt to the upper hilly beltof this Himalayan nation.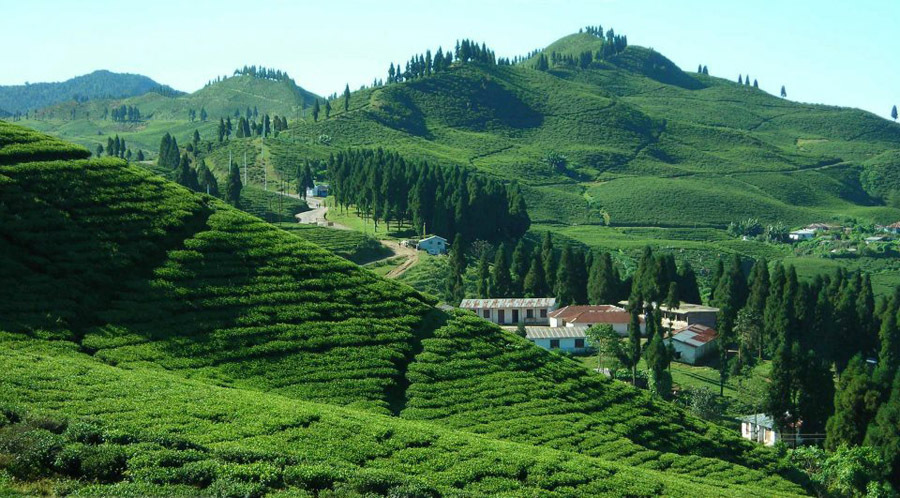 However The major attraction of Ilam is the nine-cornered Mai Pokhari lake. Also known as the abode of thegoddess many tourists as well as Nepalese people come to visit this place.

Check Out Other Interested Article At Our Site OMGNepal!!!!