Who doesn't love to indulge in slice or two of pizzas every once in a while? Whether it is as a light brunch or as a full lunch, pizzas are always a very preferred option for most of us. Pizzas might be a bit unhealthy due to all the fat and carbs that they contain, but we all know that is not a reason enough to not let ourselves feast upon them. These Italian luxury dishes are equal to love for some of us and yet, we can rarely find a pizza joint that matches our taste bud requirements.  If you are on a lookout for new joints to check if any can satisfy your unique cravings of pizza tastes, you might want to visit the listed lesser known pizza joints across the town:
1.       Pizzahood: A small firewood pizza joint which can be easily missed even when you are right across the road, this place serves superior quality pizzas baked slowly on wood fire that taste like some of the best you will have in Kathmandu. The crust is thin and toppings generously spread.
The place is so small and cozy that people rarely know about it, but once you visit it, you will be back for more for sure. They serve 15 varieties of veg and non-veg pizzas in 9-inch and 12-inch sizes on nanglos with a side of hookah and drinks, if you are interested. Located near the British School in Jhamsikhel, Lalitpur, it is a must visit place for all pizza lovers.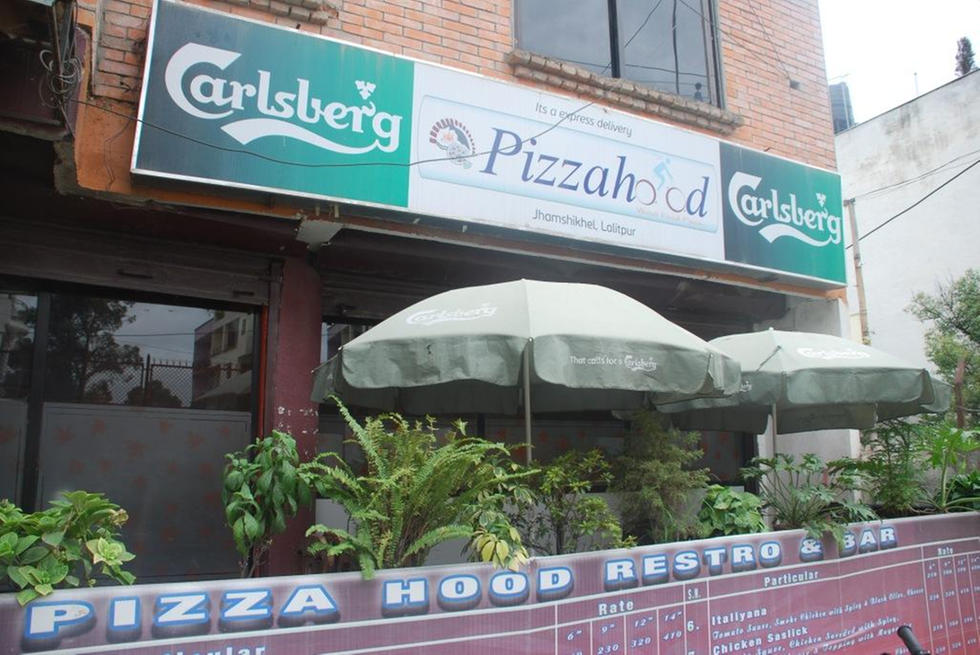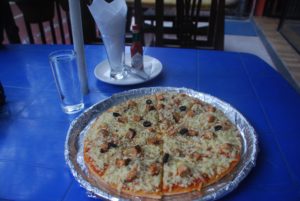 2.       Pizza Fire: A pizza joint that creates pizzas that are half-Italian and half-Nepali to cater to the more spicy and sour taste buds of Nepalese, this new joint is garnering a lot of attention for its very generously and uniquely topped pizzas. They serve pizzas that are very affordable, starting from Rs. 99 for a slice and offer varieties such as chicken, tandoori paneer and chocolate. Located at Maitidevi, this joint is specially recommended for vegetarians as the veg pizzas here are said to be mouthwatering.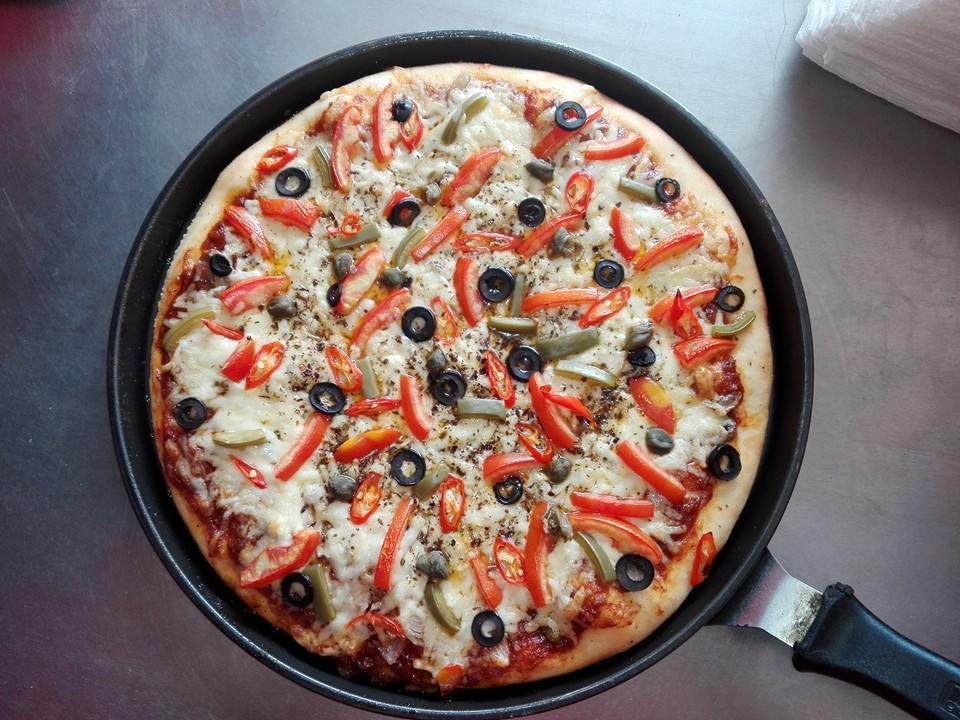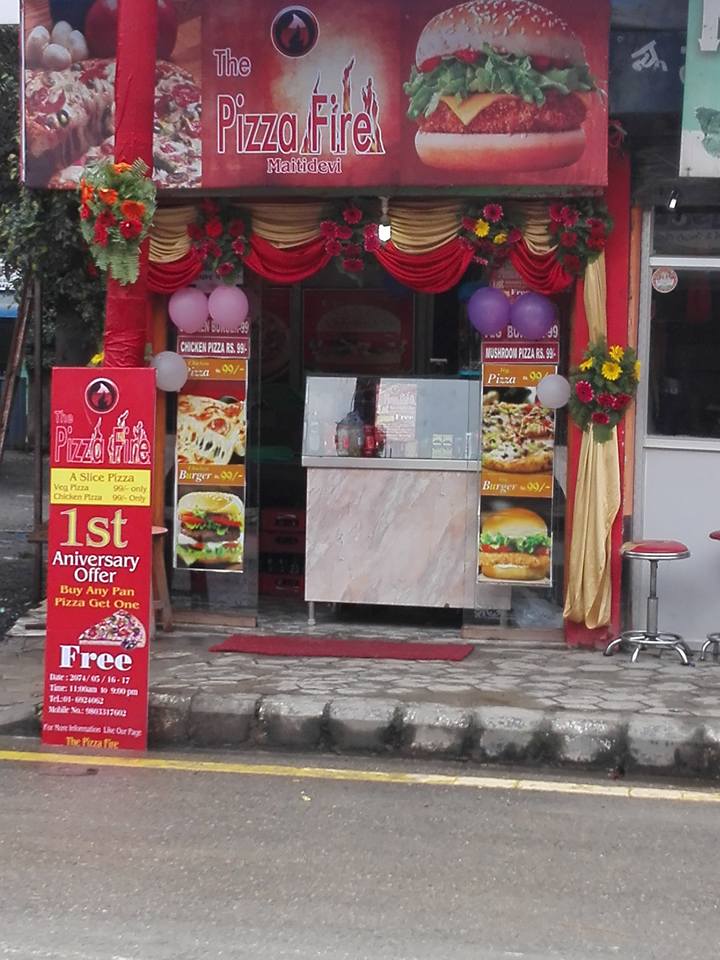 3.       Smoking Joe's Pizza and Pasta: A newly opened franchise of the Mumbai-based pizzeria by the same name, this pizza joint in Thamel has the perfect combination of rustic interiors and delicious pizzas made the Italian and the Indian style. With the staff trained by the original Smoking Joe's, they roll out a variety of Indian flavors in their pizzas such as Paneer Chilli, Tandoori Paneer and Zesty Paneer under the veg menu, and Chicken Tikka, Schezwan Chicken and Chilli Chicken in the non-veg menu, apart from other classic Italiano pizzas.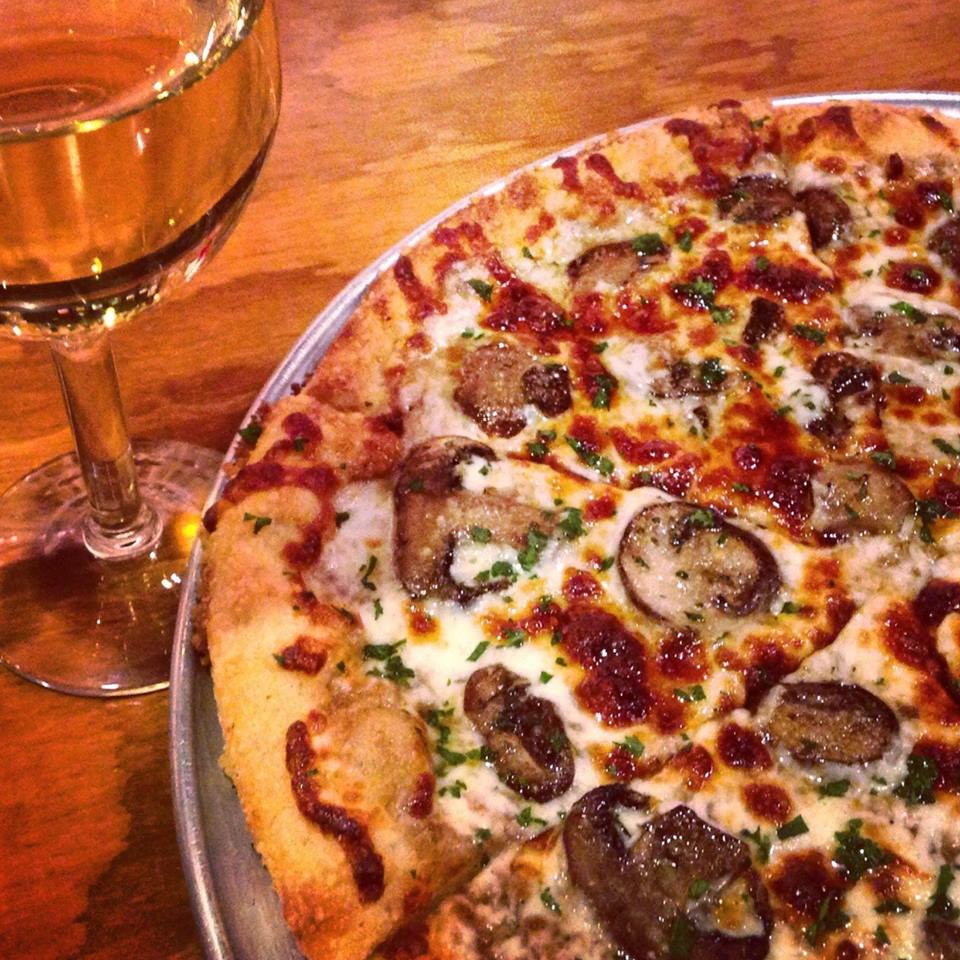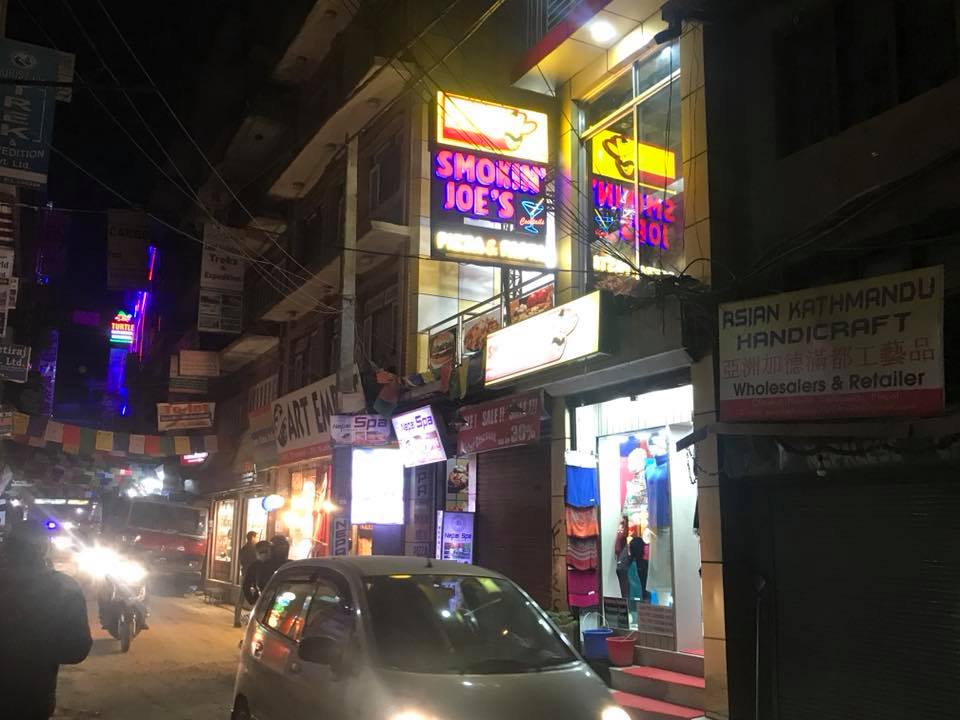 4.       Sal's Pizza: Located behind the Hotel Ambassador in Lazimpat, Sal's Pizza is a small pizzeria run by a young man named Salim, who perfected the art of cooking pizzas by frequenting various pizza parlor's around the town such as Roadhouse Café. The Pizzeria serves veg and non-veg pizzas along with a line of delicious pastries. One dish popular here is the Naanwich, which is basically a sandwich with naan instead of bread.It has a minimalist interior look that lets you focus on the taste of the food, which is indeed the deal here.