Kathmandu is a very busy city. Everyone is in a hurry and there is nothing worse than spending hours stuck in traffic each and every day. We all Nepali face this each and every time when we have to work /college or anywhere. In every route, you are trapped. So to utilize the time and brighten up your day, here is a list of fun things to do sitting in the car or bus.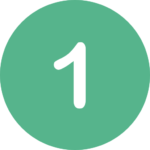 Catch up on your favorite book.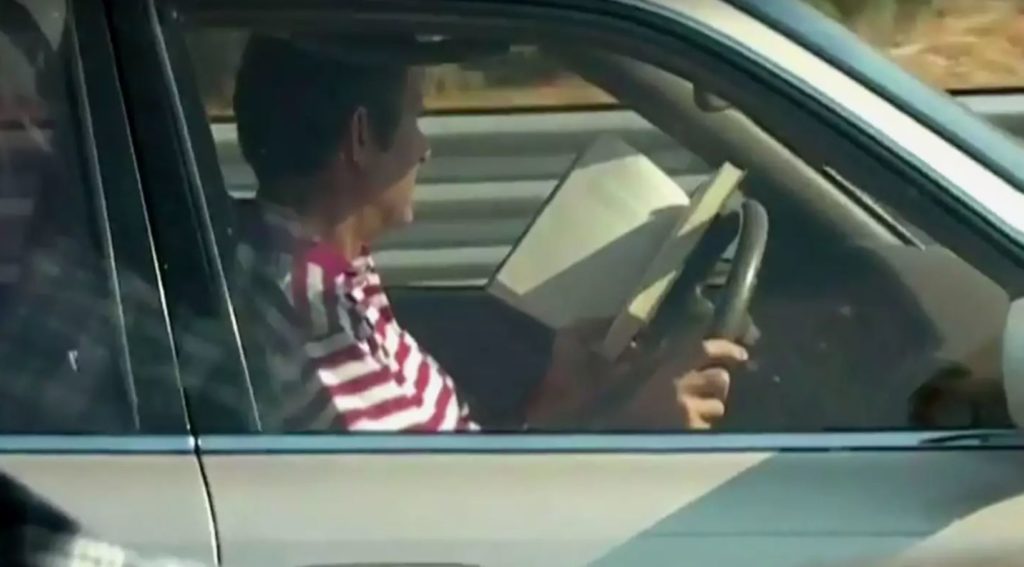 Read your favorite author's book and it's the great way to start your day. So, from next time keep your favorite books along with you while you are on a ride.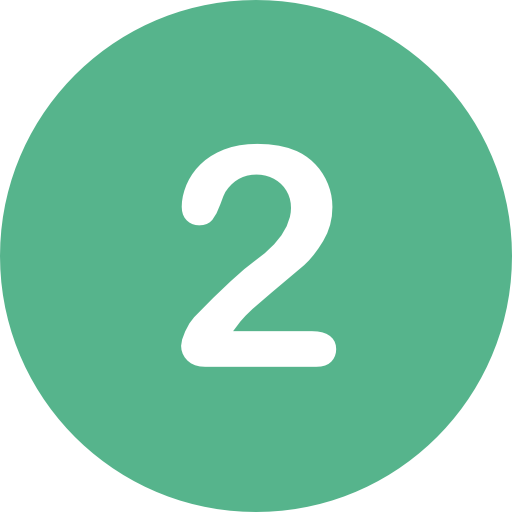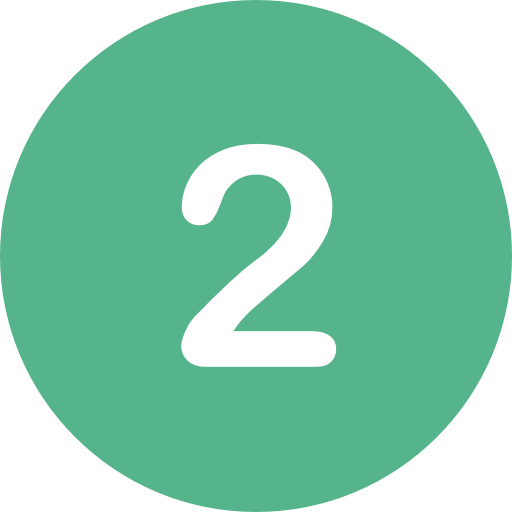 Make a mental to do list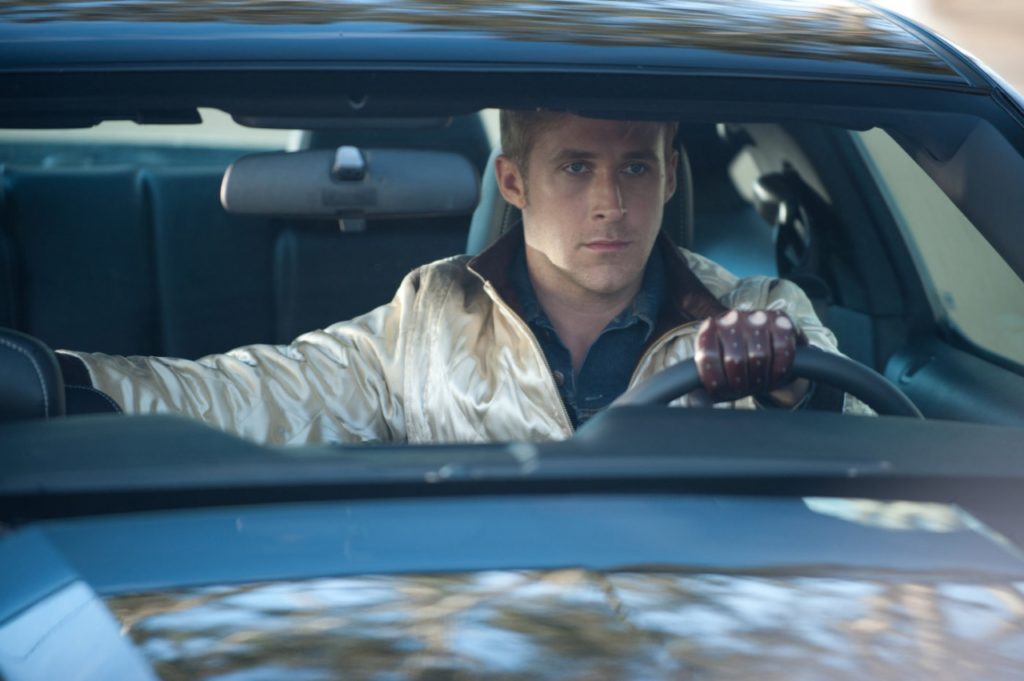 If you are in hurry and don't have time to list all your task to do on that day then think about all the things you want to get done during the day, and mentally prioritize them too.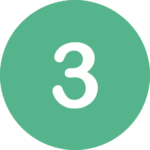 Catch up on your homework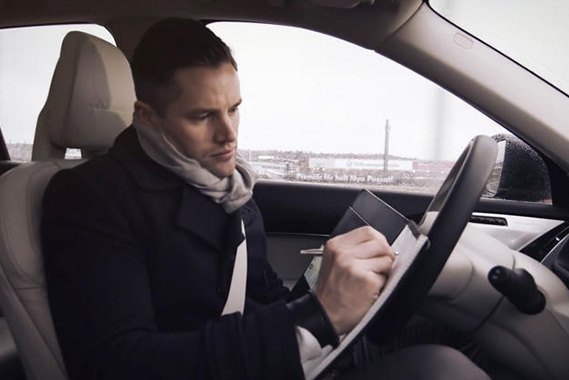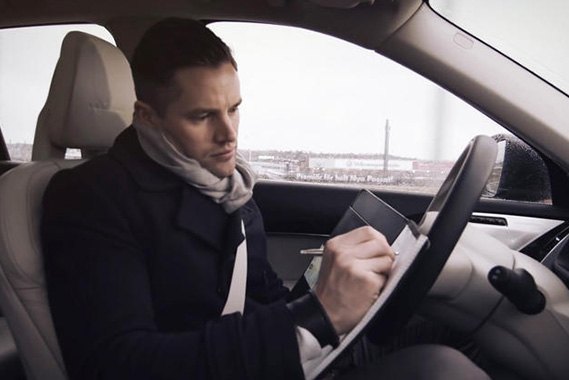 When you have a tight schedule you don't get time to complete your assignment, you can do it when you are stuck in the traffic.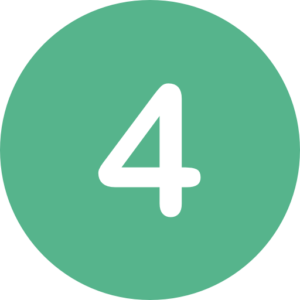 Listen to a podcast or audiobook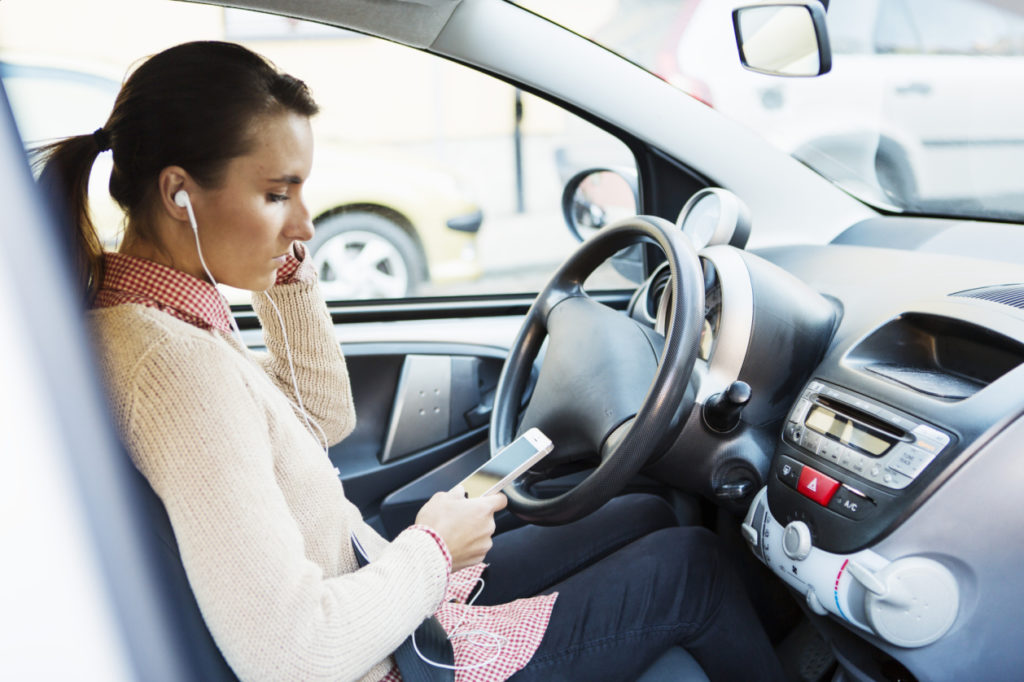 Podcasts will help your brain as you gain different insights. Instead of reading book listen to audiobooks.

Play games on your phones or tablet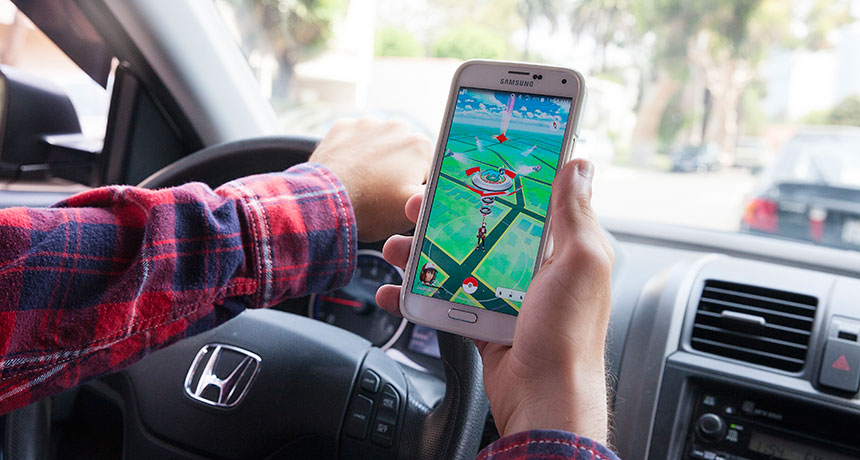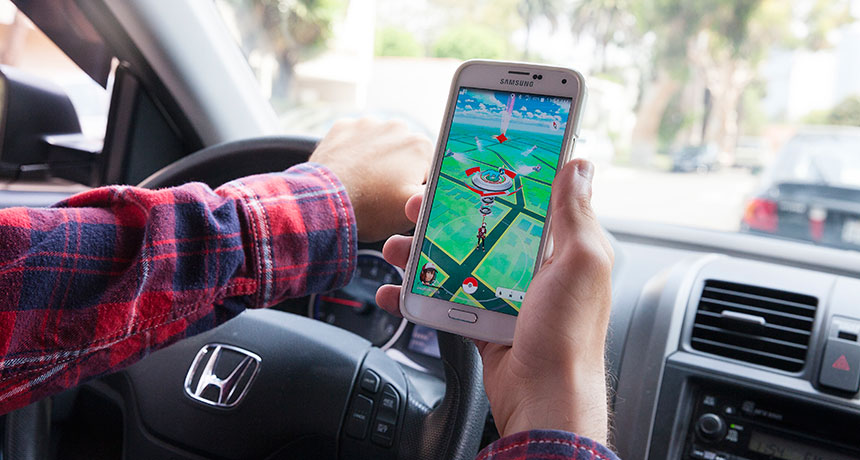 Everyone loves to play games, it will help you to spike your stress levels during the heavy traffic.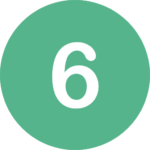 Listen to music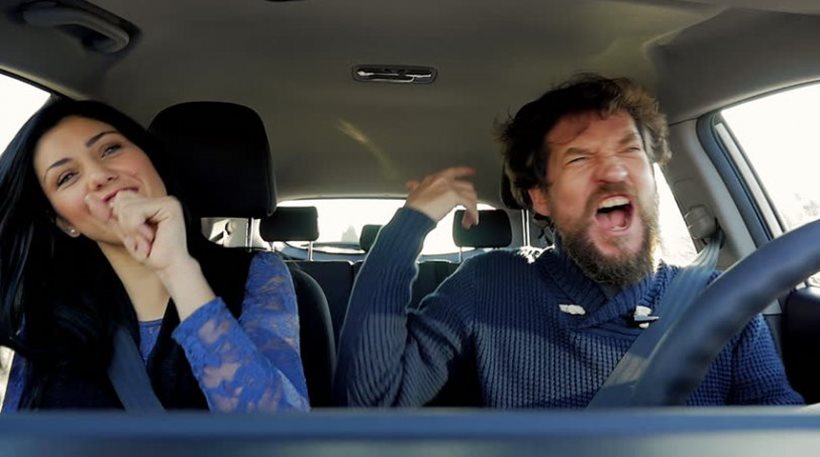 Last but not least listen to good music. Plug in your earphones and listen to your playlist. Everyone does this right?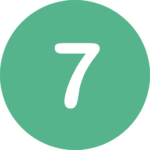 Update Insta or Snap Story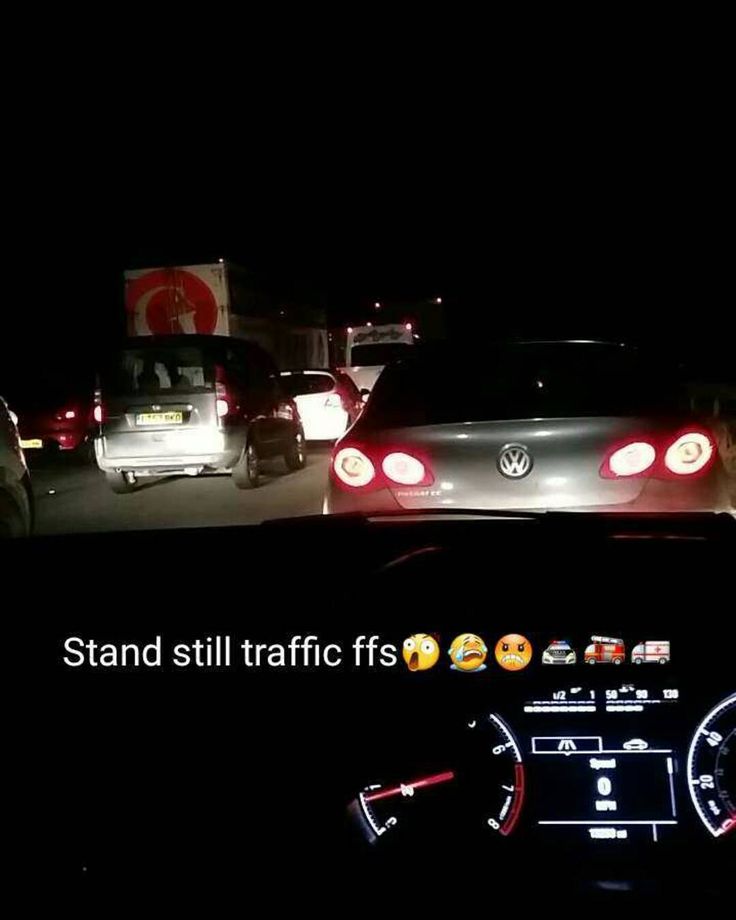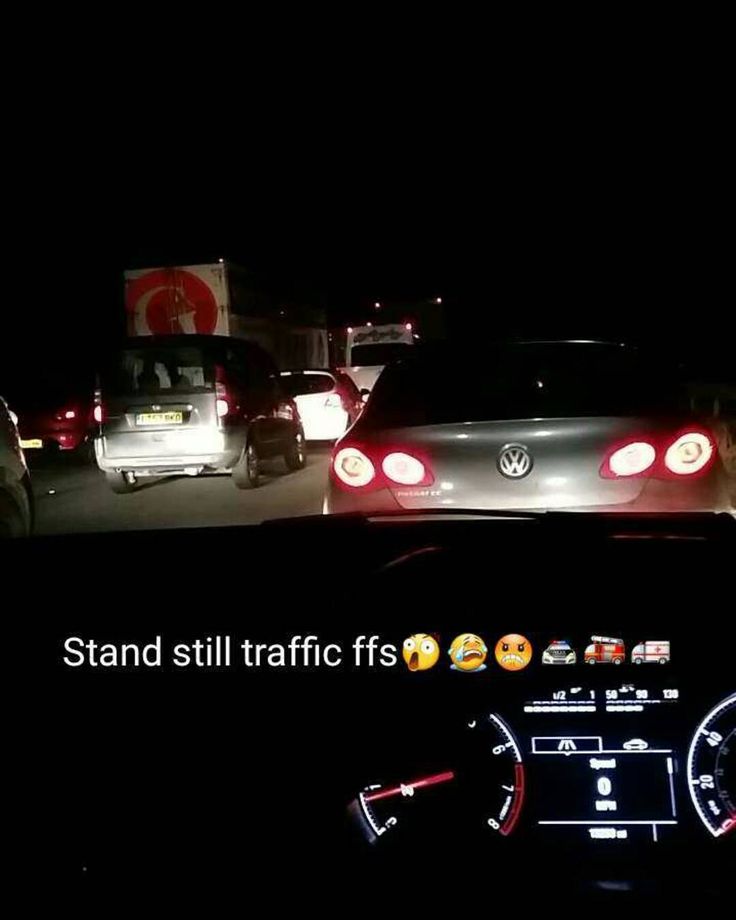 hahaha if you are feeling bored then open up your mobile data, take a snap then post it on Instagram or Snapchat and let your follower know how stuck you are. 😀
Now, I believe that next time when you get stuck then you have plenty of tasks to do. GO and Get Stuck to do all those tasks. xD
If you have any other suggestion then do let us know in the comment section below.