Everyone knows how Nepali Cricket Team is making us proud by their excellent performances in World Cricket League. Similarly, other Nepali athletes are also adding proudness by winning various competitions in the world.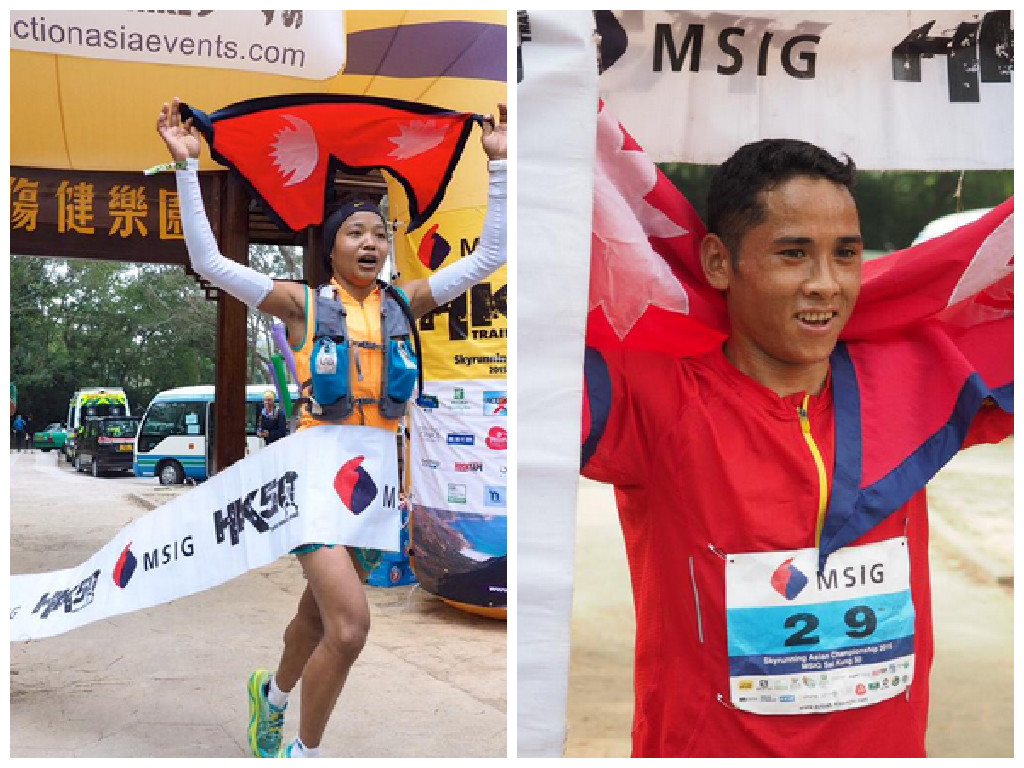 Recently, actually today, two athletes Mira Rai and Samir Tamang won MSIG Sai Kung 50K Run held in Hongkong.
The 23-year old athlete, Mira Rai has won the 2015 MSIG Sai Kung 50k, Asia Running Continental Championship in 5 hours 39 minutes 31 seconds.  She was a former child soldier during the maoist insurgency.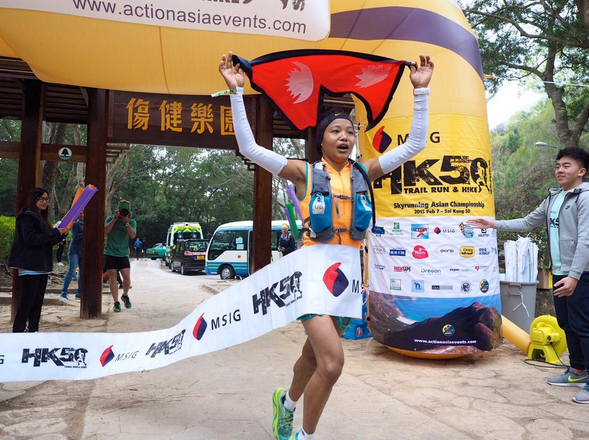 Similarly, in the mens side, Samir Tamang won the 2015 MSIG Sai Kung 50k, Asia Skyrunning Continental Championships Ultra Sky race, completing in 4 hours 58 minutes 40 seconds.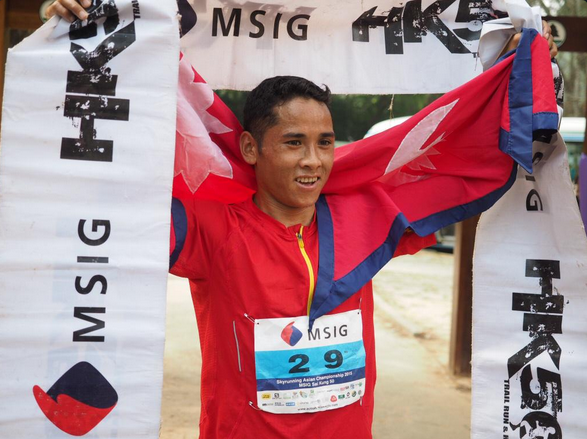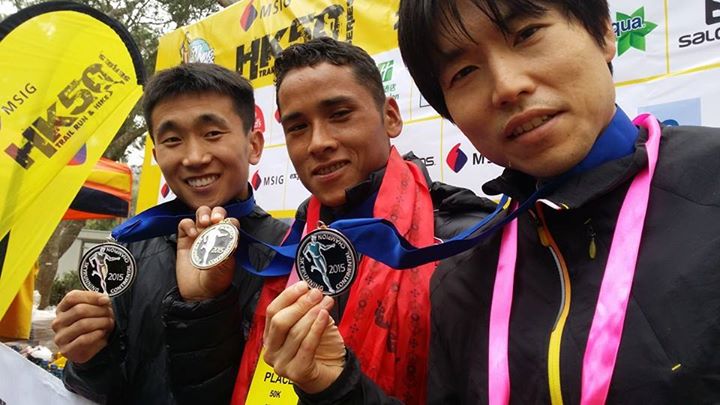 A huge congratulations to both who won this competition and increase the glory of the country in the Sports section.
"Other fresh updates are coming from all the way from Honk Kong."