Royal Bengal Tiger
The rare species of the tiger, and can only be found in the subcontinent of India from 12000 to 16000 years. Royal Bengal tiger belongs from Panthera trigris trigis native. However, due to illegal hunting, these tigers are at the stage of extinction. But in Bardia National Park, you could spot these tigers during the summertime. They usually come out twice during those days. In March of April May, the chances of spotting Royal Bengal tiger are high because they travel to drink water around the National Park's river and lakes.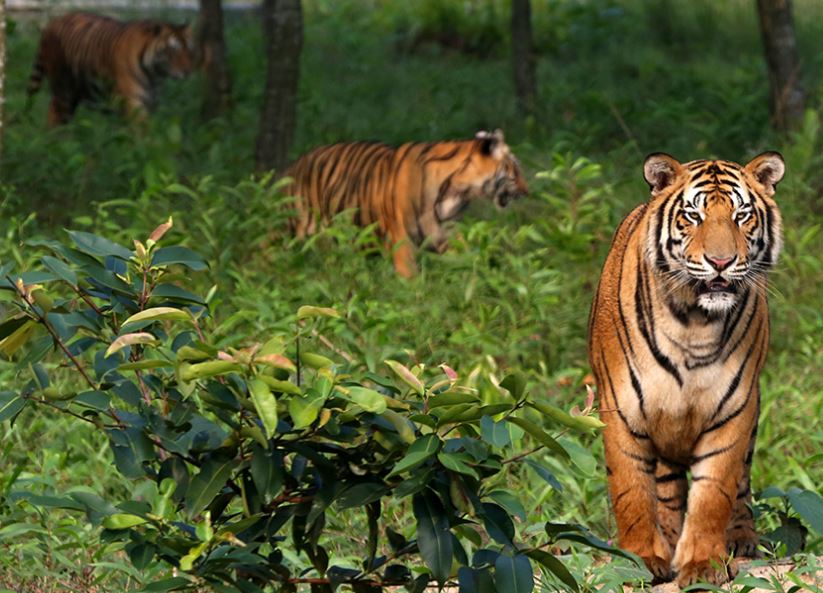 Rarest Jungle Walk
One of the pleasing experience in Bardiya National Park is Jungle walk. There are a recreational attraction and wilderness which will probably make your Jungle trek worthy. The popular way of trekking in Bardiya National Park is visiting different breeding centers, and meeting with friendly indigenous people of Nepal, Tharu community. Even many tourists marched down to the local village to dwell other wildlife and to behold the real nature of Bardiya.
Jungle Safari
Besides trek, you could have a overall view of Bardia National Park through safari. It provides you to encounter the rarest breed of Birds and animals. In the meantime, if you know about plants, you will probably get to see some rarest species of plants and trees. Jungle safari even provides exceptional experiences for nature lover and enthusiasts.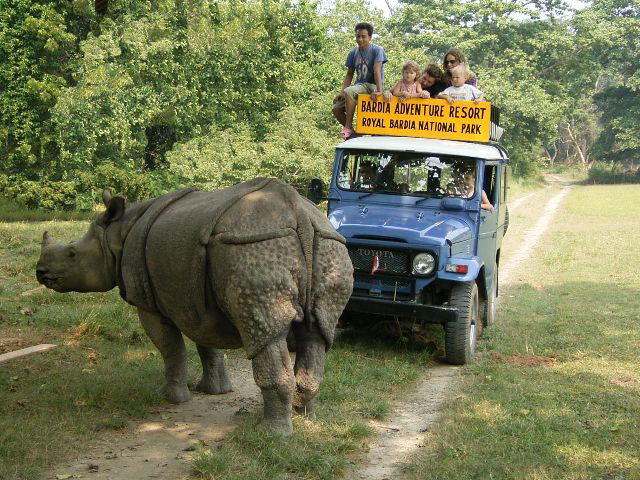 Rafting In Bardia
Bardia has so much to offer even if you want to have extreme level of adventure. You need to try rafting in Bardia which have the fantastic gorges, secluded beaches, and canyons of the Karnali river of Nepal. Beaches, and canyons of Karnali River, will makr your rafting experiences exhilarating and thrilling.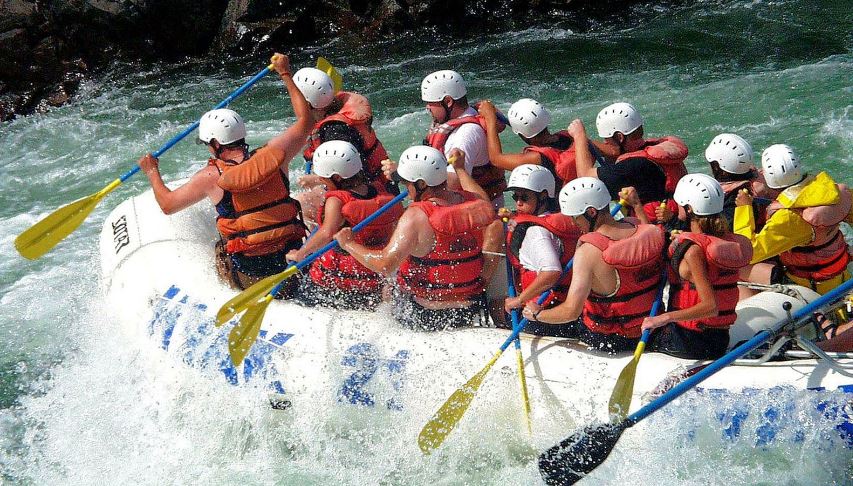 Rarest And Exotic Birds
According to studies, during the month of September and April, 400 different types of birds flew around in the nature of Bardia. Inside the Bardia Nationa Park probably you will spot most of them. Even it has the rarest and endangered Bengal florican, and Sarus. And try to have walk around the river banks of National park so that you could possibly see some of the exceptional breeds of birds.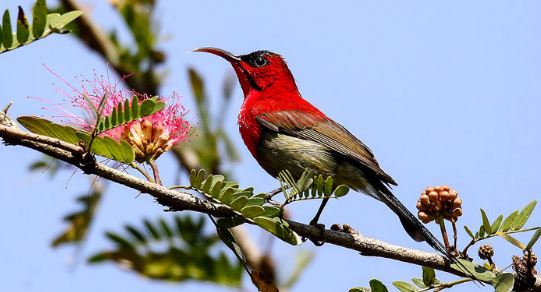 Bardia National Park Accommodation
After a long walk and restless safari you could rest in traditional accommodation in places like Bardia Adventure The resort, and Tiger Tops Karnali Lodge. The unique thing about these places is, they are naturally friendly, and their services are more like oriented with Nepalese culture.
Related Article: Things To Do In Chitwan
Crocodile and Elephant Breeding Center
At the south side of Bardia Nation Park there is a elephant breeding center which includes a variety of elephants walking around the perimeter. However, some of them have some physical injury, and you will also see some guards patrolling around injured ones. Similarly like elephant center, there is a crocodile breeding center that includes marsh huggers and gharials.
Nepalese Indigenous community Tharu's
Apart from the beauty of the national park, Bardia gives a chance of engaging with the local tribe of Tharu. You can walk through the rice fields soaking in the serenity of this place or take bicycle tours to get around the area. Get to know about the different customs and traditions of the Tharu people, and if you visits during festive time, you are in for a treat!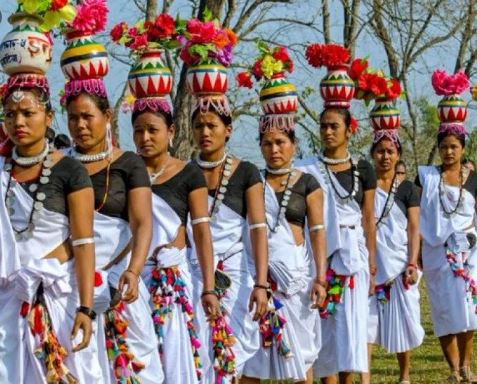 If You Like This Article Please Check Out Other Interested Article At Our Site OMGNepal!!!!