Located between the way from Pokhara and Lumbini, Tansen lies in a western part of Nepal. Its administrative center is Palpa District and it is on the crest of the Mahabharata Range of Nepal. This town has one of the most moderate climate and topography where the temperatures rarely exceed 30 Celsius.
Tansen is a traditional town and located at an altitude of 1372 meters on the south slope of Shreenagar hill. We can say that Tansen's picturesque hills lies on the lap of the shreenagar hill and it represents the mid-west culture of Nepal. For instance, 'Palpa' and 'Tansen' are synonymously referred to as 'Tansen ', only.
The name 'Tansen' has its origin from the Magar language, which means "northern settlement." Tanen is generally considered as the paradise for solitude seekers as well as for nature lovers.
History Of Tansen
Before the Shah dynasty starts to colonize Nepal, Tansen was the home of Nepal's Magar community and they used to call this place as a kingdom of Barha Magarat. The kingdom of Magarat considered being the place settled and inhabited by Magars, one of the largest indigenous ethnic groups of Nepal.
However, during the 18th century, the kingdom of Barha Magarat was replaced by the Shah dynasty. There are numerous temples, monasteries, and sculptures still alive in Tansen to give a sence of its great history.
Transformation to Newari Community
Many people think that the Newari community only based in Kathmandu valley, but after Kathmandu, probably Tansen is the place where you can see many indigenous Newari community living since more than centuries. According to the historian, the town, which was part of the ancient Sen Kingdom, came alive after Rana rulers brought Newar artisans from Kathmandu and Lalitpur to work in the city.
Related Article: BreathTaking Places Of Nepal
From then, the town developed as a market center for the Newari traders and artisans famous for their metal and Dhaka (cloth) industry too. Furthermore, Tansen is also a testament to the living heritage and architecture of the Newari people. Eventually, there are many narrow alleys just like Kathmandu valley and they even have common names like 'Ason', 'Basantapur' and 'Makhan Tole'.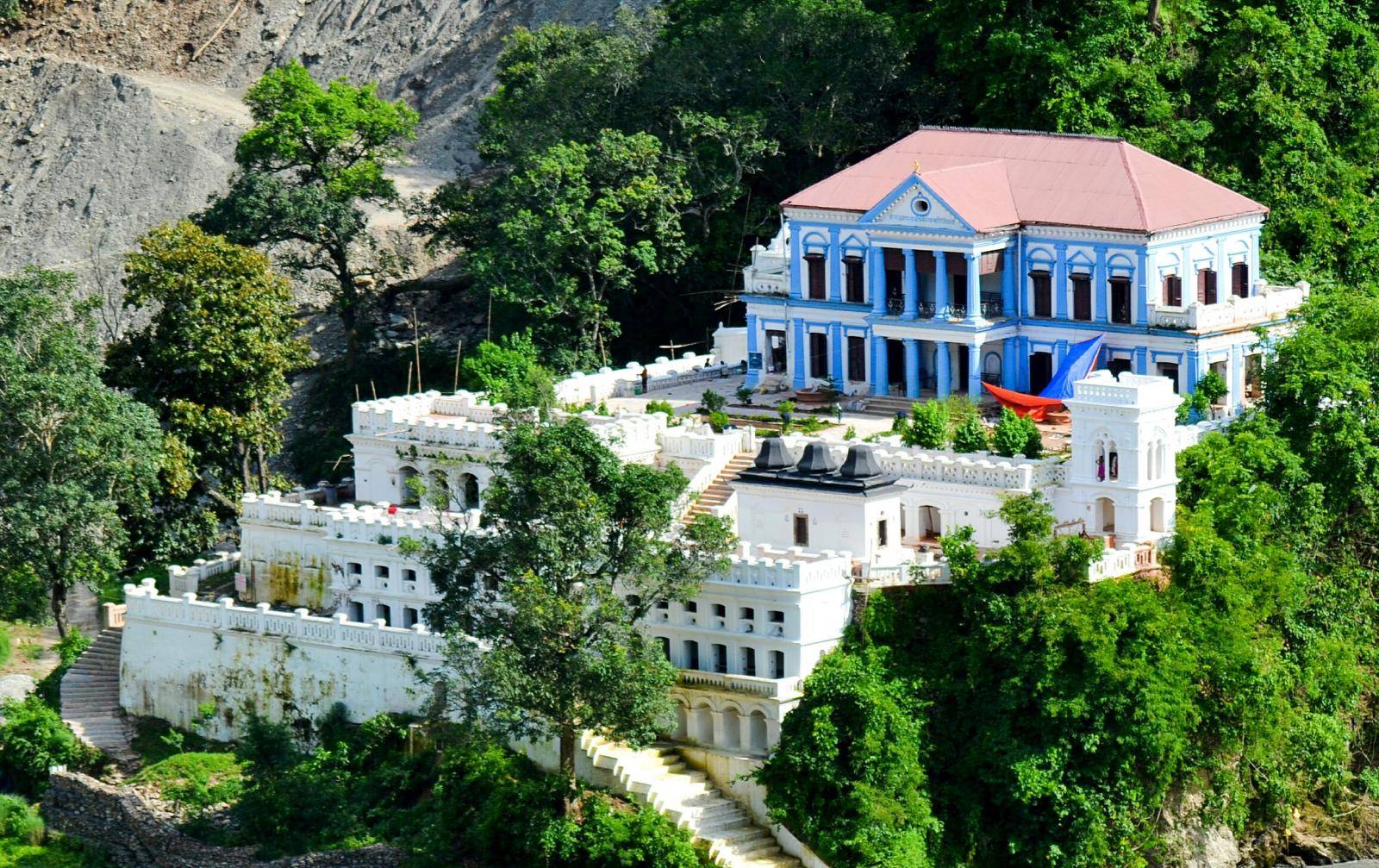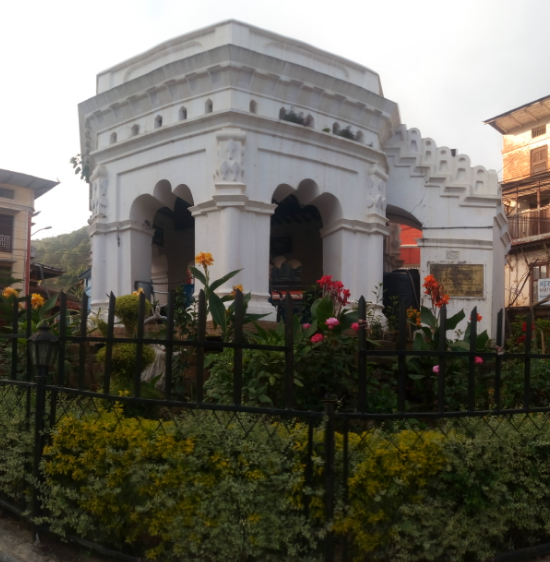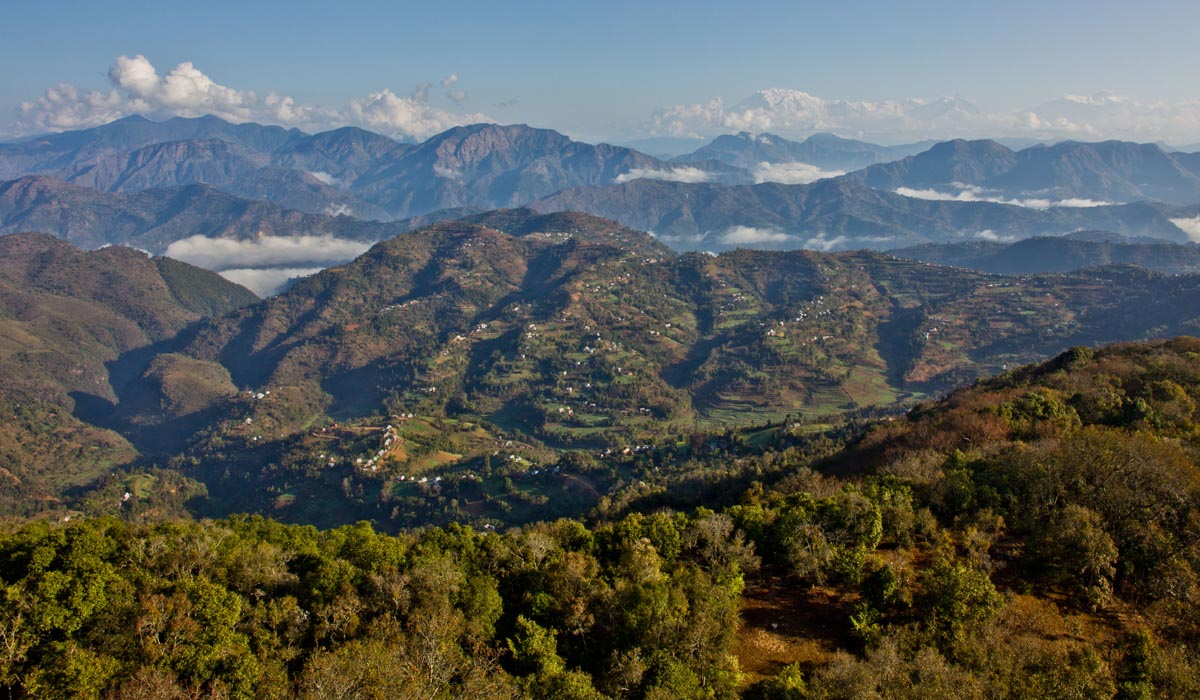 Check Out Other Interested Article At Our Site OMGNepal!!!!