With a total area of 106 sq. km Rara National Park is the smallest National Park of Nepal. Located in the Himalayan region of Jumla and Mugu districts, this park is home to 272 species of birds, 2 species of reptiles and amphibians, 51 species of mammals and three species of fishes. Some rare and endangered species such as red panda, Himalayan black bear, leopard cat, musk deer, grey wolf and Assamese monkey are also found here.
Planning your next trip to Rara National Park? Here are some things you can do while on your visit to the national park.
1. Jungle Safari

You can see different animals and plants closely and enjoy their presence as you take a tour of the entire jungle. Being located between the hilly and mountain region, you can also take a glance of mountain peaks.
2. Ride a horse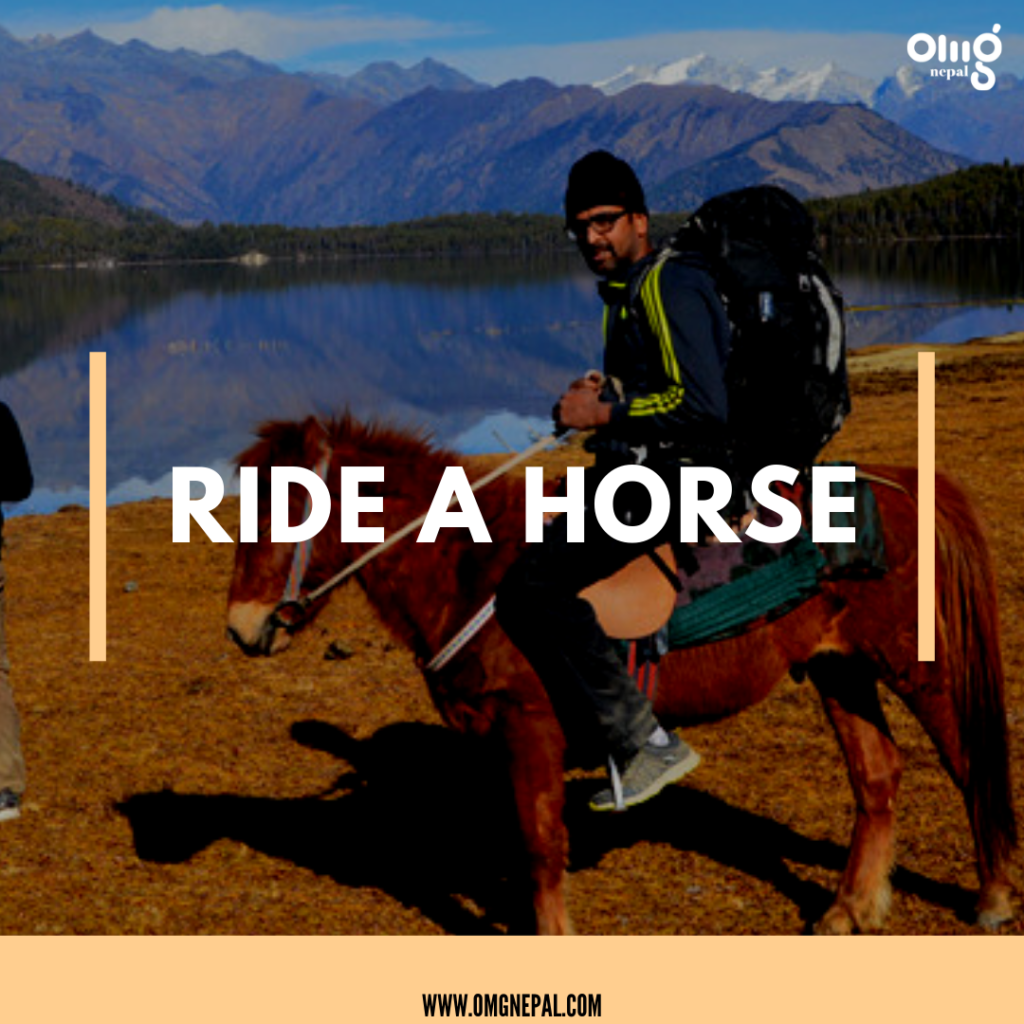 If you want to do horse riding, you can talk to the local people for one. They will provide you with the saddles and guide, if you need one. You can take a trail all the way around the lake and enjoy the view of surrounding areas along with horse riding.
3. Hiking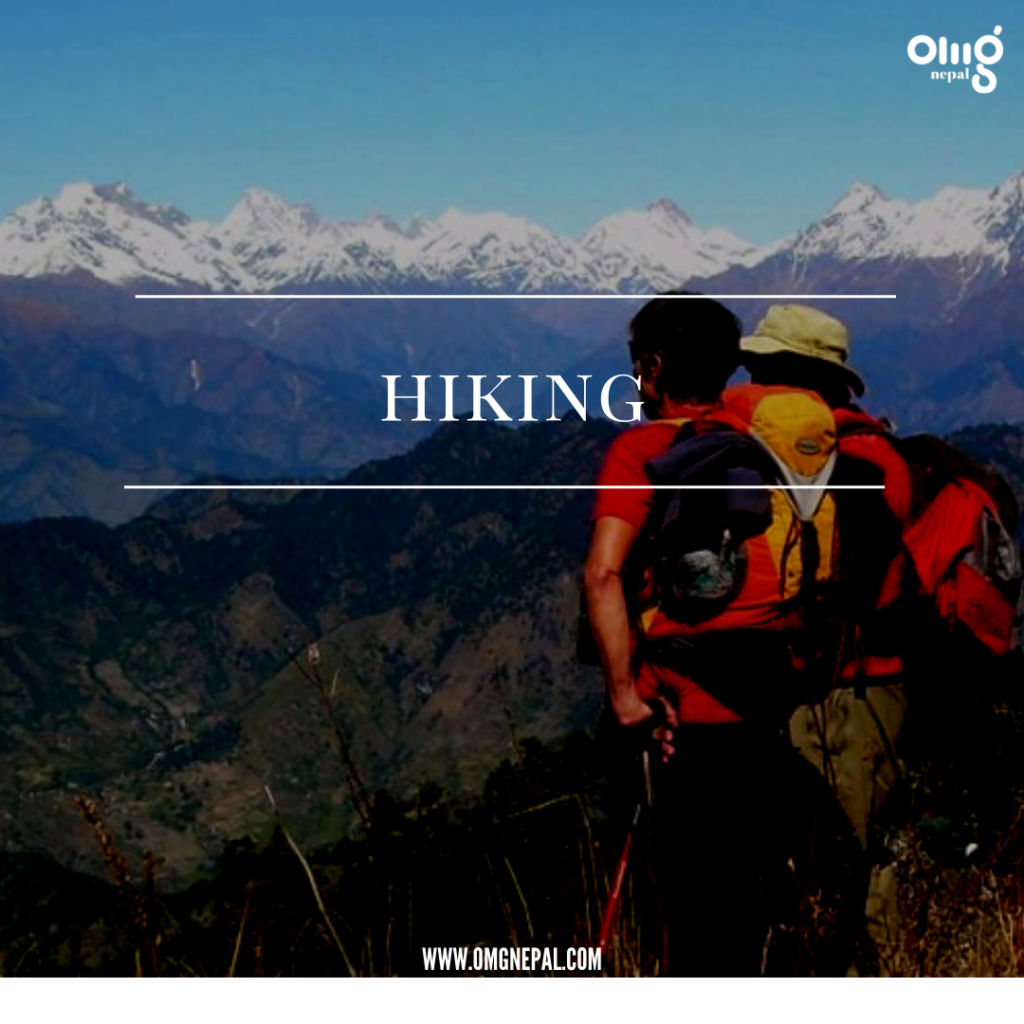 You can hike to nearby hills for viewing mountains from close and get a sight of the lake and surrounding area from the top.
4. Ride a boat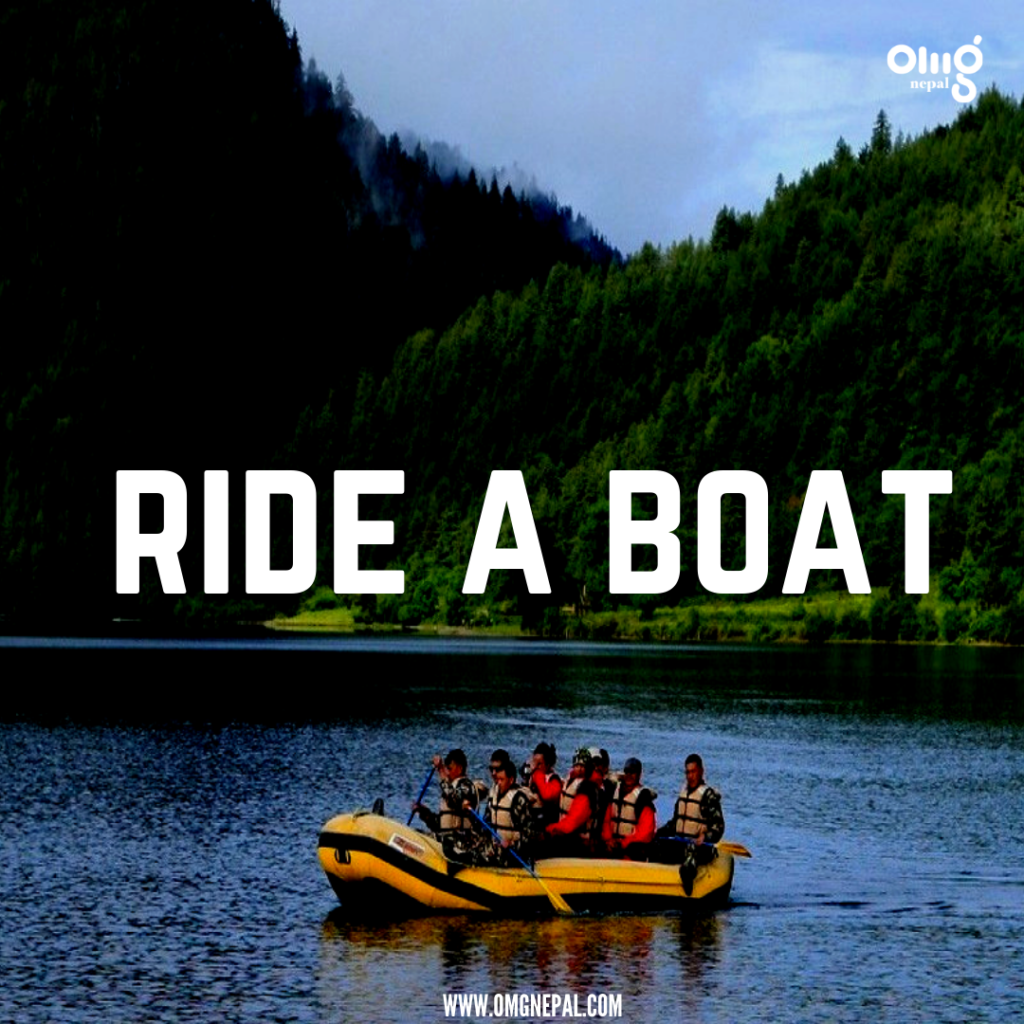 You can enjoy boating in the crystal clear water from few minutes to half a day. At the same time, you can also see a variety of fishes and enjoy the amazing view of the mountains while boating.
5. Campfire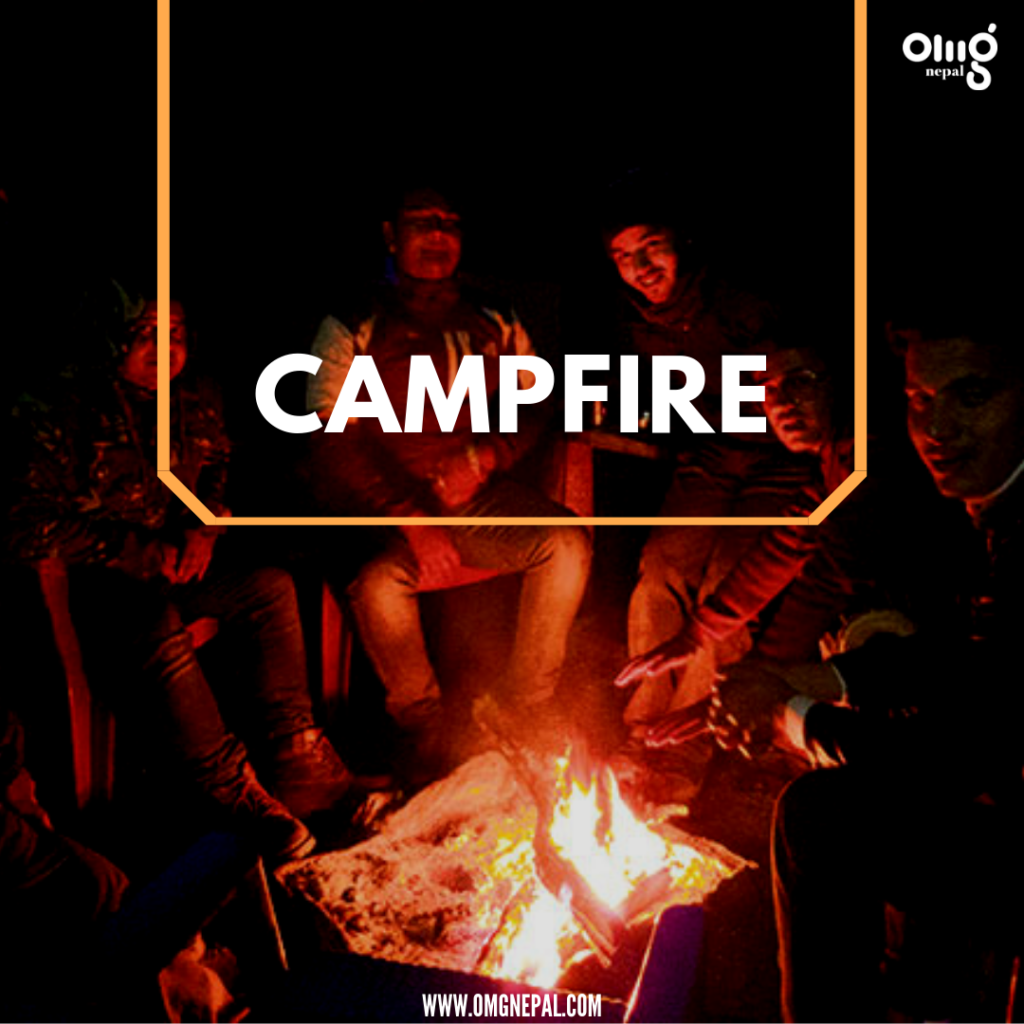 After a long day strolling around the national park, you can set up a campfire and enjoy the warmth after facing the cold breeze of the mountain. At the same time, you can admire the nature being far away from the city.