Internet is taking over the world, and that isn't something new. It has been growing in a rapid speed in Nepal as well. Internet penetration Nepal has reached 44.11 percent. There are a total of 11,687,819 Internet subscribers as of November 2015, according to Management Information Systems (MIS) report published by Nepal Telecommunications Authority (NTA). Back in 2010, the number of internet users were far less; those were the times when we had to visit cyber cafes' for the access to it. But now, with change in time there is access to internet in each and every houses. Not just the houses, but the cafes, restaurant, all the places have got free Wi-Fi. With increase demand of it, the ISP in Nepal has caught the speed as well.
The new information technology… Internet and e-mail… have practically eliminated the physical costs of communications.  -Peter Drucker
Here are some of the top ISP in Nepal in context to the subscribers they have got as of Asadh, 2074. All the information is gained from nepalindata.com


WorldLink Communications
Worldlink is one of the oldest and greatest ISP in Nepal. They serve internet to home as well as business sectors. It has been providing its service through cable and fiber. The bandwidth is given as it was guaranteed. The fast and reliable service, with its different packages has made it the most popular and reliable ISP of Nepal


More Info:
WorldLink Communications Pvt. Ltd
Subscribers : 106,272





Subisu
Subisu is one of the largest ISP in Nepal. It has been providing its service through cable and fiber networks. It used to be one of the best, but lately the clients rating is exceptionally down. In the beginning, customers were positive about the speed, benefit and up-time, but now they seem upset about the speed and association downtime.


More Info:
Subisu Cable net Pvt. Ltd.
Subscribers : 61001


Vianet
Vianet is one of the well-known ISP in Nepal. It has been serving the web by means of the optical fiber. It has been in the business of providing internet and related services for more than a decade now. It gives facilitating, website architecture and VPS benefit.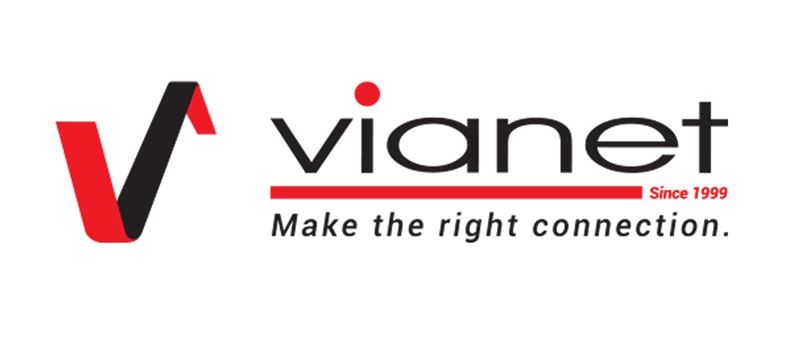 More Info:
Vianet Communications Pvt. Ltd.
Subscribers : 32608


Classic Tech
Classic Tech is one of the ISP that was established in 2009. It is utilized by some huge clients like Nepal Police headquarter, NPL, NAC and so forth and are trusted by them. They get telephone dependable and help you in a great way.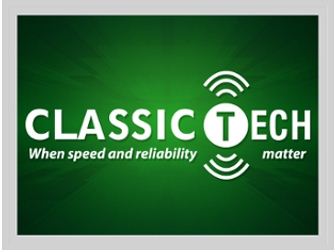 More Info:
Classic Tech Pvt. Ltd.
 Subscribers : 12701


Web Surfer Nepal Communication
It was founded in January 2001 by a small group of young computer literates. After winning research and implementation on wireless internet, WebSurfer Nepal also has fiber optic cable internet around the Kathmandu Valley. The company also provides VSAT Networks, Wireless Internet, Cable Internet, Wireless Hotspots, and Web Hosting.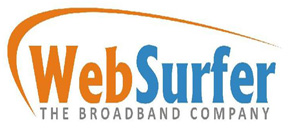 More Info:
Web Surfer Nepal Communication System Pvt. Ltd.

Subscribers : 11212



[poll id="2″]