Have you been to Sanga ? which is located just after Bhaktapur. If you been only to Bhaktapur then you will definitely notice the tall and big statue of Lord Shiva. It's so big that we can even view the statue from the Bhaktapur. Here are the 10 astonishing facts about the statue of Lord Shiva.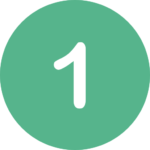 This temple of Kailashnath Mahadev at Sanga Nepal was inaugurated on 21st June 2010 or 2067/03/07 Monday but the construction of the Mahadev statue began in 2004.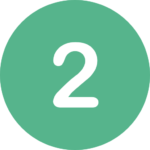 Inauguration of this Kailashnath Mahadev Statue was done by Mr. Sarad Singh Bhandari, the then minister for Tourism and Civil Aviation of Nepal Government.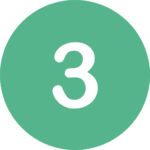 This statue of Lord Shiva is the tallest Shiva statue in world.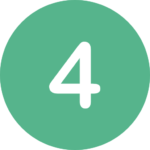 Initial funding and initiation of this project of temple of Lord Shiva was done by famous businessman Mr. Kamal Jain.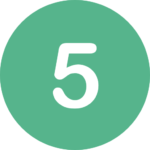 Building Cost of this Sanga Temple was around 1.2 Crore Nepali Rupees (Around 120,000 US Dollars)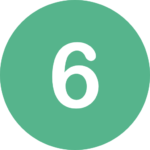 Entry fee of Sanga Bhanyang Temple of Lord Shiva is Rs. 20 Nepali Rupees currently per person.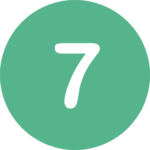 This site is located at Sanga bhanjyang, the border of Bhaktapur and Kavrepalanchwok districts in Nepal.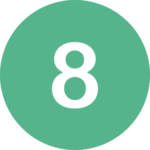 This statue of Kailashnath Mahadev is 143 feet high.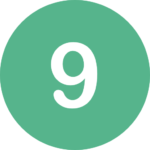 The statue of Lord Shiva is made with copper, cement, zinc and steel.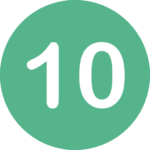 There are more than 5,000 average visitors in a week.
Here are some of the images of the Lord Shiva statue located at Bhaktapur.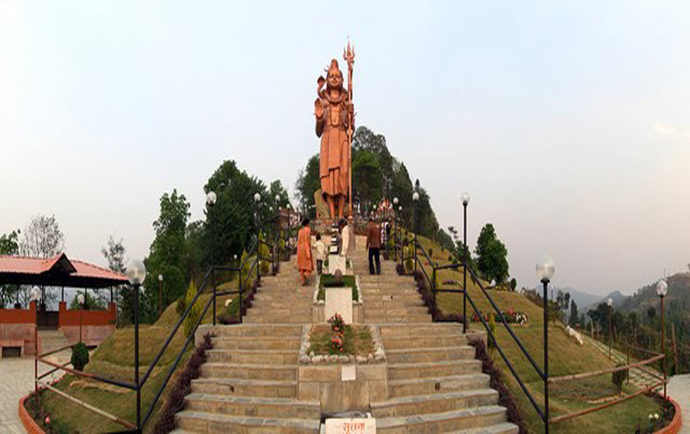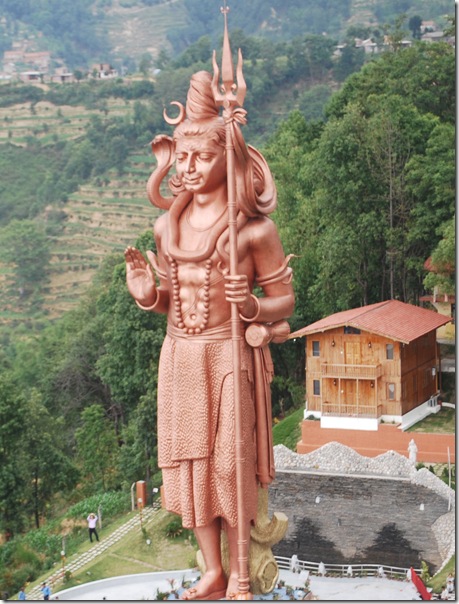 I hope you guys enjoyed this astonishing facts about the lord shiva statue. If you have other facts about the Lord Shiva then please let us know in the comment section below.