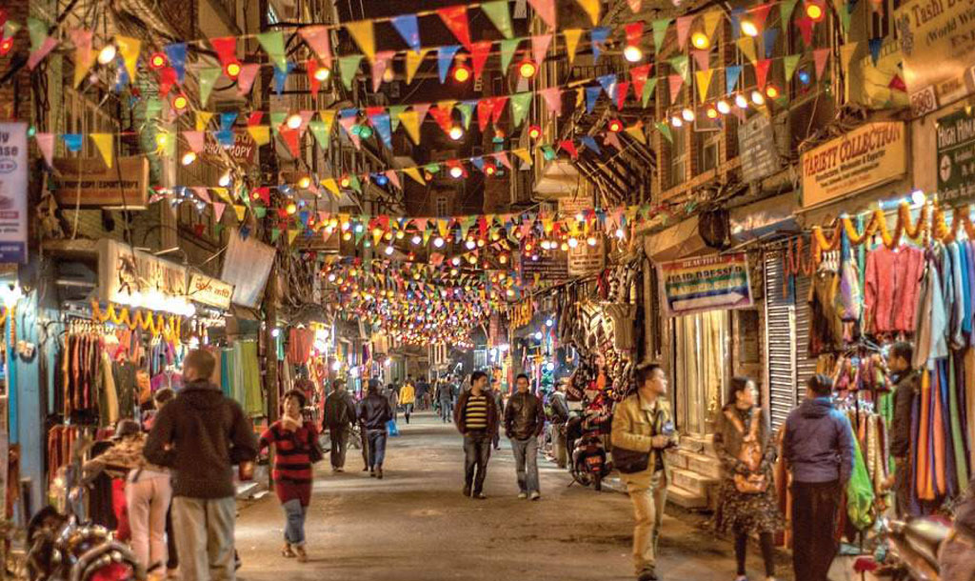 Thamel is fifteen to twenty minute's walk from the center of Kathmandu. Ason bazar, Durbar Square, and Swayambhunath are ten to twenty minutes' walk from Thamel.
Thamel recently became the most popular tourist area of Kathmandu. This area has become the center for budget travelers in recent years.
Thamel has evolved itself as a center of entertainment and glamour having local and global experiences of human wonders. Thamel has all sort of entertainment from visual to physical to mental.
When the sun sets down in Kathmandu, Thamel and its lifestyle rise up. Thamel is a very happening place in Nepal and the one and only place in Nepal where nightlife exists.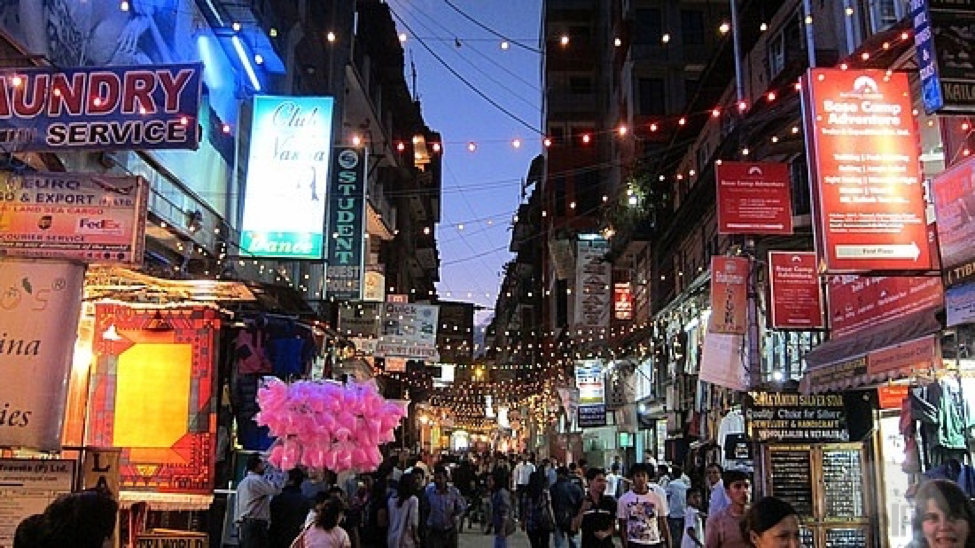 Thamel has a wide range of mountaineering gear shops, trekking agencies, foreign money exchange booths, pubs, clubs, and nightlife along with several travel lodges and guesthouses.
Thamel is the best place to have fun. There are all the things that you need to havefun; food, music, freedom, entertainment, etc.
Thamel has hundreds of restaurants, cafes and coffee shop serving Nepali-western dishes in same locations. German bakeries, Italian, Israeli, French to Tibetan, Indian, Nepali are also available.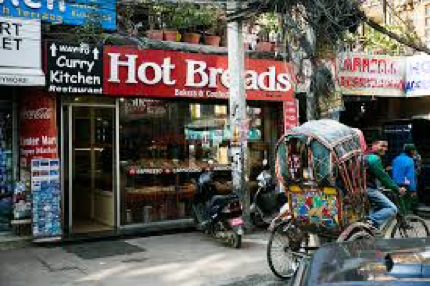 Thamel being a main tourist hub of Kathmandu, Thamel has the best tattoo studios.
Thamel has vibrant ethnic culture practiced by its core population.
It is the image of Thamel that tourist carries in their mind for their remaining life as it is there the first destination in Nepal.