Himchuli is another pearl of Nepal among it's 100's of astounding mountains. Himchuli mountain of Nepal is situated in the Annapurna massif which is located in the Gandaki province.
Between the sacred Mountain Machapuchare and the Annapurna Sanctuary of Nepal, the Himchuli Himal or Himimchuli mountain lies. This mountain stands 6,441 m (21,132 ft) above the sea level. And Himchuli mountain is considered as one of the dangerous peaks to climb in the Annapurna Sanctuary of Nepal.
Himchuli Mountain Features and Expedition
It is one of the hubs for mountain climbers. It offers the picturesque landscape of it's neighboring mountains along with meadow and a traditional settlement. Moreover, it's is hard to ascend due to its route finding difficulties and possibilities of rockfalls and seracs.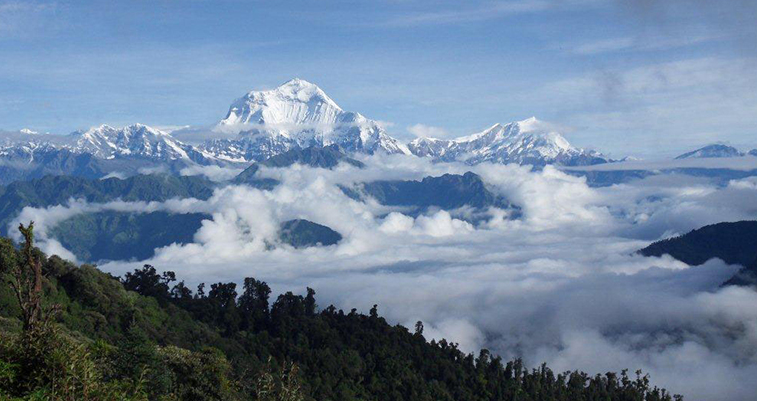 It is listed as one of the difficult mountains to climb around Annapurna Massif. Depending on the weather conditions, there can also be significant avalanche risk. Nevertheless, it was October 1972 U.S Peace Crops volunteer Craig Andrson first to ascend Himchuli.
Routes Of Himchuli Himal
The Himchuli Mountain is considered to be one of the underated tourist destinations of Nepal. And basically there two reliable routes. However, many climbers constantly search for new routes to ascend this mountain. The two most mainstream routes of Himchuli are;
South-East Face Route :
This is the most favorable route to reach the peak of Himchuli Mountain. The base route begins from the Hinko cave which is the prominent part of the Annapurna Sanctuary trail.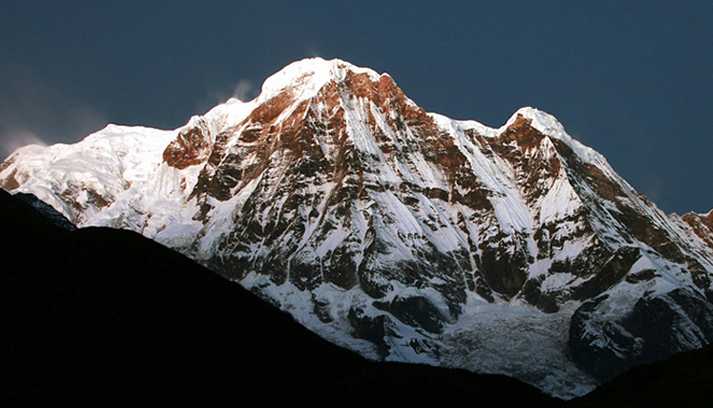 Typically two more camps are expected to get up after forming the first camp somewhere above the valley. Literally, this route is considered less challenging. However, there is still a chance of some severe vulnerabilities and rockfall.
North-West Face Route :
The climb from the North West side is less commonplace for Himchuli climbers. Since it is proven more challenging. Most of the climbers avoid choosing this route. Depending on the weather, the exact path will vary and involves some local recon.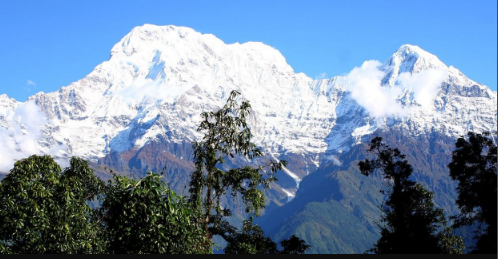 The general approach is from the Annapurna Base Camp in the shrine and two camps may be necessary to complete this ascent. However, this route enables you to see some of the exceptional flora and fauna. Overall, the journey to Himchuli Himal dwells with the wonder of spiritualism as well.
Visit Our Site OMGNepal To Explore More About Nepal!!!!
Feature Image Credit: https://www.environmentaltrekking.com/destinations/nepal/peak-climbing/hiunchuli-peak-climbing.html