Bank refers to the financial institutions which are liable to receive deposits and make loans. In addition to its services, it may also provide other financial services like wealth management, Currency Exchange, and safe deposit boxes.
Whereas banking refers to the business activity of accepting and safeguarding money owned by other individuals or organizations and then lending it to those in need to create economic activities like earning profit or simply to cover the operating expenses.
Banking History Of Nepal
Banking evidence can be seen way back in history when merchants used to give grains loans to the farmers and traders who carried goods between the cities i.e. around 2000 B.C. Since then the banking system has been evolving throughout history resulting in the Modern banking system at present.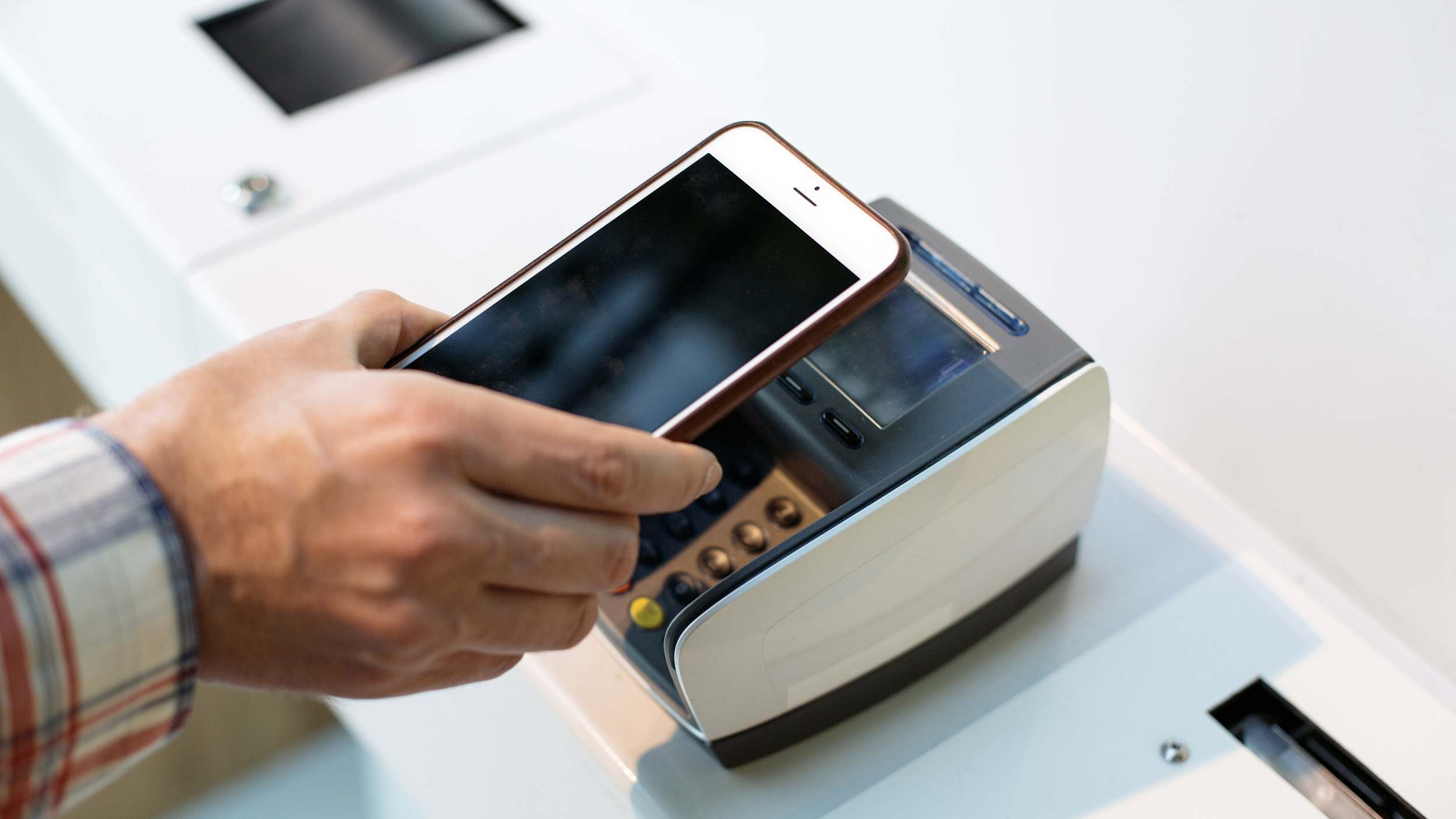 Though the banking system could be seen way back in history it was mainly run by individuals rather than an institute. In Ancient Greece, temples used to provide the service for the safety against a thief and priests made the money they received on the deposit in accordance with the loans granted to individuals or cities.
As per the definition of the bank, the oldest bank is to believe to be either Banca Monte Dei Paschi di Siena or Berenberg bank. Both of them were established before 1600 in current Italy and Germany respectively. Berenberg bank is the oldest merchant bank which is still in operation.
Banking in Nepal
Nepal Bank Limited was the first commercial bank of Nepal which was established on 15th November 1937. Which is also marked as the beginning of a banking era in Nepal. As there was no central bank present at that time Nepal Bank limited itself acted and functioned as the central bank until 1956 A.D. In 1956 A.D a central bank was formed with government approval known as Nepal Rastra Bank.
As we all know the baking system plays a key role in the economy to enhance the industry and trade of a country. Realizing the importance, Industrial Development Bank was established in 1957 A.D to Promote Industrialization in Nepal. It was converted into Nepal Industrial Development Corporation qin 1959 A.D.
Related Article: Need Of Digitalization In Nepali Banking System To Grow Tourism
Similarly, in 1965 A.D Rasitya Banijya Bank was established as the second commercial bank of Nepal. Two of the oldest commercial bank are still in commencement as they had a huge impact on the economy during their establishment.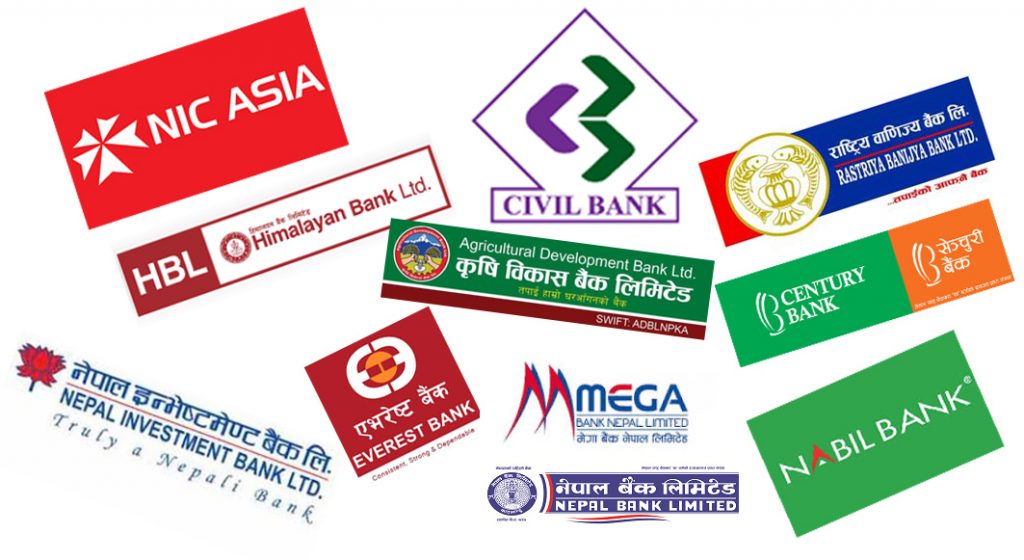 Nepal has always been known as an agricultural country even now more than half of its population is engaged in Agriculture rather than industries or the service sector. So, to develop the agriculture sector which was the prime one of the economy at that time. A separate agricultural development bank was established in 1968 A.D. to finance the agriculture sector.
After that for more than 2 decades, no more bank was introduced in the Nepalese market. Hence Nepal government Encouraged the foreign Joint Venture bank by declaring a free economy and Privatization policy.
Nabil Bank was the first Private commercial Bank of Nepal which was established on 12th July 1984 with foreign investment. Which was followed by two joint venture banks Nepal Investment Bank Limited and Standard Chartered Bank Limited in 1986 and 1987 respectively. After which we can see significant growth in commercial banks in Nepal.
Nabil Bank was the first Bank to Introduce the credit card in 1990 whereas the Himalayan Bank was the first to introduce ATM. Similarly, Kumari Bank took the initiative of internet banking in 2002 followed by Laxmi Bank (SMS) Mobile Banking in 2004.
Also Read: Nepal bank note | The world's most beautiful currencies
Over the years Banks has played a significant role in creating a banking habit among Nepalese People, It has its own role in the Nepalese economy. With time they have been upgrading their services to the consumer i..e E-banking, Mobile Banking, ATM, Banking Software, Debit Card, Credit Card, Prepaid Card which has bee effective and efficient for both the parties.
At present, there are around 27 commercial banks under the central bank of Nepal i.e. Nepal Rastra Bank. All the financial institutes under Nepal Rastar Bank has been categorized as class A, B, C, and D. Commercial banks are categorized as class "A" rank whereas Developments Banks are categorized under class "B". Similarly, Finance companies and Micro Credit Development Banks are categorized under class "C and D" respectively.
As the banking system has been changing the habit of Nepalese people. More and more people are depending upon the banking system and the banking system has been going virtual. This is also a challenge for the Nepalese banking sector. As there are lots of risks associated with going virtual which means they have to focus on their network security and system.