Tashi Lapcha Pass Trek is a remarkable trip that perfectly captures both the elegance of Nepal's Rolwaling Valley and the Khumbu region. This pleasant and rewarding trek brings you to a remote place and helps you to appreciate the magnificent landscapes of the Himalayas with the challenge of reaching the Tashi Lapcha (5755 m high mountain pass).
Adventurous Tashi Lapcha Pass
Rolwaling Tashi Lapcha Pass Trek is an excellent combination of the isolated Rolwaling region's peaceful and scenic paths with the busy Khumbu city trails. Rolwaling Tashi Lapcha Pass Trek involves steep climbing, lots of patience, and climbing rock.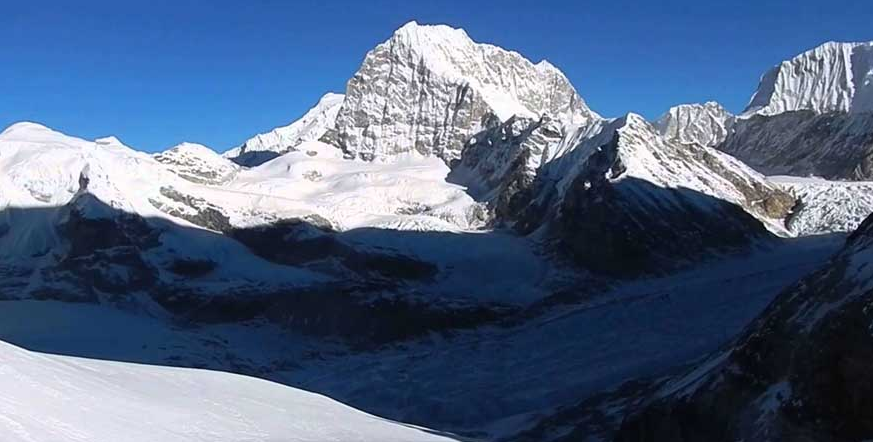 Therefore it's a thrilling and adventurous Himalayan journey. Furthermore, Tashi Lapcha Pass Trek, in general, is an exciting trek off the beaten track that requires a trekker with good fitness and stamina as well.
How To Reach There
As its name suggests it is a quiet mountain region with steep valleys. It is a seldom visited rugged and spectacular place unlike the nearby Khumbu Himalayas. This gives the explorer plenty of mountaineering challenges.
Day 01: Arrival in Kathmandu
Day 02: Drive to Shigati
Day 03: Trek to Jagat
Day 04: Trek to Simigaun
Day 05: Trek to Kharka
Day 06: Trek to Beding (3,692m)
Day 07: Trek to Na (4,180m)
Day 8: Trek to Kabug
Day 9: Trek to Tso Rolpa phedi
Day 10: Trek to Ngole
Day 11: Trek to Thame
Day 12: Trek to Namche Bazaar (3,440m)
Day 13: Tashi Lapcha
Natives Of Tashi Lapcha
It is one of the potential roads allegedly used by people from Kham in Tibet during the mid-1800s. Subsequently, these people settled in this area and the Everest region, and are now known as Sherpa. Hence this walk has historical and cultural importance as well. Once you reach Namche Bazaar 's busy market place, there's an chance to connect with other trekking then climbing parties, as well as the Sherpas.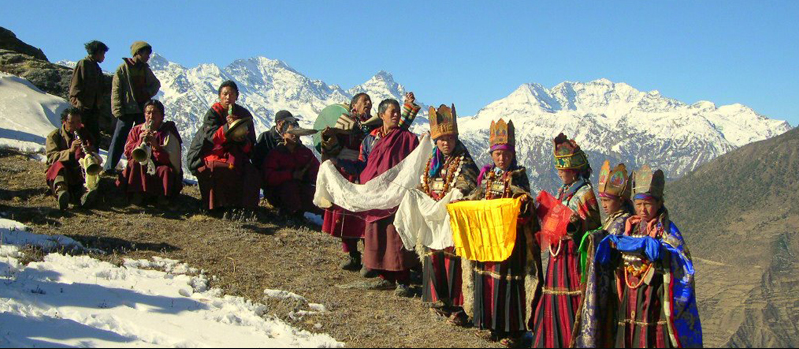 Meanwhile, you can tailor your trek by adding your usual trekking journey to every expedition experience. You will carry your climbing gear yourself for this. If you think you can withstand all the difficulties nature can bring then join Nepal Hiking Team to taste the magnificence Mother Nature beholds.
Features
There are several fantastic mountains that can be seen from this are. Nevertheless, the surrounded nature and the local people of this region make your trip very much worthy as well. Here are some of the list of exceptional beauty seen from Tashi Lapcha;
The Yalung Glacier and the training peak of Ramdung Go (5930m).
Leaving Na Gaon
Tsho Rolpa Lake (4540m), the largest glacial Lake in Nepal
Gaurishankar Conservation Area