The news and information's regarding the COVID -19 extensively picked up these days. Along with this the Cyber criminals are developing dangerous malware under the headlines of Corona virus. These Corona virus attachments asks the users to enable content and enable editing which may expose the users to different software that will steal the data and credentials an also spy on the user's activities. Similarly, Fake news about the virus is also circulated by the hackers.
As we are locked down in our homes, we will be downloading some games, programs and apps. Here, we have few things that your can do to get rid of these malwares.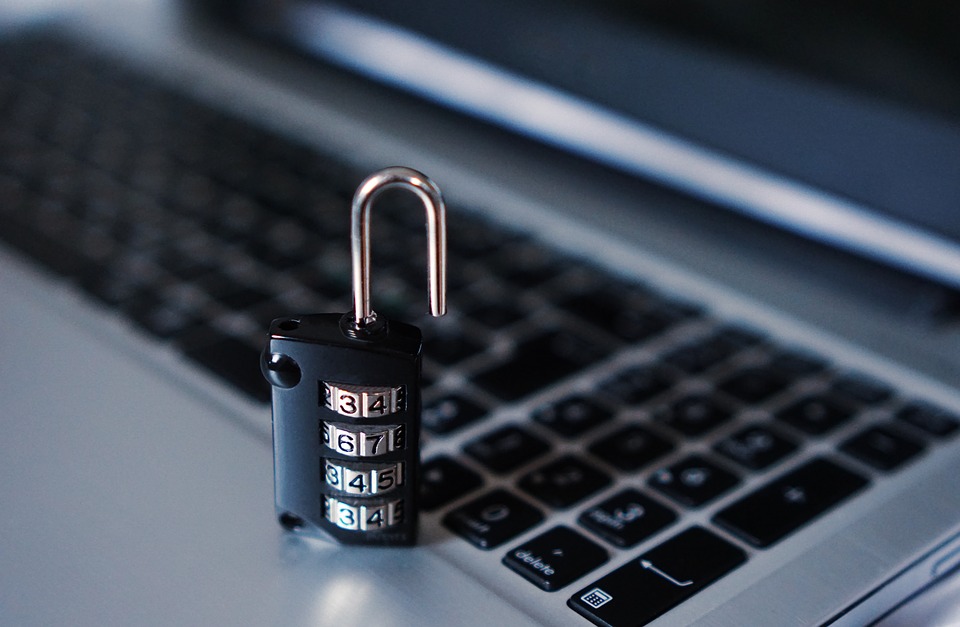 Check the source
If you want any information and update, always prefer the authorized sites. Follow only those sites which are reputed or owned by government or other authorities.
Check websites link
Always check the details of the link before clicking. Check the URL of those links. You many notice any unusual numbers, typos, spelling mistakes or grammatical errors. Such links may hack your personal information.
Update your system
Update Mac, windows or any other operating system that you use. The updated versions will also save you a lot as they will have different systems to protect your device from viruses. It will also have bug fixes and other different stuffs to keep you safe.
Think Before You Click.
You should not open any email attachment that is sent from someone you don't know. Do not follow any link that has pirated materials. Be aware where the link is taking you. If you download any email or files, make sure to scan it before you use them. Think before casually clicking on any random links.
Regularly scan and use Anti-virus software
One of the simple ways to prevent yourself from hackers is to frequently scan your computers. When you are free, leave your device for scanning. There are numerous Anti-virus software which will prevent you from cyber threats.
Ignore any requests for personal information
You may receive emails with the headlines of Corona virus. They will ask you for social security number or other personal information's. Never share your personal data until and unless you are sure of the source.
Don't panic
I f you have realized that you have shared your personal information, do not panic. Instead change the credentials you shared. You can also contact any IT company or professionals to tackle the situation.
Stay away from Viruses.