Coronavirus cases have swirled all over and many countries have locked down themselves to break the chain of this dangerous virus. The government of Nepal has also increased the locked-down of the country. Everyone is in their homes now. So in this scenario, the government, as well as the private companies, have asked their employees to work from home. Many of us may have little or no experience of working from home. For that, we have few tips for you to effectively work from home during the Corona pandemic.
Build a workspace: It is very essential to set up a certain workspace while you are working from home. You don't need a huge space for that; it can be any corner of your house. Separating a workspace will create an office mood for you. This will surely have some psychological differences. Try it.
Follow a Schedule: Following certain timing won't distract you from your work. Starting and ending your work on fixed times will also keep your works on track. This will help you to accomplish tasks in a given time.
Stay connected with coworkers: When you are working from home, frequent communications are really important to update your team about the work. Make sure to check your emails, make calls and chat. You can discuss the problems that you are facing while working. And you can also share some inspirational videos and songs to energize and support each other. Everyone needs to be equally positive after all, it's all about teamwork.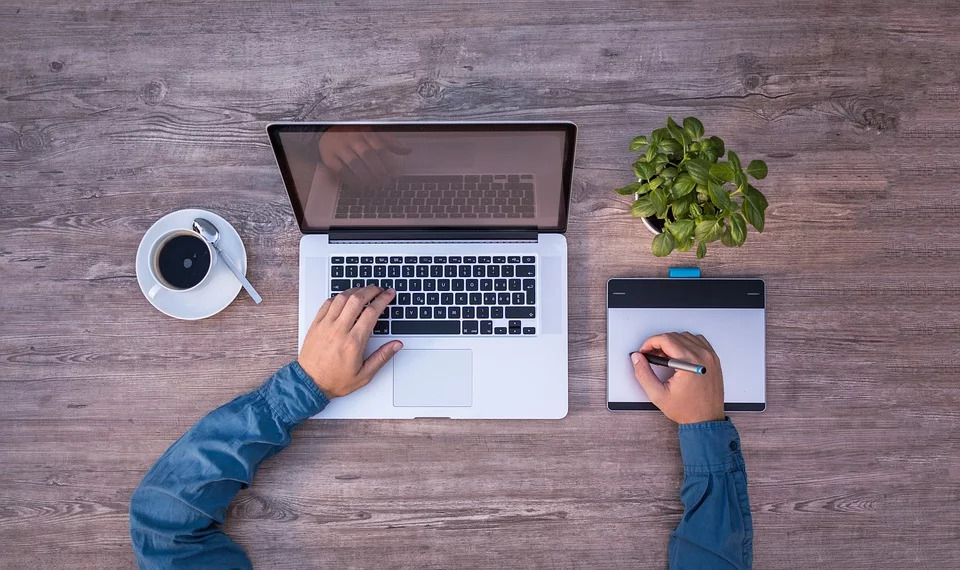 Manage expectation: There are always some targets to meet every day. Make sure to meet the expectations of your work. Stick to the everyday targets that you need to meet and accomplish it. It is important to manage the expectations of your work for the success you want to achieve.
Take breaks: If you are working from home, make sure you take frequent breaks. It won't let you get bored with your work. Take deep breaths. Drink enough water and relax for some time. Also, don't stay in the same position for too long. Breaks will restore your energy.
Be honest: Be honest with the pace of your work. Your boss and your co-workers will need honest reviews about your work. Even you are lacking something; if you are true then your team can help you out.
Keep a positive attitude: You can surely be affected and distracted by the news and updates about the pandemic. Try your best to remain positive and calm. Focus on your work. Don't let anything disturb your peace of mind. Always focus on the brighter sides.
Also, Keep Smiling.