There is a rapid growth of internet users in Nepal and it has brought some negative impact along with it. Firstly the cyber attacks in Nepal have drastically increased and similarly, the trend to bully someone on the web is on its peak in Nepalese social media. Moreover, among cybercrimes, cyberbullying contributes a big part in Nepal.
Cybercrime and Cyberbully Rise In Nepal
Though Nepal has formulated cybercrime law as the Electronic Transaction Act (ETA) 2063, which was passed in 2004. It meant to protect its citizens from cybercrime but so far the government regulation and implementation of the law have created very less impact.
According to the Central Cyber Bureau, in the first 13 weeks of the Nepali new year, Nepal police had file 968 reports that associated with cybercrimes. However, in the last few months, they witnessed a record-breaking 1938 cases. The numbers show a dramatic shift in cybercrime within a short period of time.
Cyberbullying Victims In Nepal
Currently, twenty years old Jack Aryal is the victim of cyberbullying on the web. He is the admirer of Pushpa Kamal Dahal, ruling Nepal Communist Party's co-chairman. Jack always gives his positive view on Prachanda which has earned him many enemies on social media. He receives hate speech and comments including indecent language. He is just giving his view, but people toll and bully him so badly on Facebook.
Similarly, as the picture of a female pillion rider on a motorcycle with a public number plate went viral online. Without any relevant interpretation, people start to create memes and bullying over the women's dress and the public motorcycle in all over social media.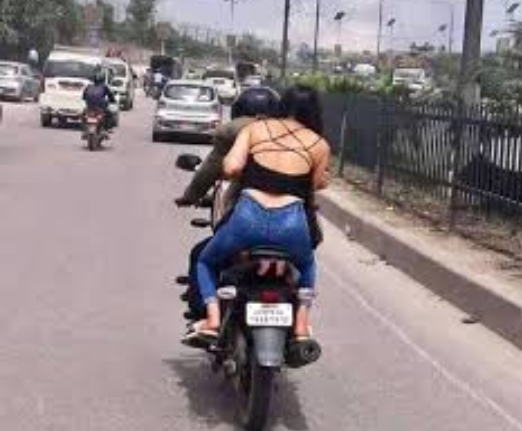 Actually woman was wearing a backless top and it is the main reason that generated a storm of criticism. She later revealed, how the image and cyberbullying have caused her enormous psychological and emotional distress.
One of the most recent and popular incidents of Cyberbullying must be the Deepashree Niraula case when she denies Rajesh Hamal being as a Mahanayak. After Deepa's claim, the internet just rolled over her, and literally everyone was trolling Deepa on Facebook. Recently she mentioned that the trolling and cyberbullying have created severe problems in her personal life due to which she is afraid even to walk out of her home.
Expert Views On Cyberbullying
Ravi Raj Timalsina is a consultant psychiatrist of Pokhara, Nepal. He describes five basic reasons behind why people engage in cyberbullying and they are; Low self-esteem, history of being bullied themselves, difficulties within family life, lack of education, and tumultuous past relationships. Timalsina says cyberbullying effects all those involved the bullied, the bullier as well as those people who witness the act.
On the other hand, Kriti Singh Bhandari, a lecturer at Nepal Law Campus, claims that the state's failure to implement and to contain cyberbullying. She adds that the normal people's complaints are likely to be kept pending, however, those related to famous public figures, politicians, and celebrities are rigorously pursued.
Will Cyberbullying Decrease In Nepal?
The ongoing lockdown throughout the country due to the COVID-19 pandemic has increased the cases of cyberbullying throughout the country. People have much time to spend on the net which also increase the probable chance of an increase in cybercrime as well. Meanwhile, the chances of cyberbullying do not seem to be going down in the Nepalese social media for now.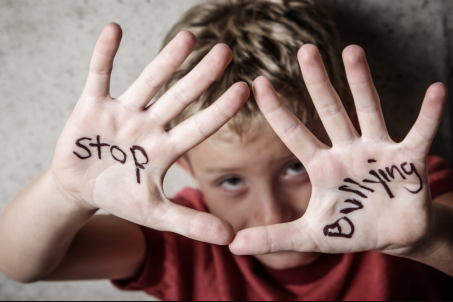 However, all we can do for now is be responsible and wise on the net because bullying and trolling someone creates a negative impact on their personal life, and probably nobody wants to ruins someone's life through their hate speech and humiliation.
Visit Our Site OMGNepal To Explore More About Nepal!!!!