It is absolutely normal to feel stressed, confused, scared or angry during the time of crisis. The global coronavirus outbreak has affected everyone. The world is stressed and scared. Along with physical health, it is equally important to take care of our mental health. Here are some ways through which we can cope up with the mental stress during Coronavirus.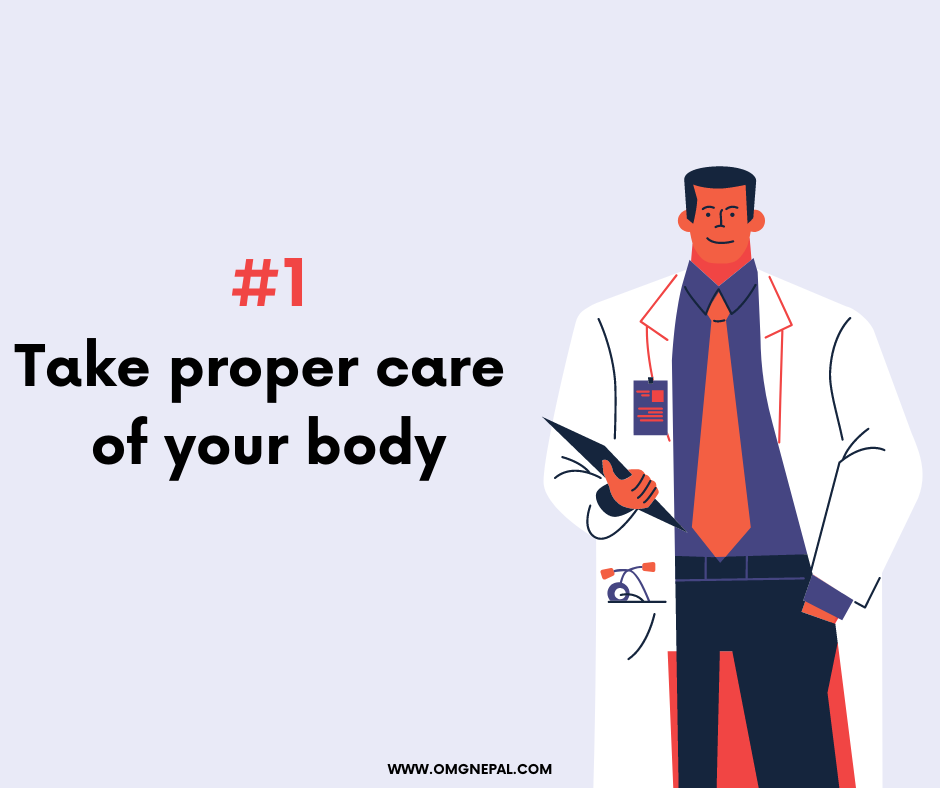 Eat healthy well-balanced diets, work out regularly, and get enough sleep. Stay away from tobacco, cigarettes and alcohol. Avoid over-eating as well. Remember, physical well-being has direct connection with our mental health.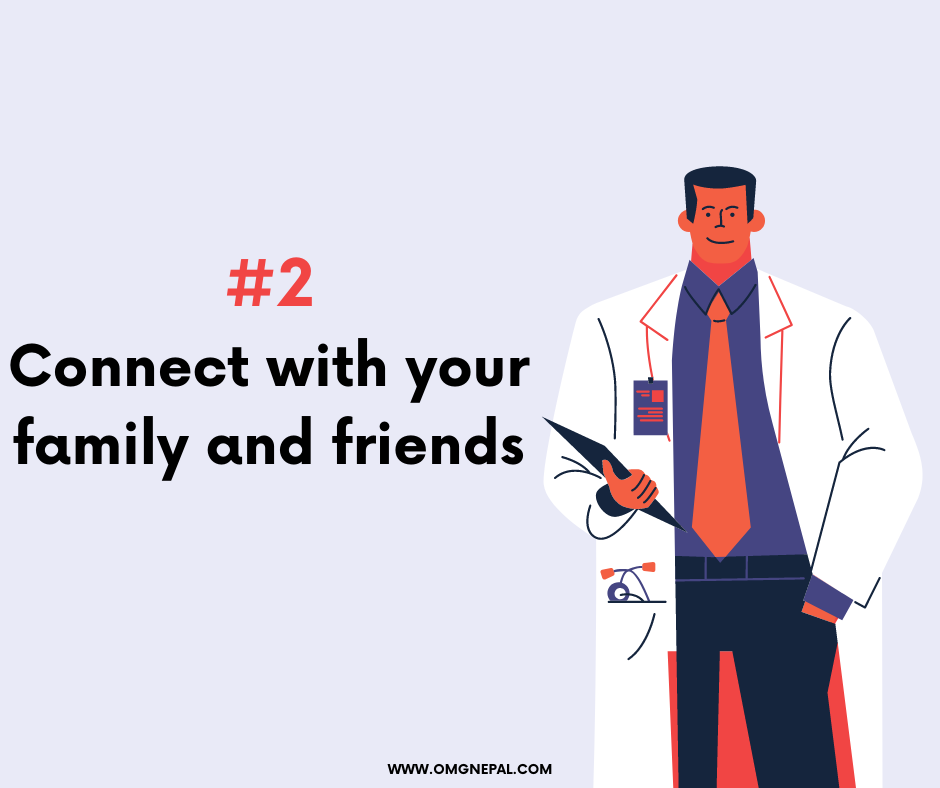 Share your feelings with your family and friends. If you are away from your home, get connected through chats or video calls. Talk about good things and build strong mental support for each other. Physical distancing is needed but be together socially and emotionally.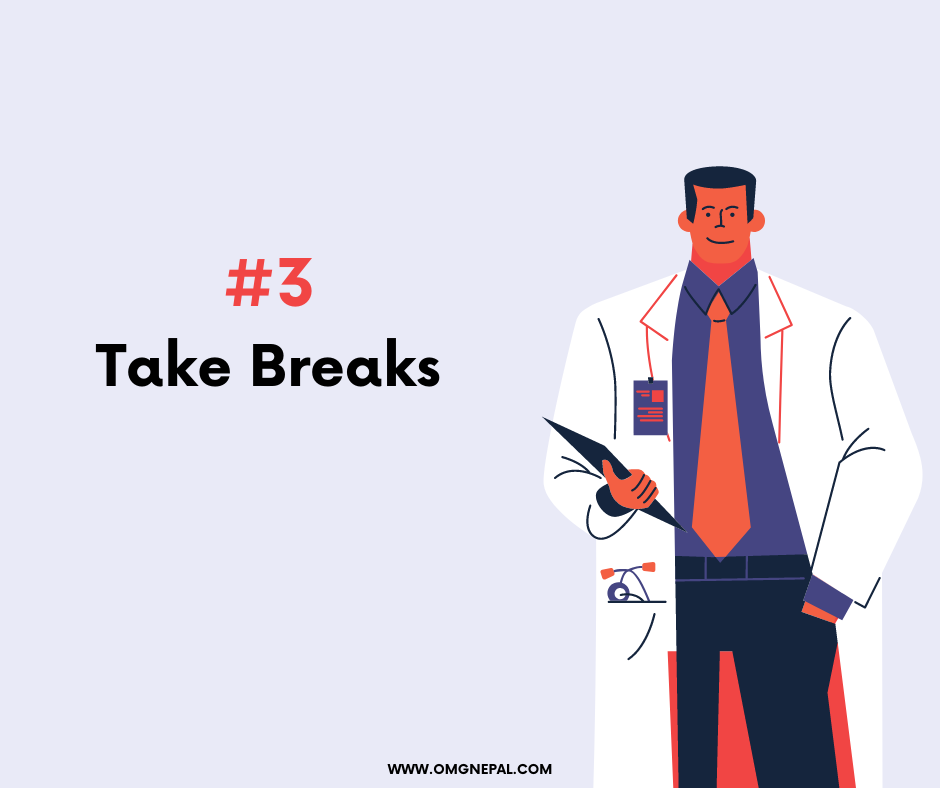 If you are working from home, take breaks when needed. Take deep breaths. Drink enough water and relax for some time. Also, don't stay in the same position for too long.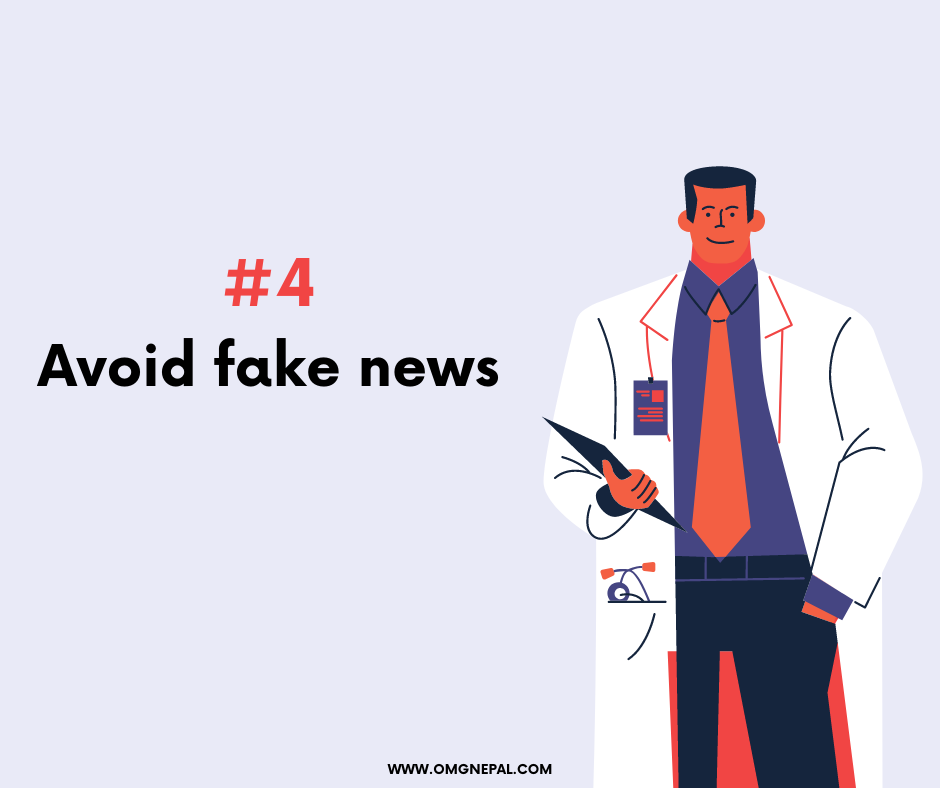 Following the news frequently can create more stress and anxiety. It can upset you. So, just get updated and informed but don't follow the news too much.
As we all know that different fake news and rumors has been spread out through different social media. Just follow WHO or credible news source, health agency, website or authority.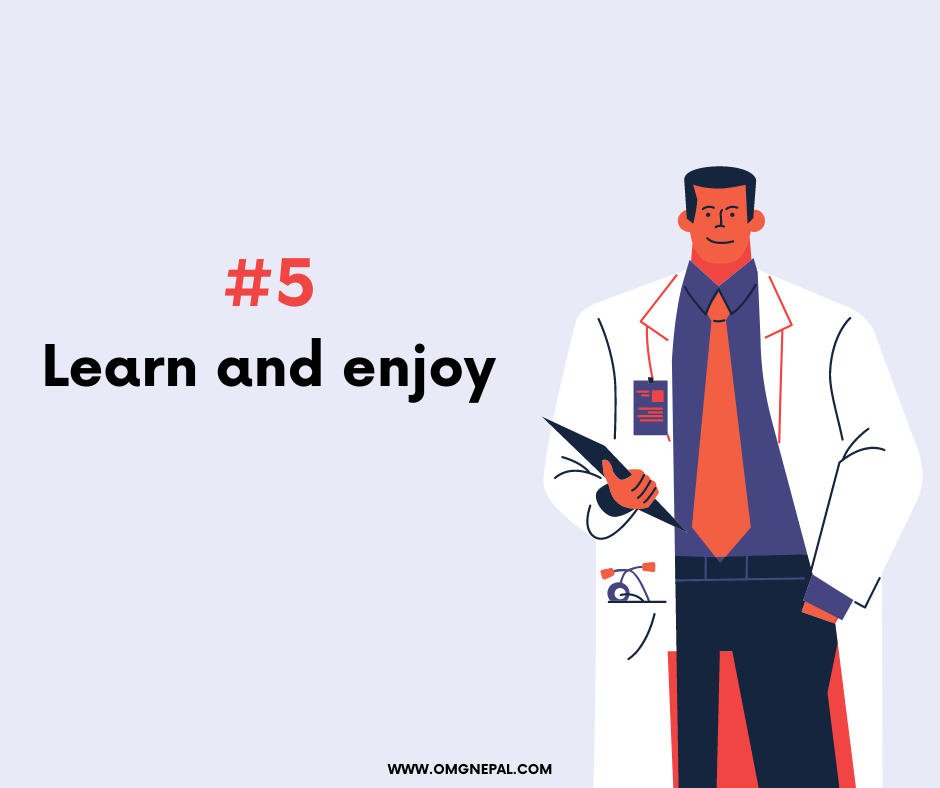 There must be something that you always wanted to learn so make the maximum use of this time to enhance those skills which you lack and those which are your hobbies. You can watch tutorials on YouTube and follow your hobbies. Read what you love and enjoy. Nothing lasts forever. Let us all be hopeful and strictly follow the precautions and regulations.
If you think if we missed out on anything then please let us know in the comment below.
#staysafe #stayhome