Nepal is a prime hub for thousands of rare flora and fauna as well as we must say ethnobotanists considered Nepal as the land of mystery. Regarding Nepal's rich topography and vast geography, in the late 1970s and early 1980s, there were documented 5067 species of Flora existed.
Since then, there were many new discoveries were made, and this article is all about recent discoveries of flora found in the territory of Nepal.
Thunbergia Casajuana
Thunbergia Casajuana was discovered by non-botanist person Saroj Kumar Kasaju in Nagarkot Nepal. In order to considered as new plant species Scientists from all over the world contribute for the researches and studied these plants which were a rare thing that a non-botanist person who is from Nepal discovers a new type of plant and it is recognized by the prestigious organization The Royal Botanic Garden Edinburgh, United Kingdom.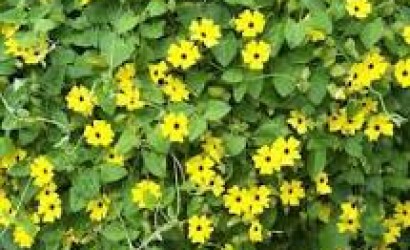 Must Be Interested To Check Out: Birds Species Only Found In Nepal
Begonia flaviflora (Begoniaceae)
Dicovered in Ilam, Eastern Nepal, two specimens of Begonia with yellow flowers were collected at an elevation of 2170–2240 m. The protologist texts from B . flaviflora H. Hara cross-checked these specimens and considered it as a new plant species. Moreover, this discovery extends its range around Eastern Nepal.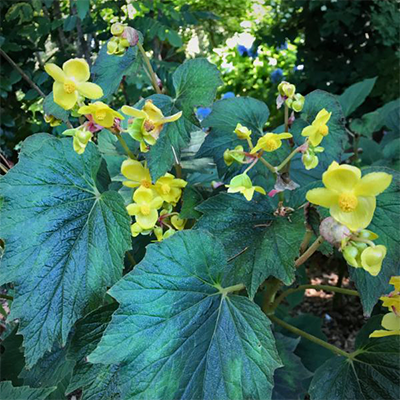 Juncus clarkei (Juncaceae)
It is a smut fungus which produces sori as terminal swellings in the roots. Juncaceae is one of the important families of flowering plants in alpine and sub-alpine zones of the Himalayas area of Nepal.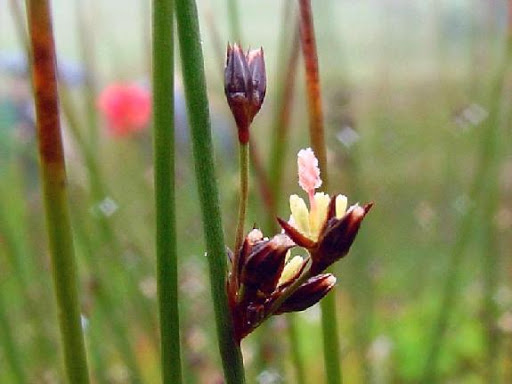 Potentilla lineata
Potentilla lineata was found in the places like dense forest margins, grassy mountain slopes above 1500–3800 m. And the topography of Nepal has supported the life of Potentilla lineata and according to experts Potentilla belongs from Rosaceae family and there were approximately three different species from Rosaceae has been found in Nepal so far.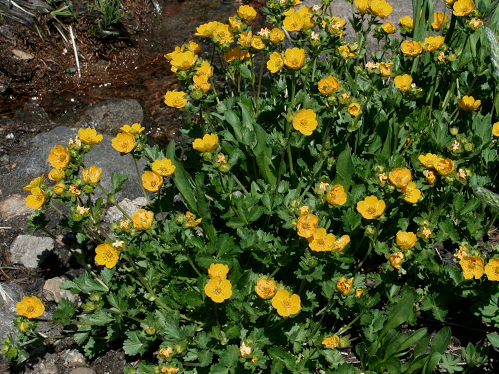 Rubia hispidicaulis
Rubia hispidicaulis belongs from the family Rubiaceae. It is a seaweed plant species and classified as Dicotyledonous. People believed that these pants were used as medical purposes in ancient civilizations and in the middle ages. However, in the various parts of Nepal's these plants were found mainly around the hilly range of the country.
Acronema ioniostyles
Acronema ioniostyles is one of the species among 38 species of plants in the family Apiaceae. These palnts were found in Nepal around the Himlayan range which lies between China and Nepal. The most favorable environment for these plants considered in areas like he Sino-Himalayan region and it is also classified under the major group of Angiosperms.
Check Out Other Interested Article At Our Site OMGNepal!!!!