A diverse range of Flora and Funna is the hub of Nepal and the richness in biodiversity is the most significant aspect of this territory. We could say that Nepal is one of the wealthiest country in nature in the world and that's due to its topography, geography, climate mountains etc. In late 1970 the initial report documented that there were more than 5067 species of which 5041 were angiosperms and the remaining 26 species were gymnosperms.
Among them notable and rarest plants species are garden angelica, Luculia gratissima, Meconopsis villosa, and Persicaria affinis. Nevertheless, according to recent research there are 400 species of vascular plants which are endemic to Nepal and in the conversational area of Nepal there are 2,532 species of vascular plants under 1,034 genera and 199 families. Hence, we have listed five major plants which are rarest but can be found in Nepal.
Golden Himalayan raspberry
Himalayan raspberry has different names like Rubus ellipticus and Aiselu. It is 4.5 meters or about 14 3/4 feet of length and a gold Himalayan raspberry are trifoliate, elliptic, or obovate, with long bristles and toothed. It is sweet in taste but not widely harvested domestically.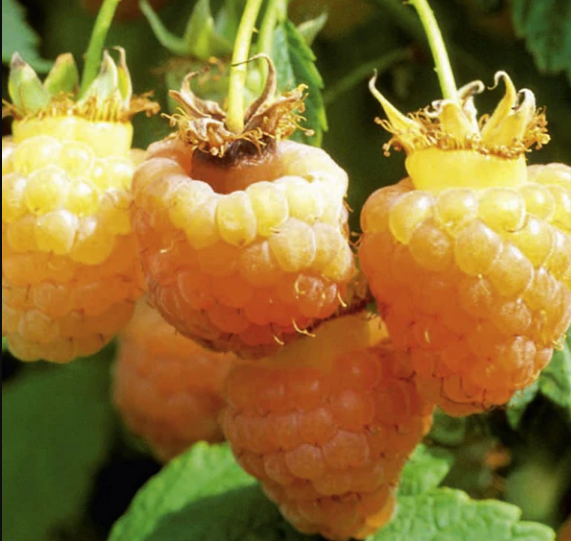 This plant compound is used primarily as a renal tonic and antidiuretic for medical reasons in Villages of Nepal, however, due to it's high demand these plants are considered as engendered species.
Golden Michelia
These plants remains green throughout the years. It is accessible in the region of Nepal like terai at an altitude of 600 to 1500m. The golden michelia flowers are light yellow and golden. This gull gives the smell sweet. The height of this tree is 30 meters. The flowers of golden melelia are big, and sometimes it blooms small.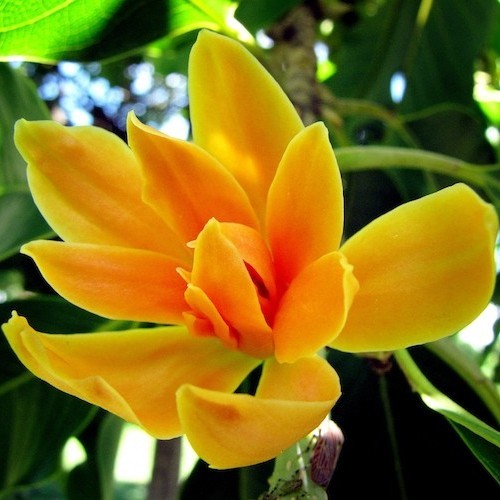 Spikenard
Spikenard plant seems to be about 1 meter high with pink bell-shaped flowers. These flora species grow to about 3 ft and it could be found between 3,000-5,000 m above sea level.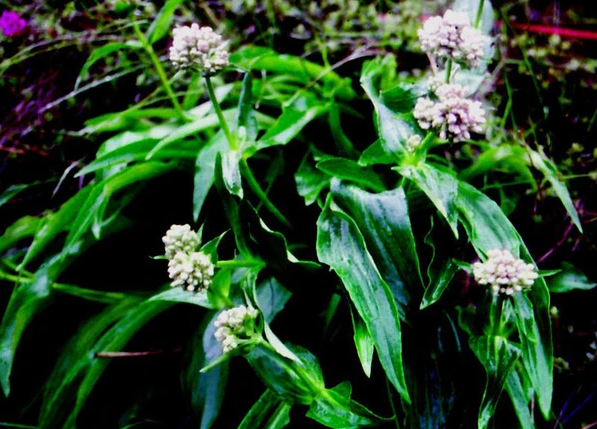 Even people considered the oil of these plants as one of the significant herbal plants. These oils are known as Nard oil which has multi-purpose use such as perfume, an incense, and an herbal.
Serpentina
Serpentina was used as medical purpose, and it is used by indigenous peoples for frost, cough, fever, and pain. The applications of these plants are described in Ayurveda and Unani for medicine or medical purposes.

Recently, it was unfolded by a scientist that its leaves and bark, are a potent cancer product, as the primary source of taxol. However, Himalayan Yew is an endangered plant due to the misuse of chemical compounds, "taxol," used in anti-cancer drugs.
Cordyceps (Yarsagumba)
Cordyceps or yarsagumba is a uncommon plant species commonly used both in-clinic medicine and as a household remedy, it is considered to be effective in strengthening lung and reins, increasing energy and stamina, preventing bleeding and decrease phlegm.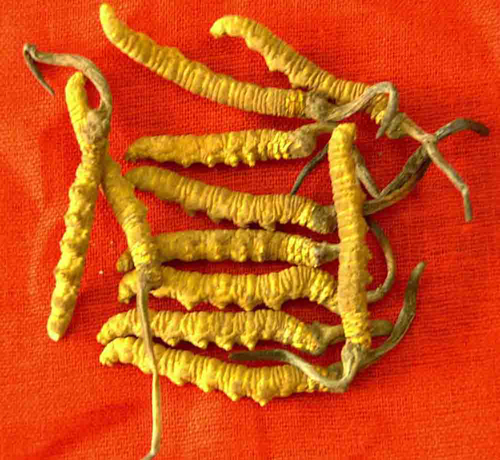 However, traditionally yarsagumba has been employed to improve sperm production and blood supply for impotence, backache. Moreover, it is also used for chronic cough and asthma, impotence, weakness, anemia etc. And it is found in the mountain range that straddles the border between Nepal and Tibet.
Check Out Other Interested Article At Our Site OMGNepal!!!!