With vague adventure, culture, and nature, Nepal is one of the recreational tourist destinations in the world. Along with a diverse range of flora and fauna, Nepalese territory includes 8 mountain out of ten world's highest mountains. Millions of people visit in Nepal to see the exceptional natural beauty and religious monuments every year. Nepal tourism sector contributes a significant portion of incomes and job opportunities in the nation.
However, along with the mainstream tourism sector, religious tourism is also a vital part of the country which most people don't realize. For Hindus and Buddhist people, this land is one the sacred in the world. Religious tourism is linked with people's sentiment and beliefs and with less effort and investment, Nepal could welcome millions of tourists, because it is way easier to regain religious tourists than other travelers. The country's religious factor not only attracts religious people but it is an attraction for non-religious tourists as well.
Religious Tourism In Nepal
As the outbreak of Covid-19, the majority of the countries around the globe has been shut down. Social distancing and isolation have become the only way to stay safe. Therefore, in every part of the world, the tourism sector is facing an awful downfall. Similarly in Nepal, the country was celebrating Visit 2020 campaign, the Nepal government and private sector among others were preparing for grand events.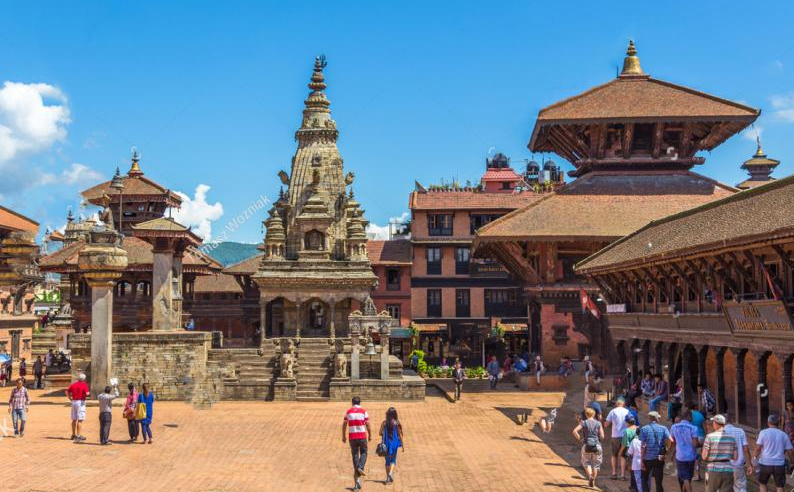 However, the global pandemic resulted in the cancellation of every single flight, events, and booking. Everyone worries about the nation's high revenue-generating sector. Meanwhile, Nepal welcomes millions of religious tourists, as it is the birthplace of Lord Buddha and Pashupatinath Temple, Swayabhunath and many Hindu temples can be found here.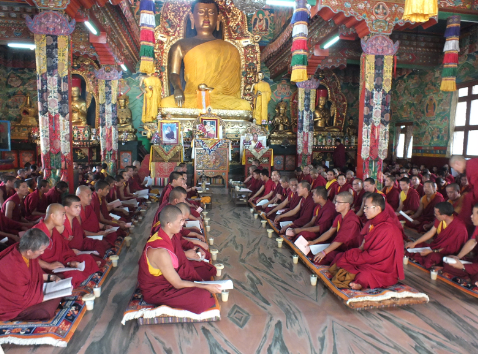 Therefore, it is the holy land for Hindus and Buddhist people and million of tourist comes in Nepal to see these religious monuments and temples. Most of the people and the government of Nepal ignore the potentiality of religious tourism in Nepal. And this sector of tourism is also facing severe problems in these days.
Consequences Of COVID-19
Religious tourism is the second sector after mountaineering. Lumbini alone has alone lost around 900000 tourists during this pandemic. In 2019 approximately 173,083 tourists had visited in Lumbini via air route. Furthermore, a huge event was on a row for the BuddhaJyanti this year.
Being tourism year many businesses and investors have invested additional wealth in the sector but the outbreak of Covid-19 has washes aways all the efforts and investment. Generally, Hindu and Buddhist tourists travel to Nepal from India, Burma Myanmar, Srilanka, Thailand, etc for pilgrimage but due to pandemic, the country has almost lost billion of rupee from religious tourism alone
Less Prioritised Tourism Sectors
If we look closely at governments' plans on religious tourism then we have to say that, there is no specific effort and plans have been made so far. Simply, the Nepal government has not prioritized religious tourism. Even during this pandemic, the government has not come forward to protect or to help the sector. To date, there is no identification of the significance of religious tourism on the country's socio-economic sector. In addition to that, the Nepal government doesn't even have the exact of religious tourists, their expenditure, and the average length of their stay in the country.