Saurabhi Manadhar has been crowned as Miss Deaf Asia 2017 at a gala event held in Paris, France, on Saturday. Manandhar was one of the 20 contestants aiming for the title in the beauty pageant.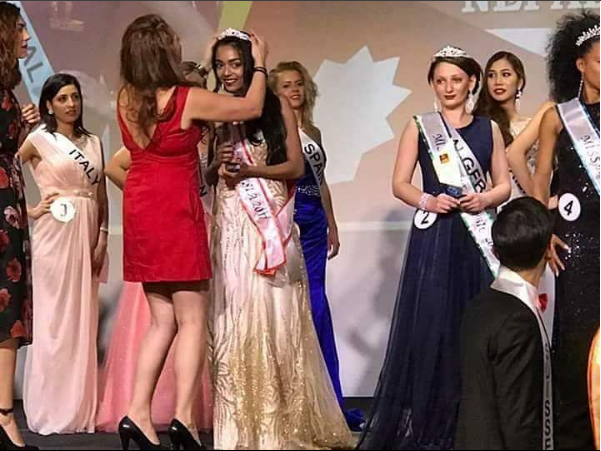 Miss Deaf Asia is a sub-category in the contest, but Nepal participating for the first time in such contest and getting the title does make the people proud and happy.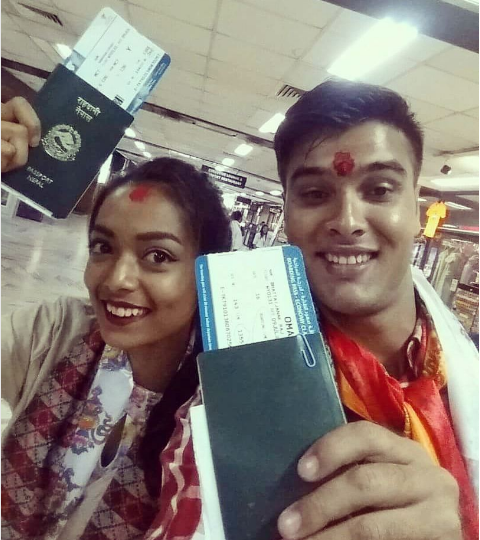 Surabhi Manandhar and Janak Raj Bhatta had left for Paris for the contest on 9th July'2017, where Manandhar won the title of Miss Deaf Asia, and Janak made his way to top 5. This was the first time Nepal had participated in the event, and the achievements seen are truly remarkable. Both of them were selected by an organisation named Creative Hands for Deaf Women. They were trained with the help of Hidden Treasure, the organiser of Miss Nepal.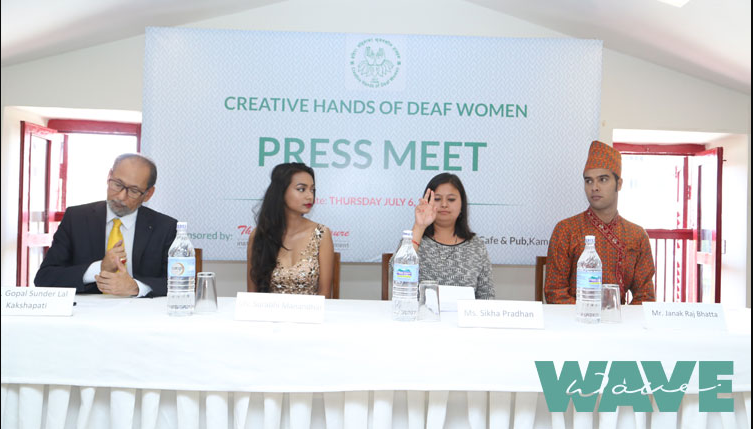 We would like to congratulate both the contestants, Surabhi Manandhar and Janak Raj Bhatta, for their performance and wish them luck as well.